Ålesund Sunnmøre museum album
While Kim and I were in Ålesund, we visited Sunnmøre, an open-air museum with buildings and boats. A downside of being on a cruise is of course the schedule; we could easily have spent hours longer exploring this excellent museum.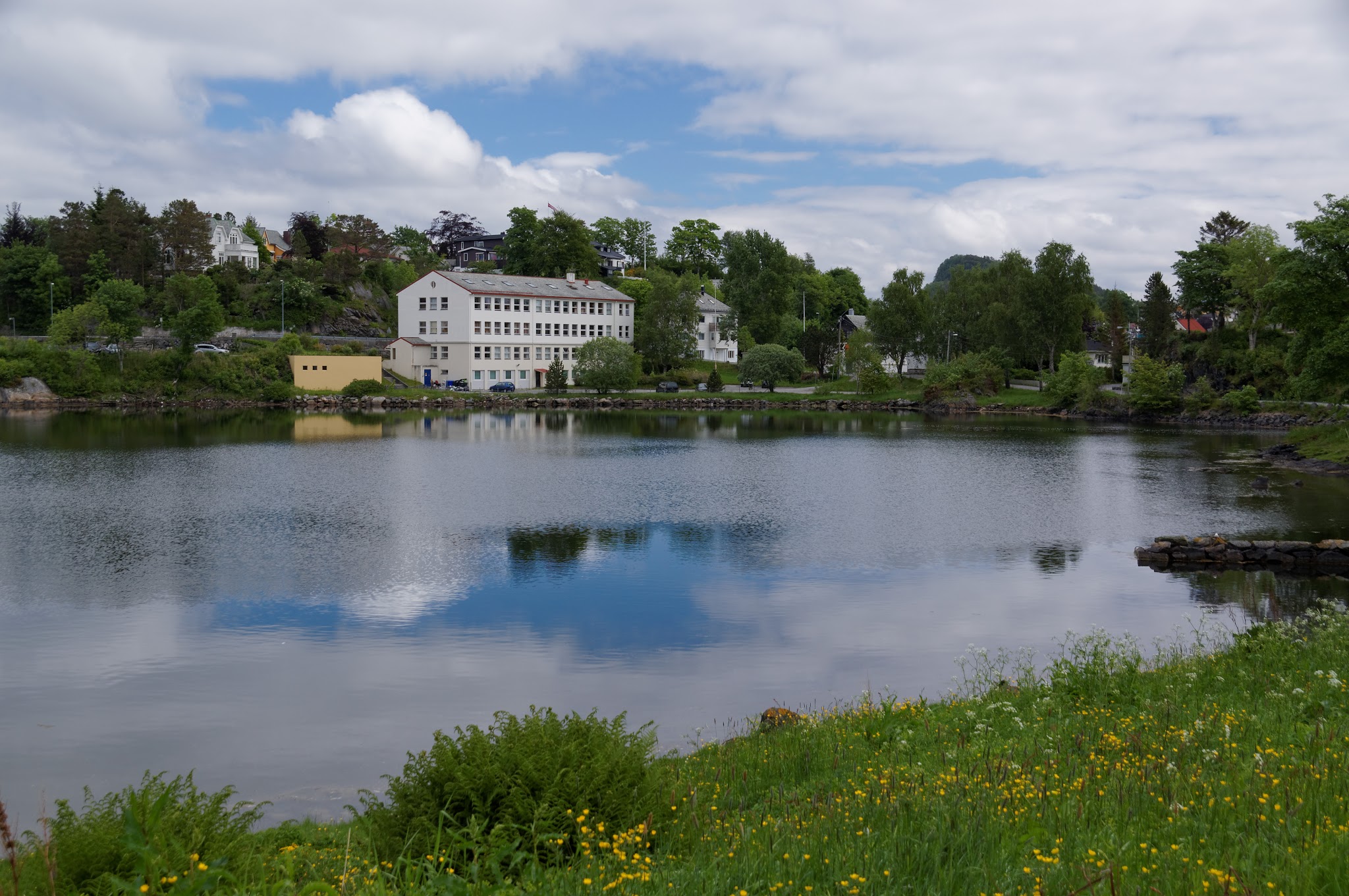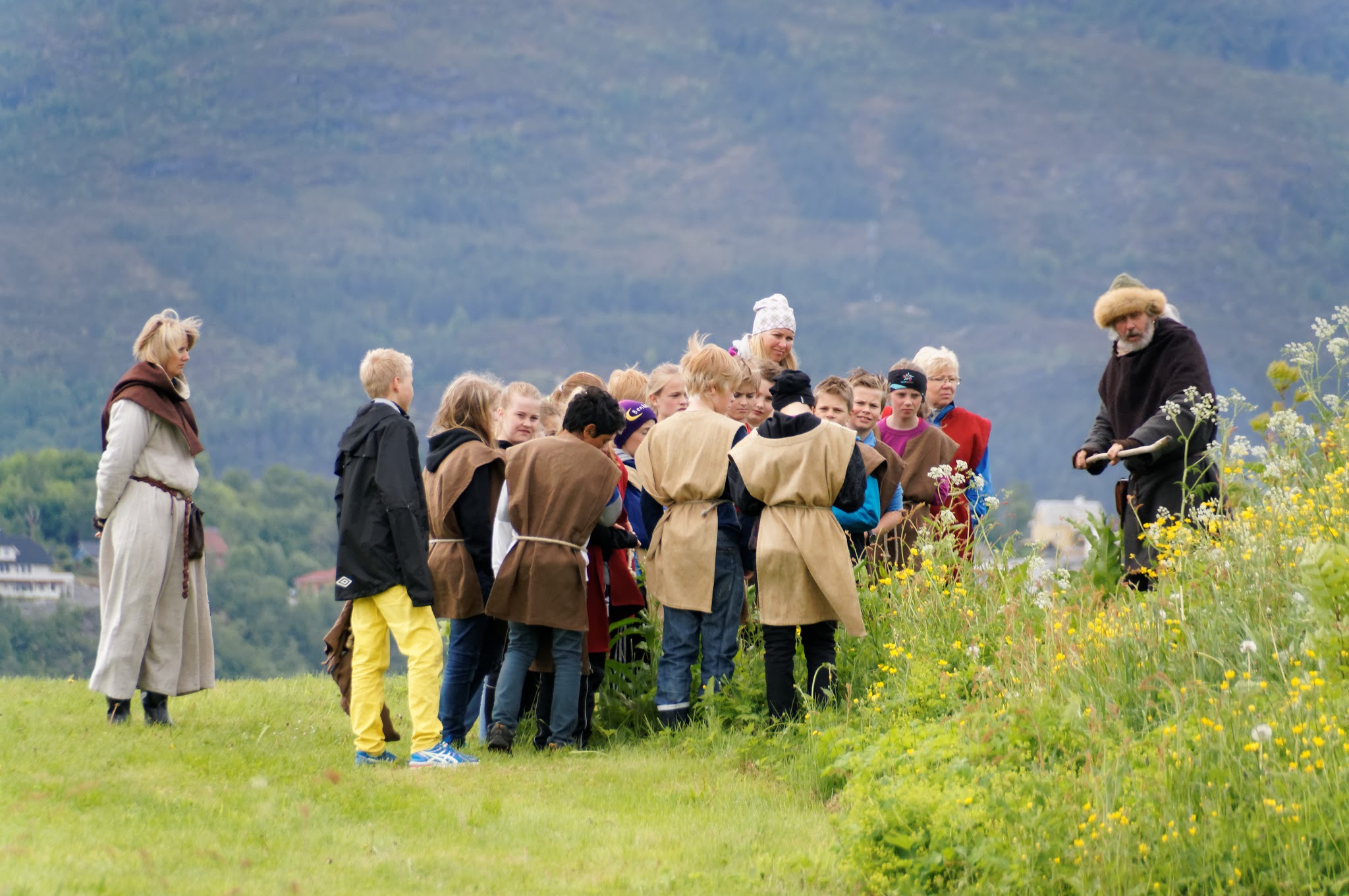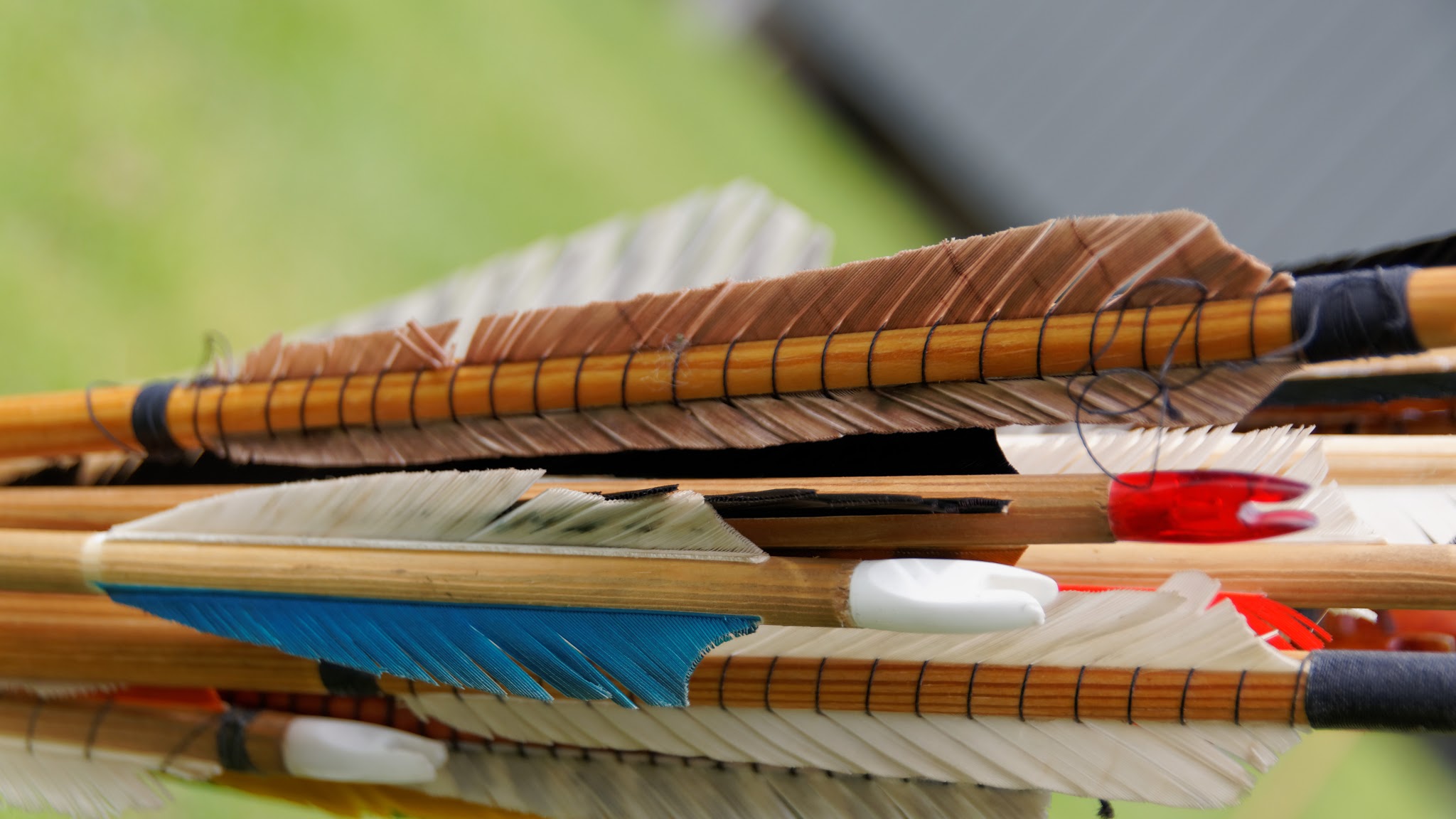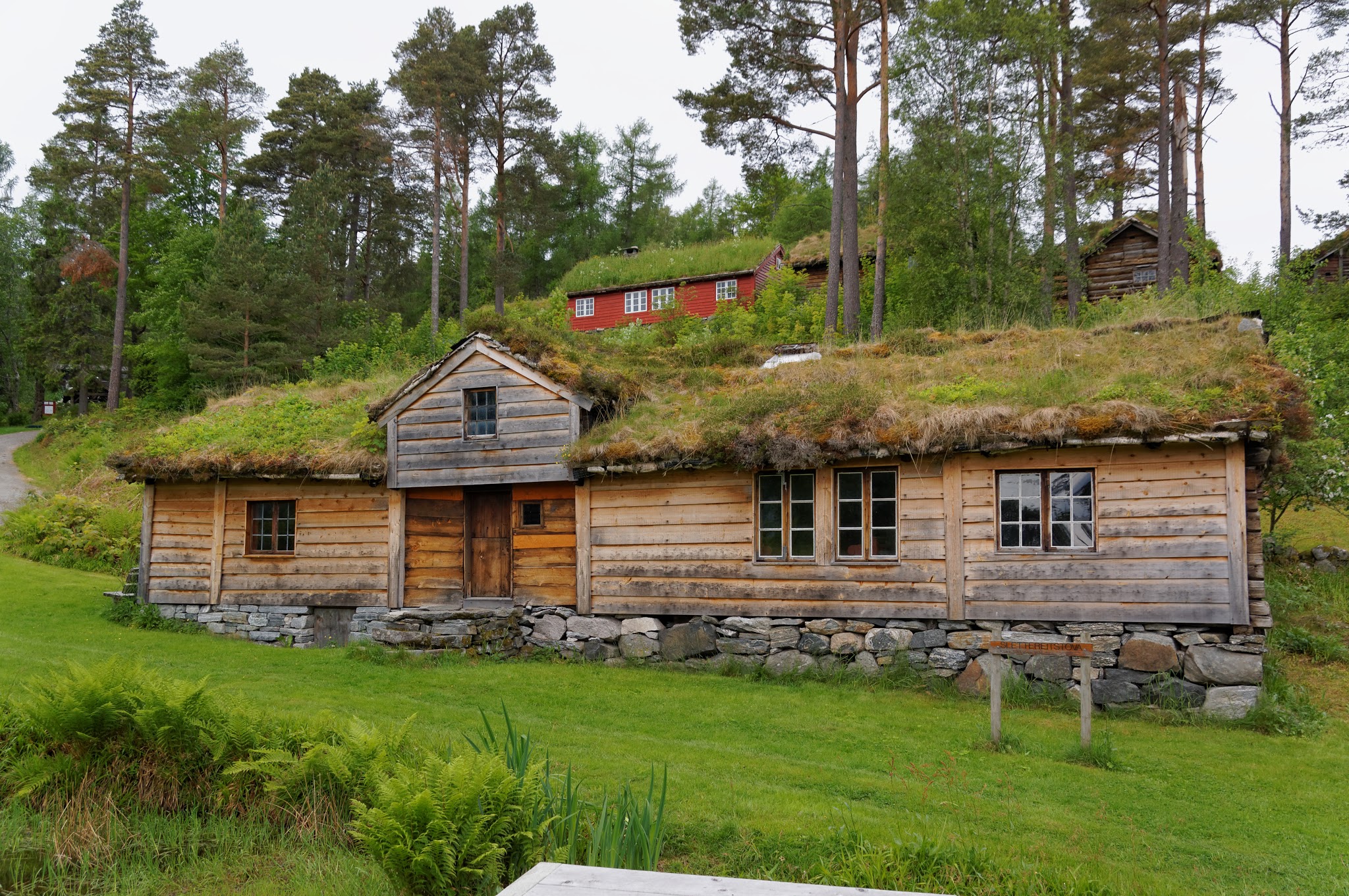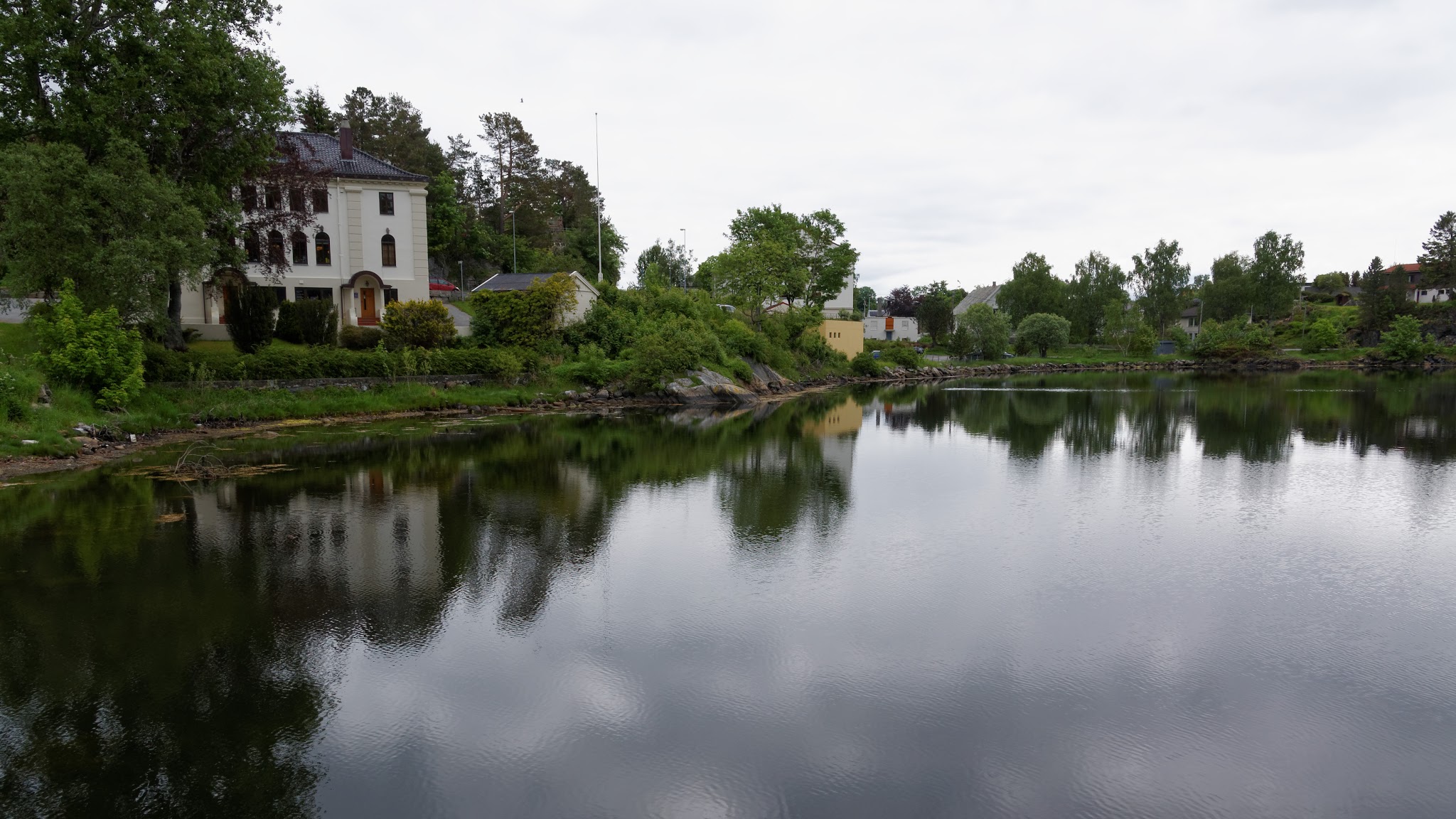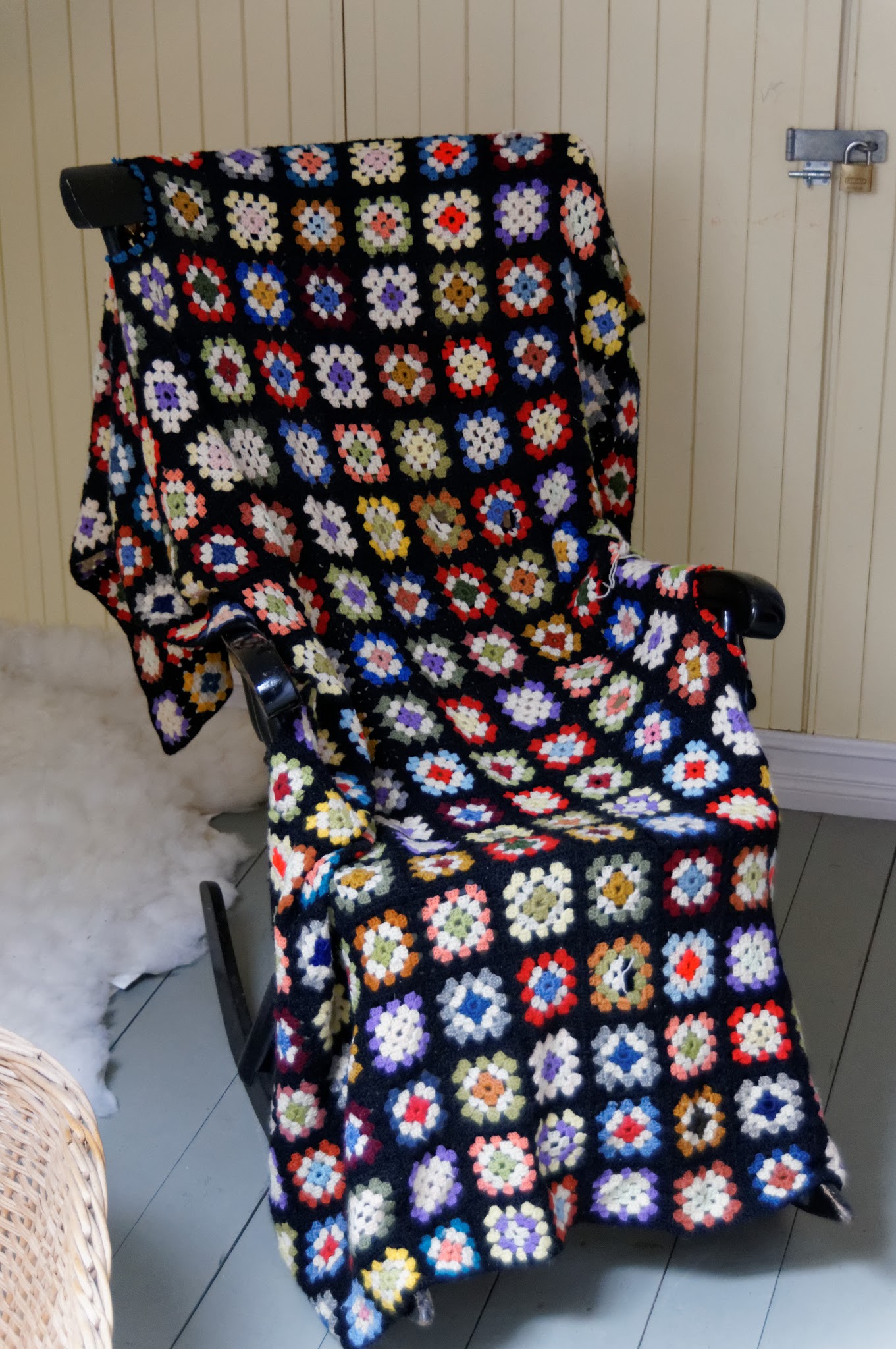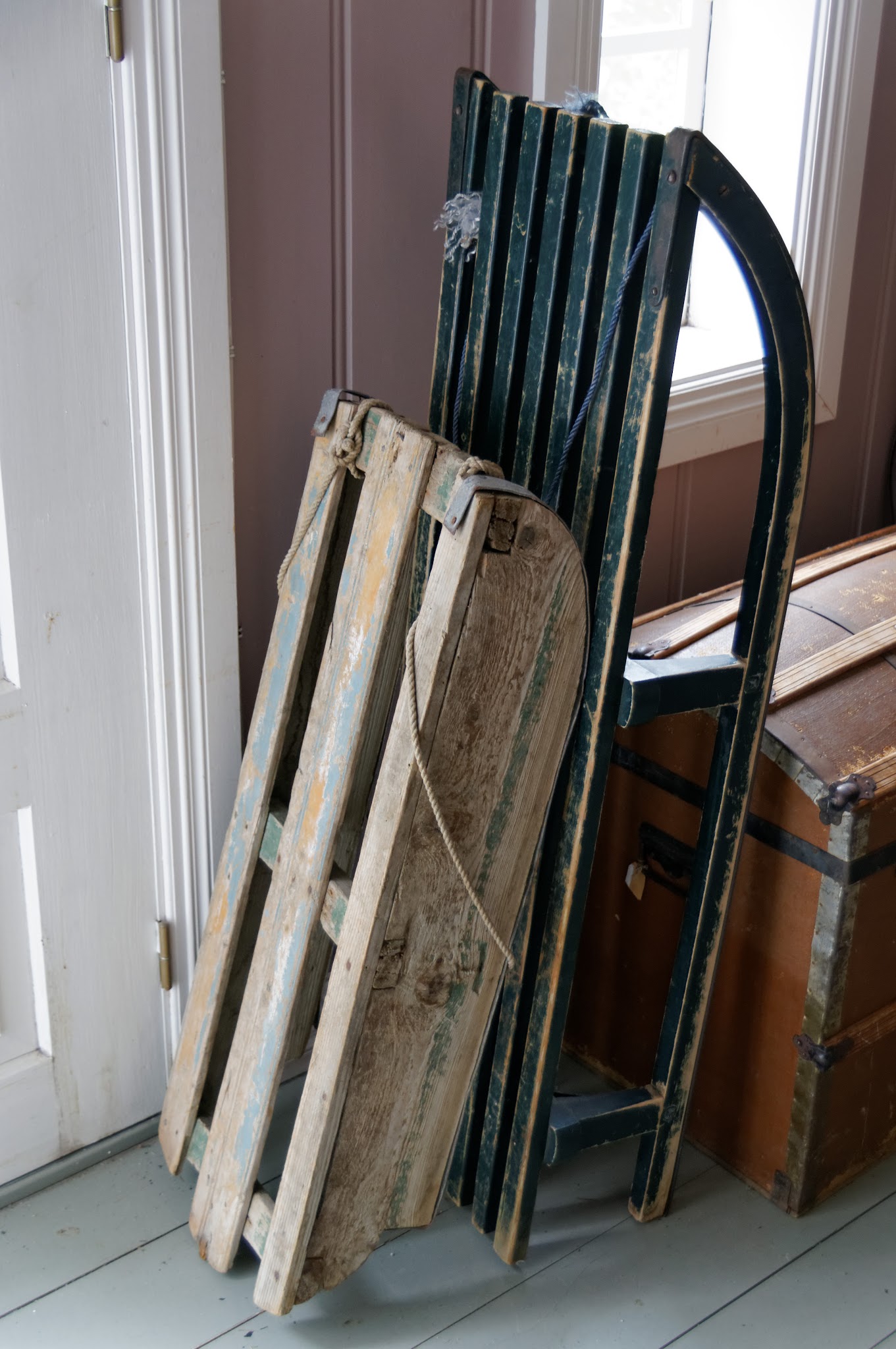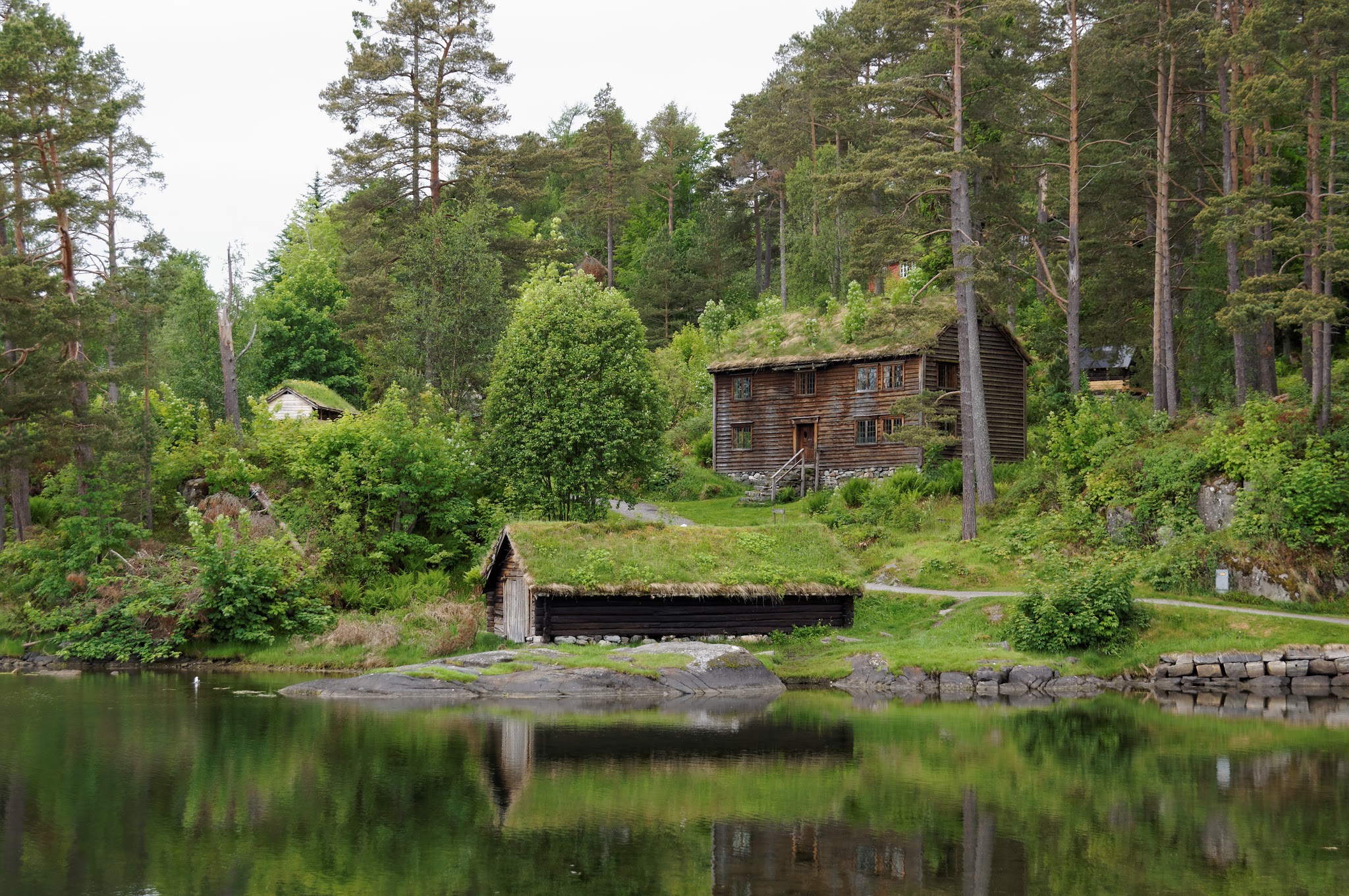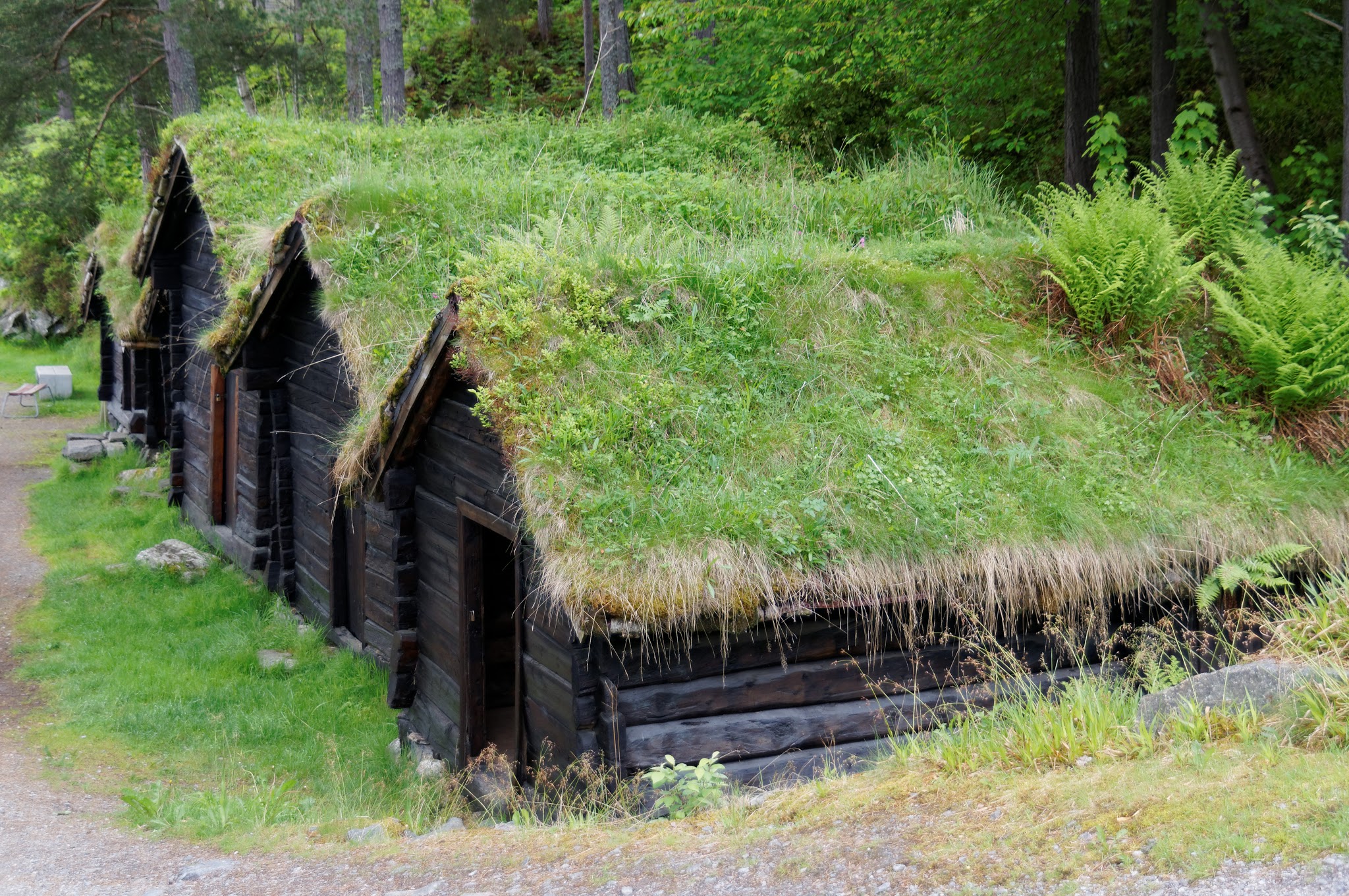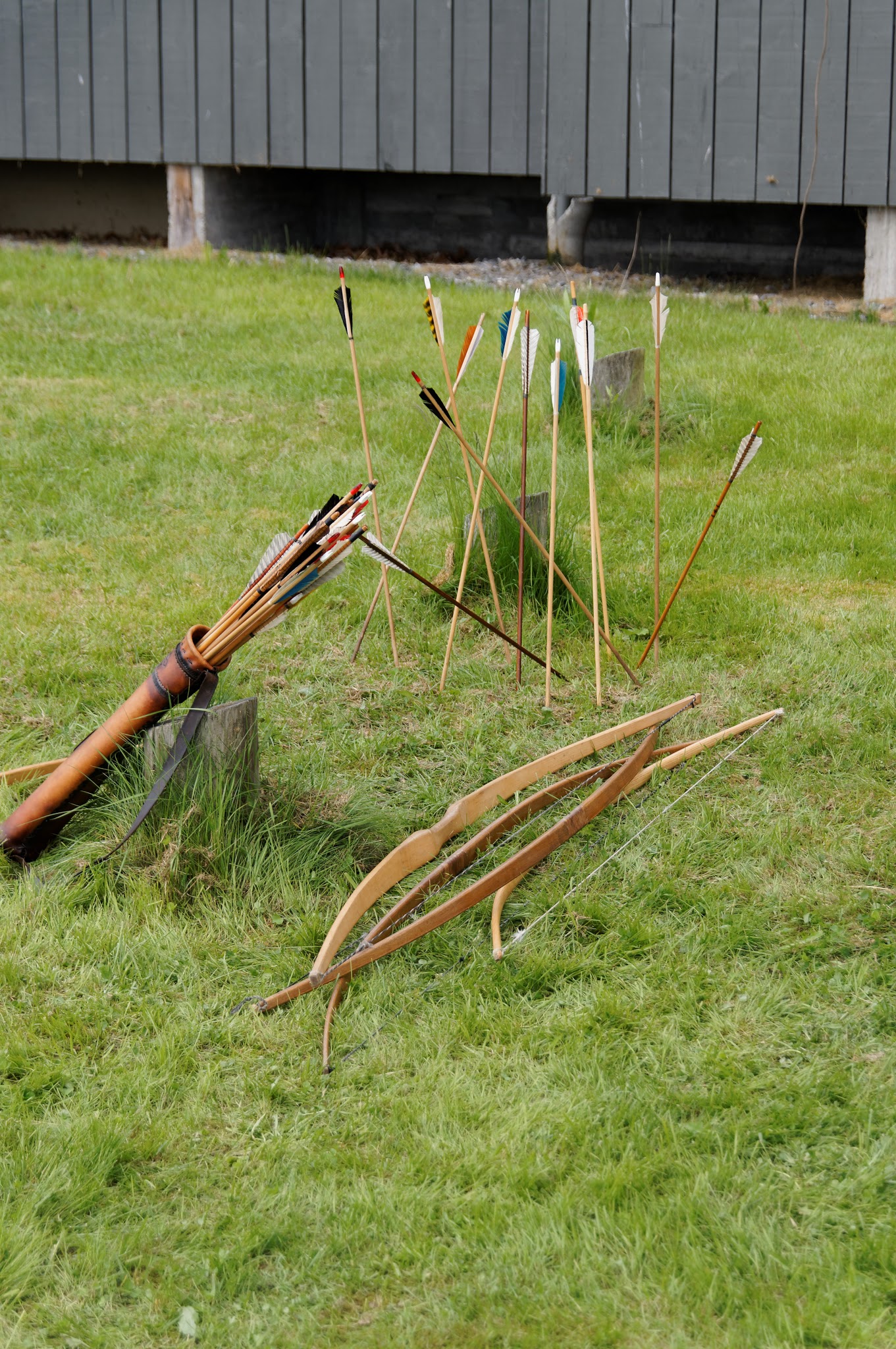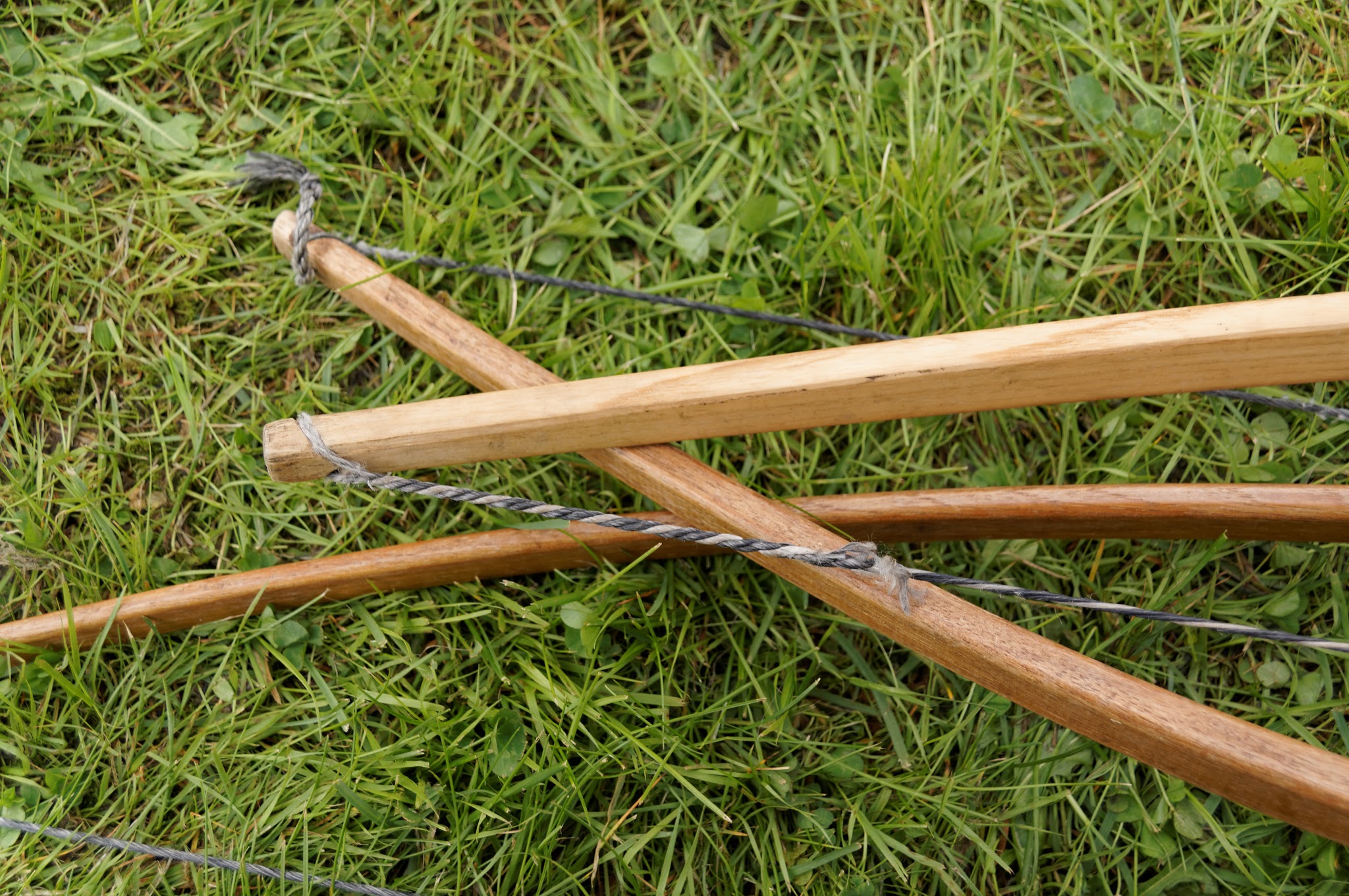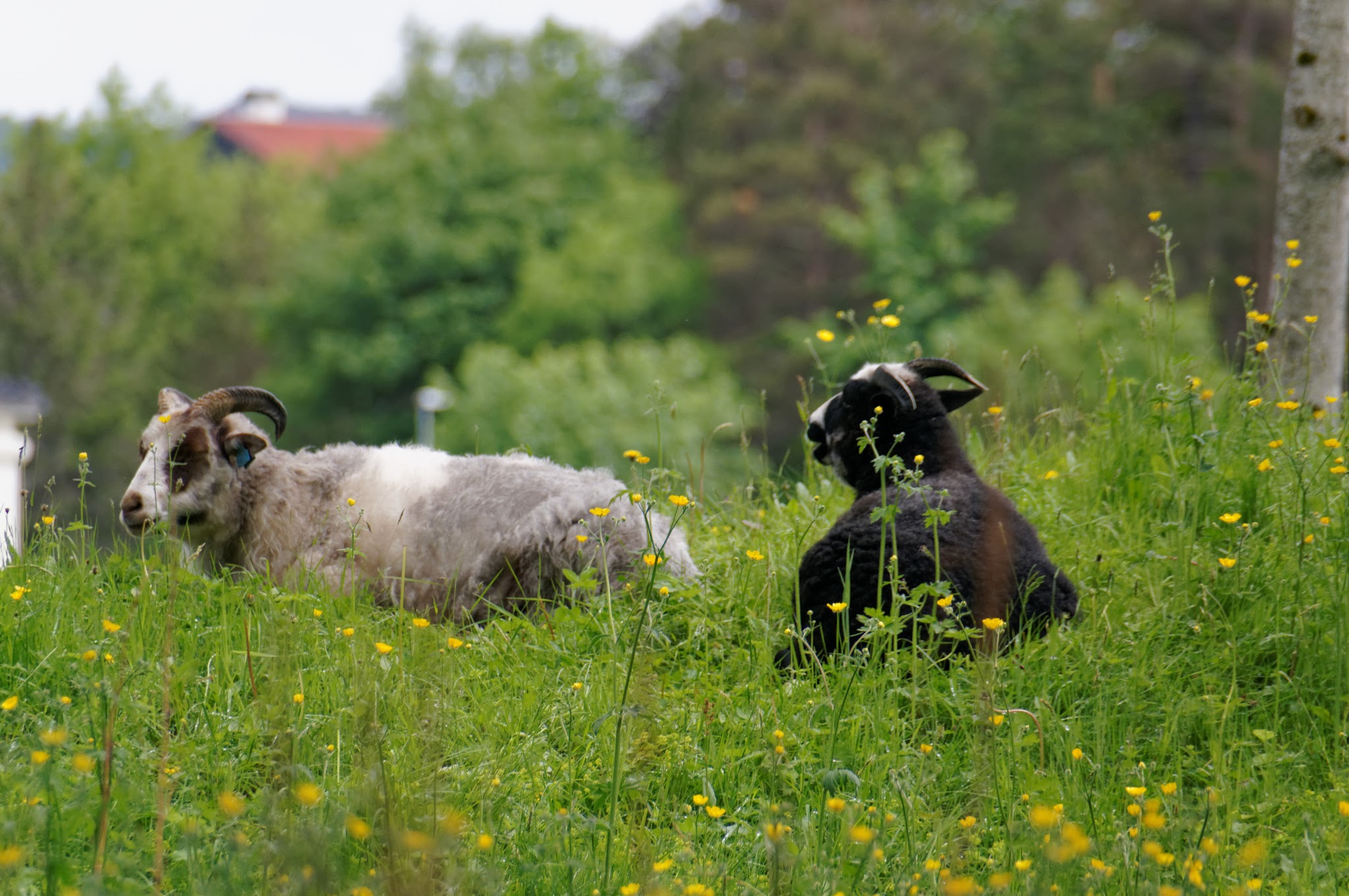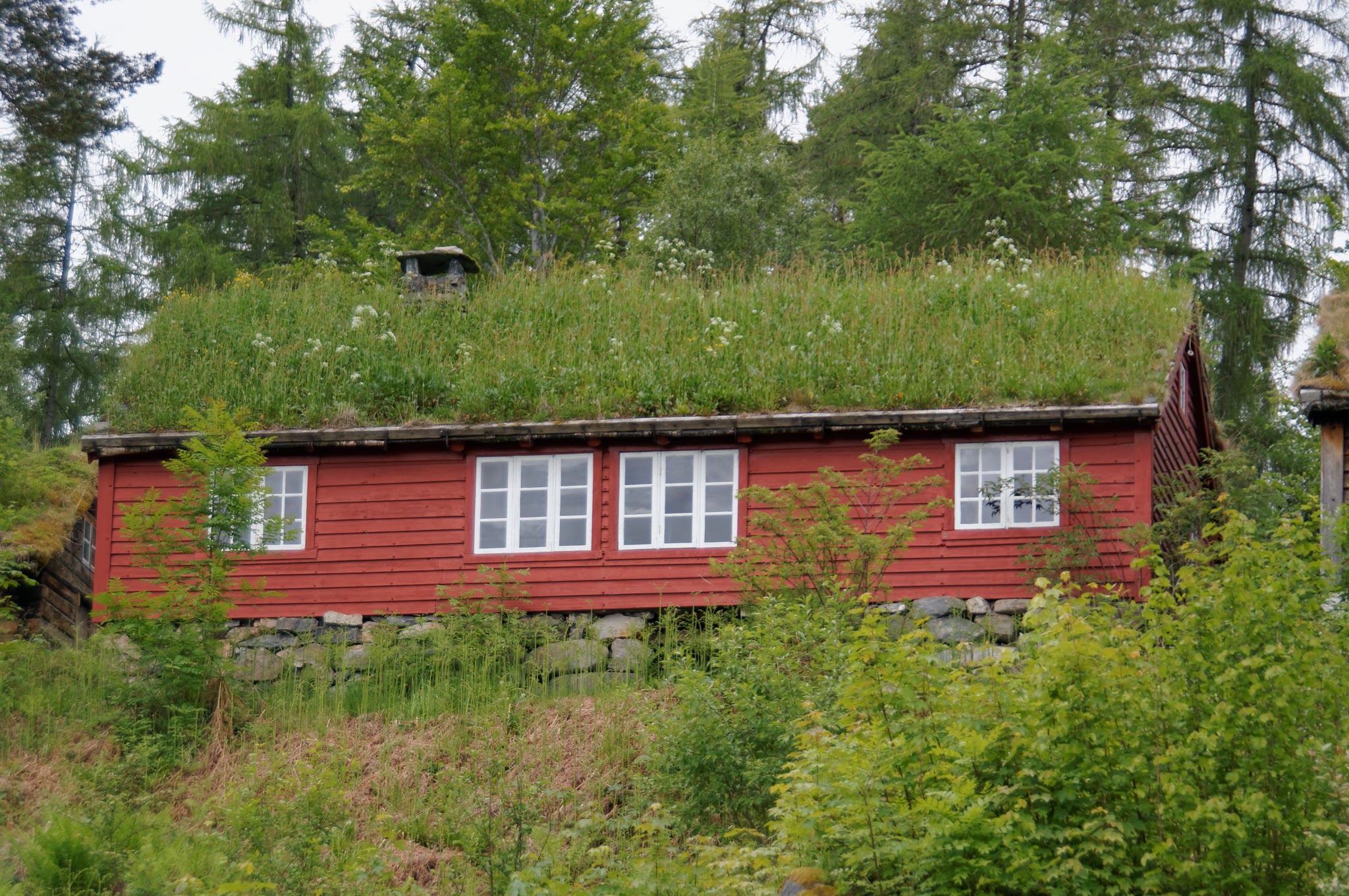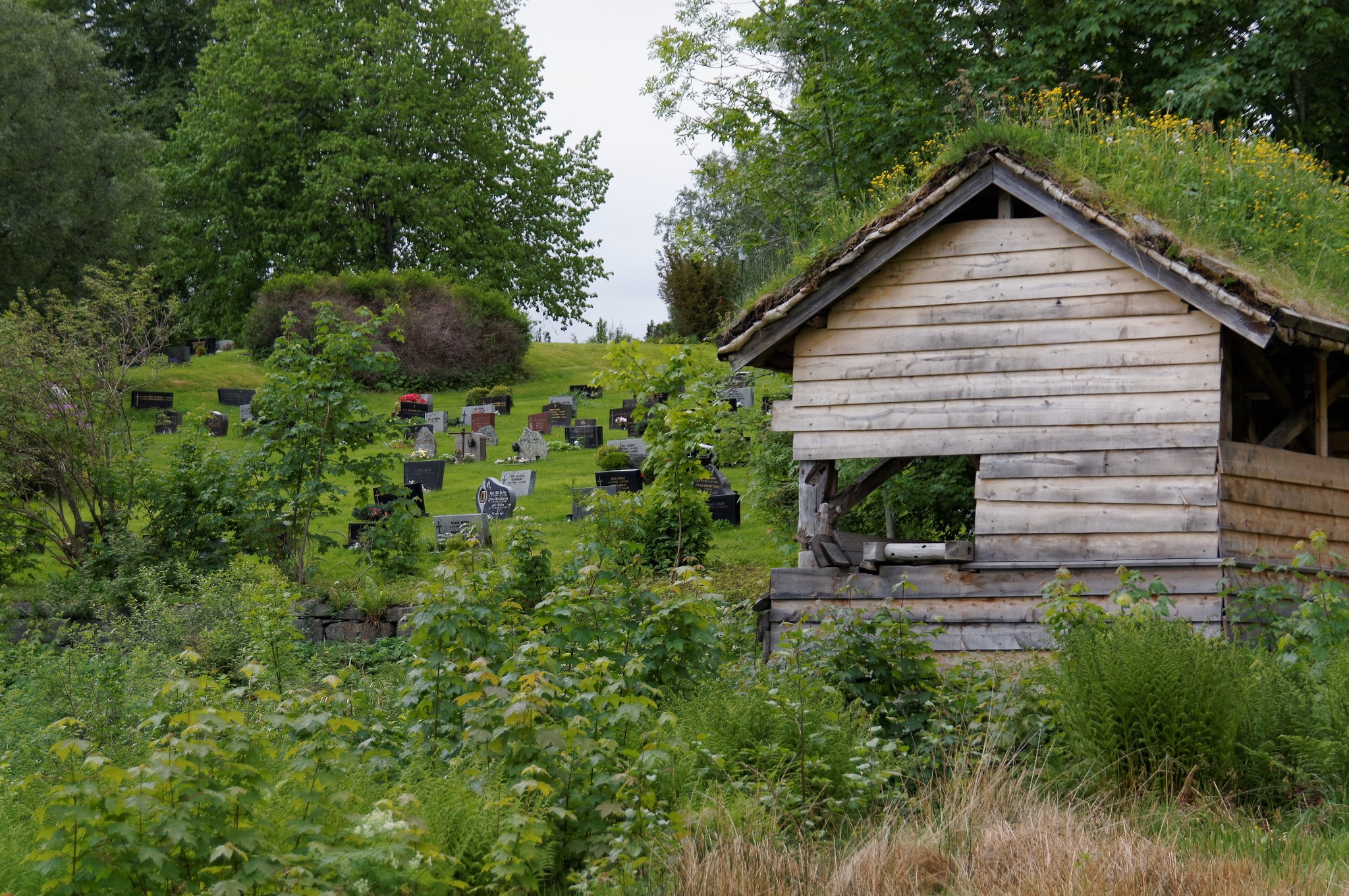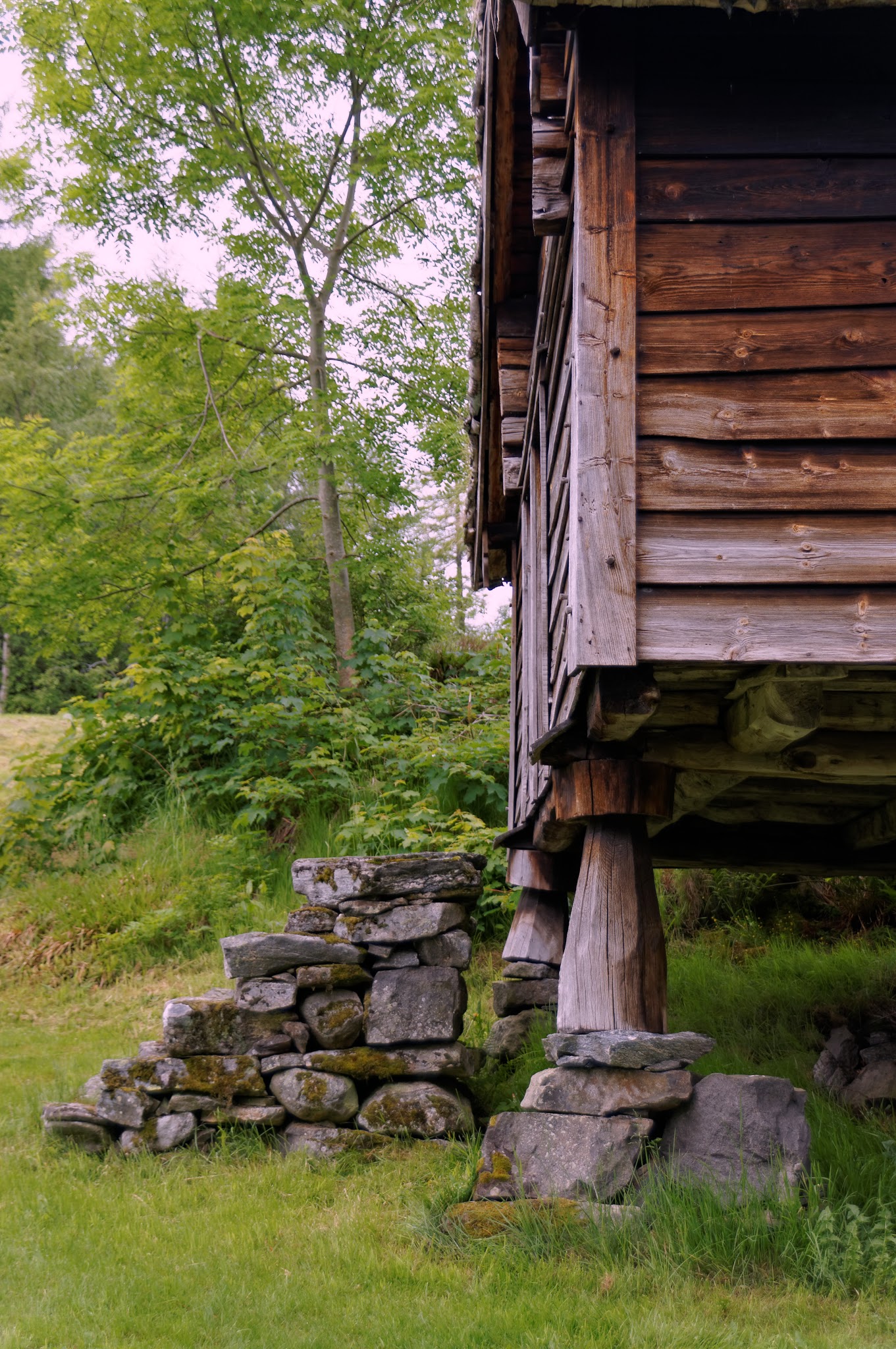 ---
Michael Tiemann October 17, 2013 07:38
Great place!  We started our Honeymoon in Tromsø.
Kim Johnson October 17, 2013 08:56
Sunnemore is in Alesund :)
Michael K Johnson October 17, 2013 09:09
Oops! Thanks! I wrote that after reading +Curtis Olson asking about Tromsø pictures and in my early morning daze transposed city names. I have edited the post to fix…
---
Imported from Google+ — content and formatting may not be reliable