Our first Norwegian port on our cruise was Ålesund. We didn't get to see everything we wanted to (for example, we didn't get to Ålesunds Museum) but we did climb Aksla to Fjellstua viewpoint, buy a prepaid SIM for my phone, and go see Sunnmøre Museum (I'll post another album with those pictures).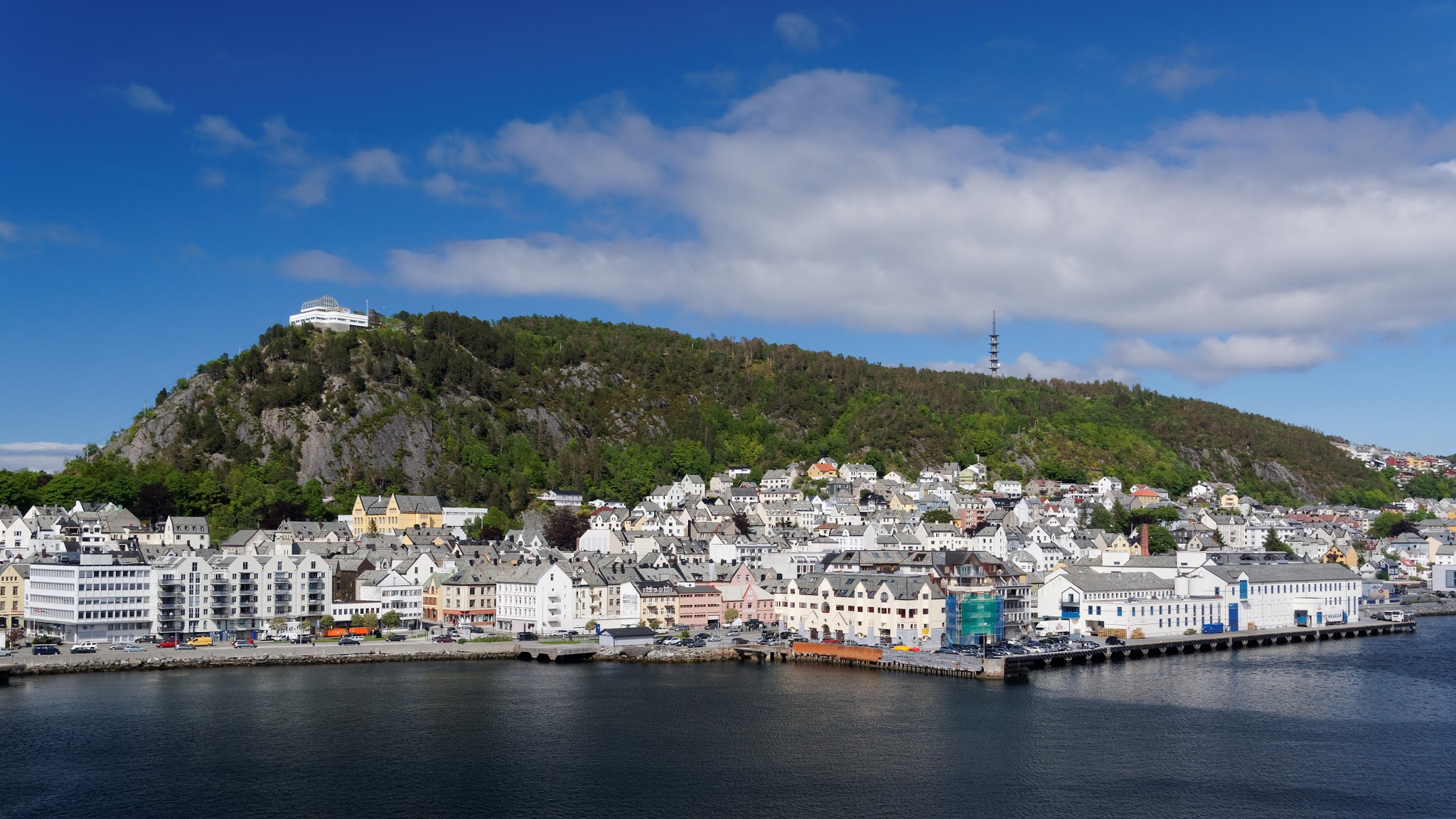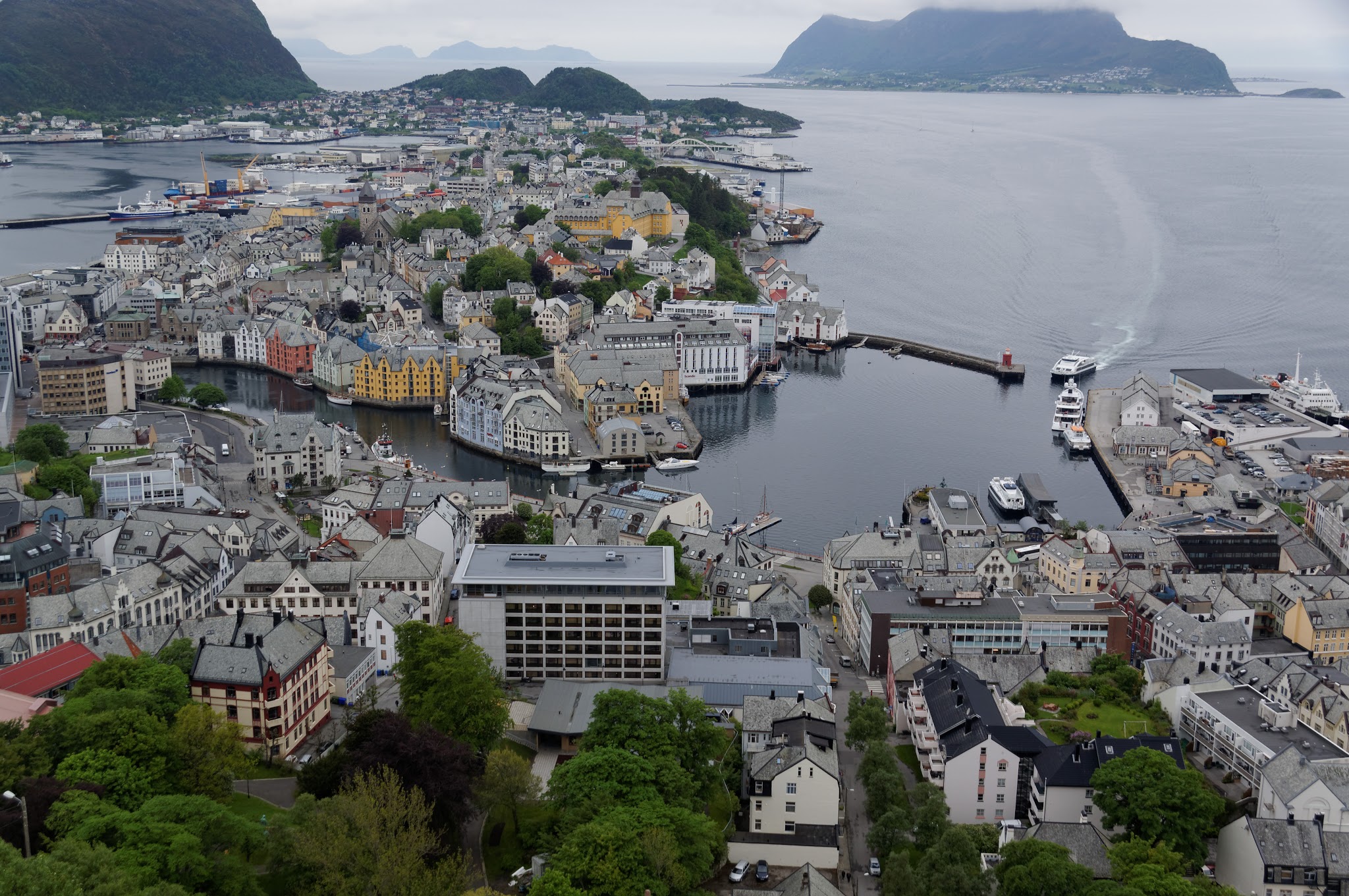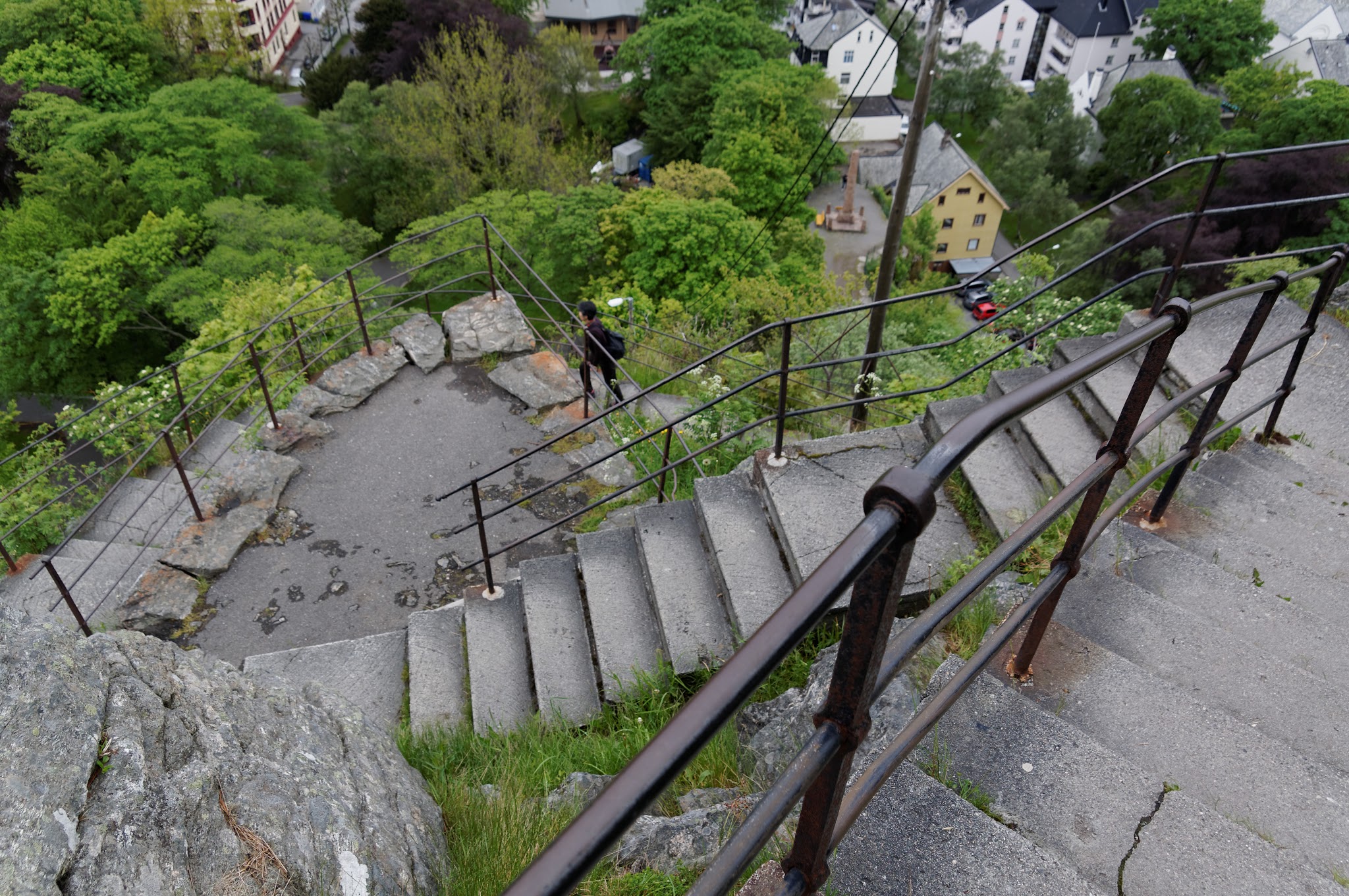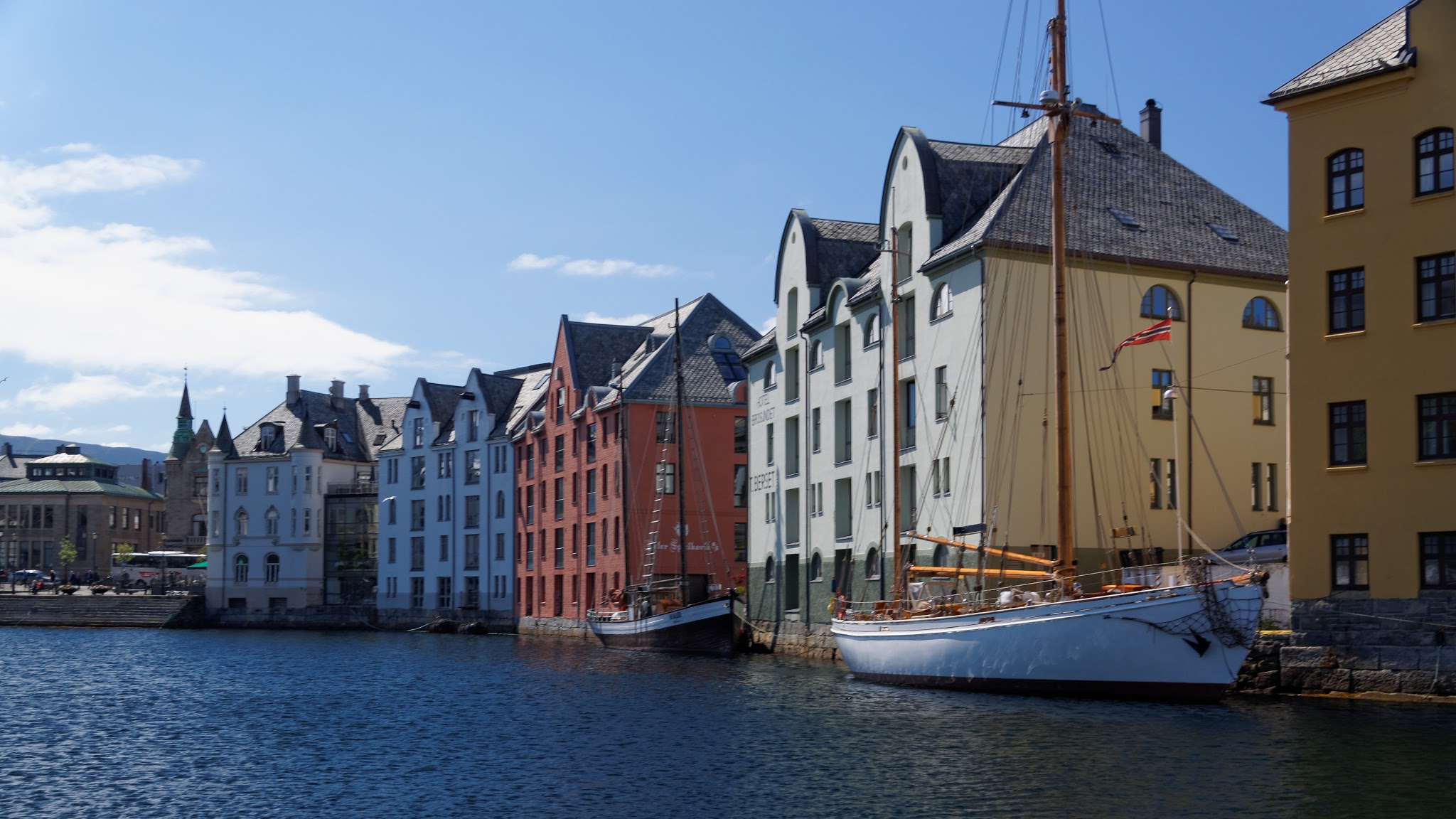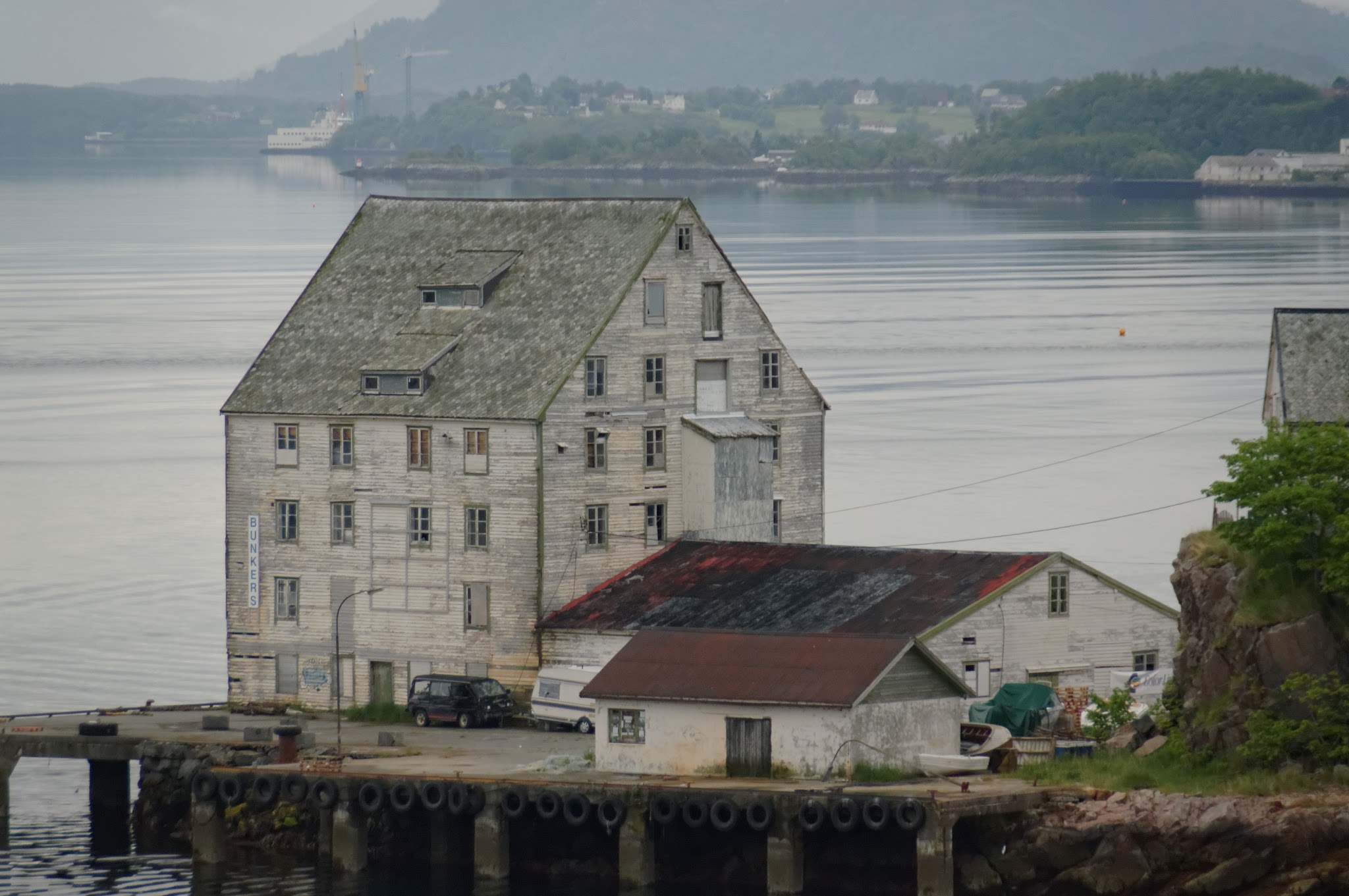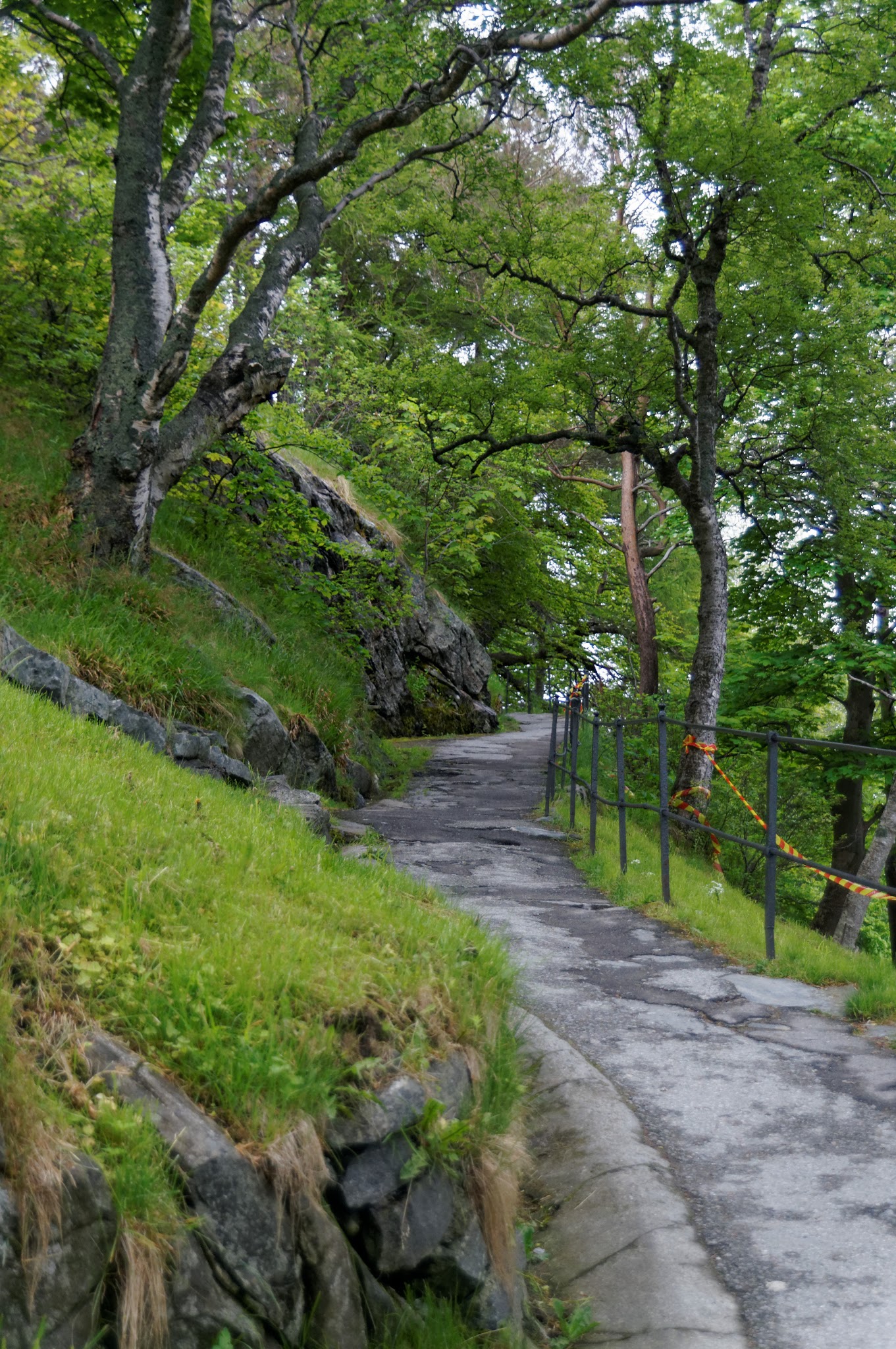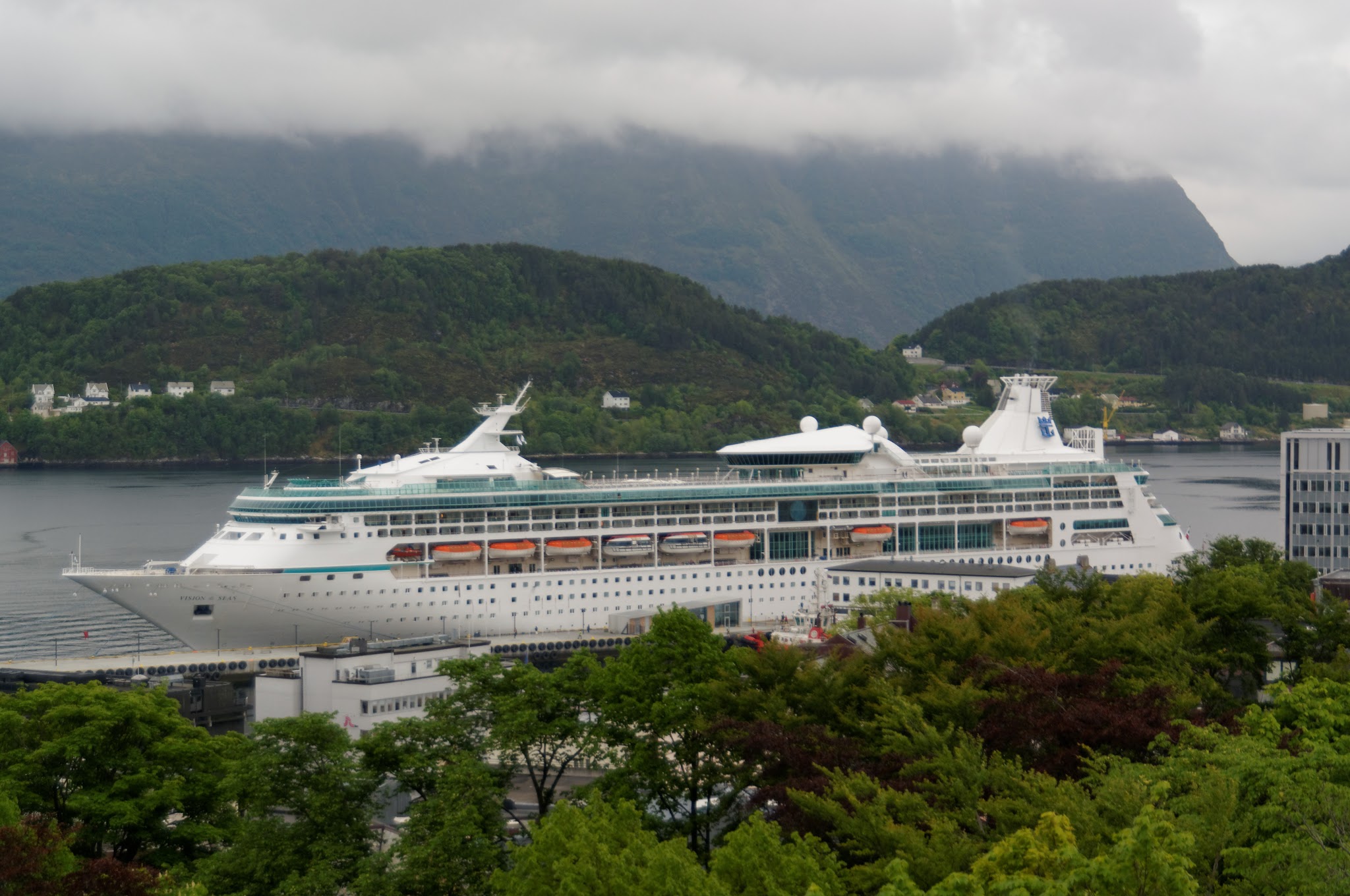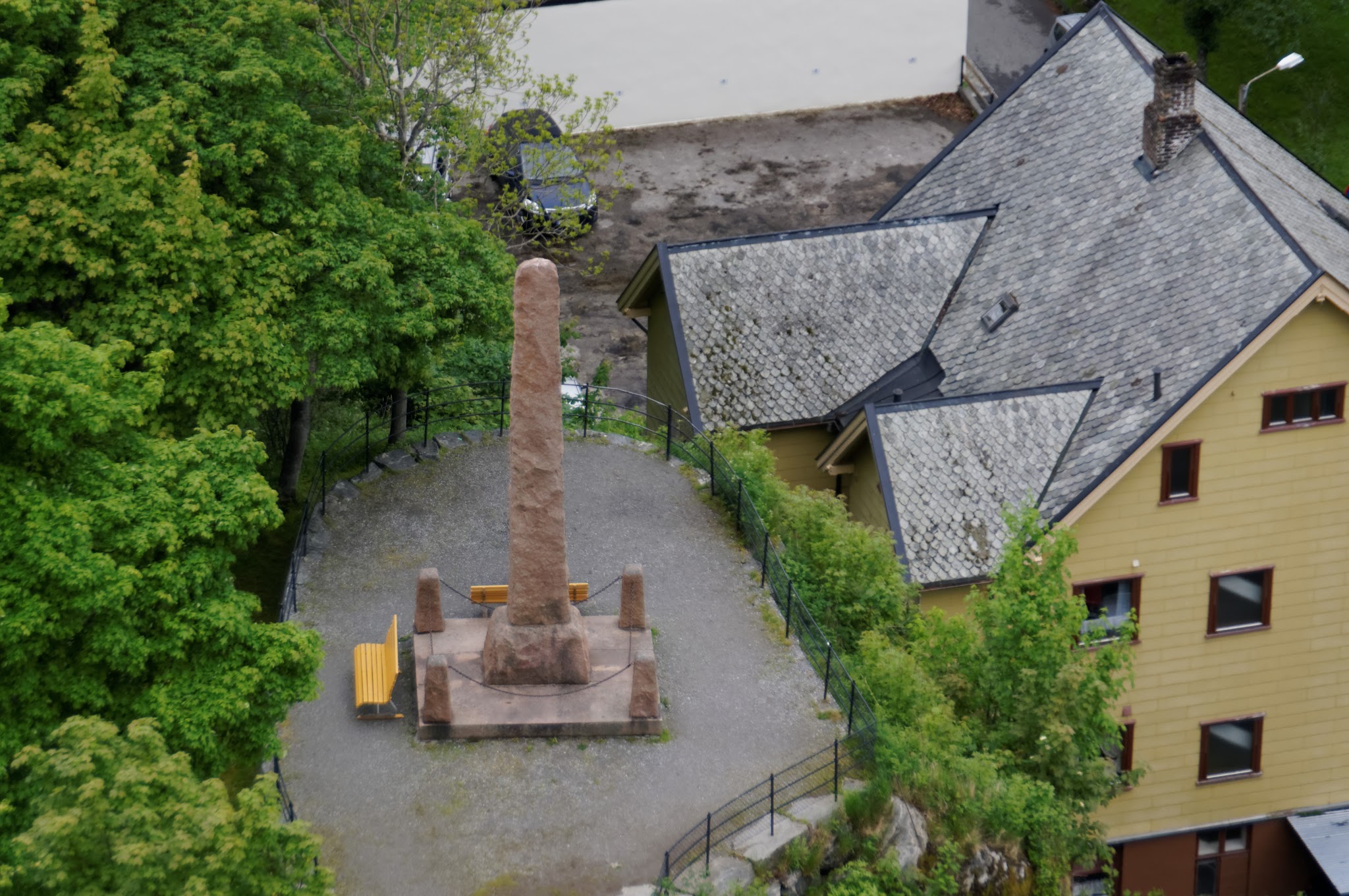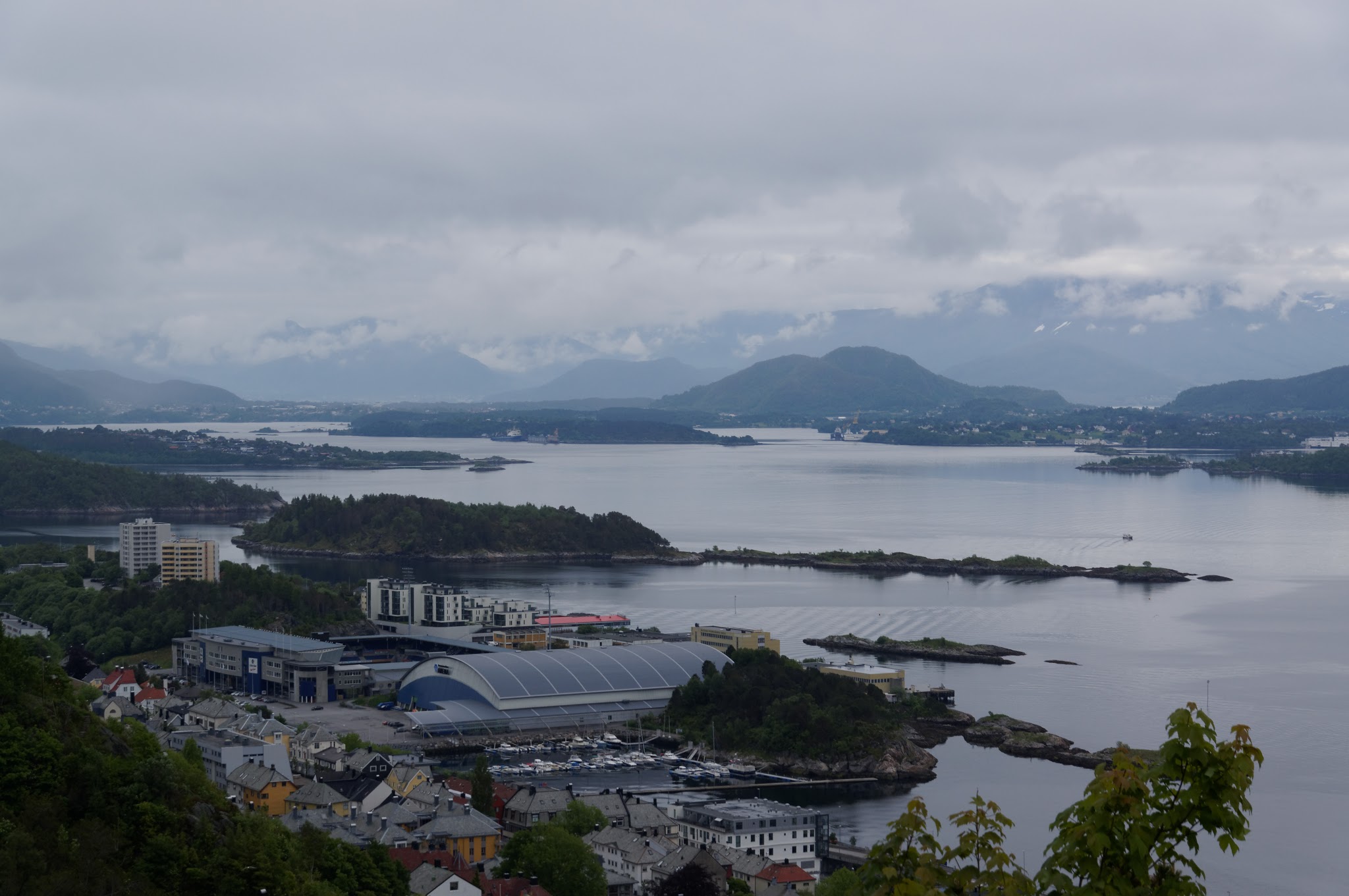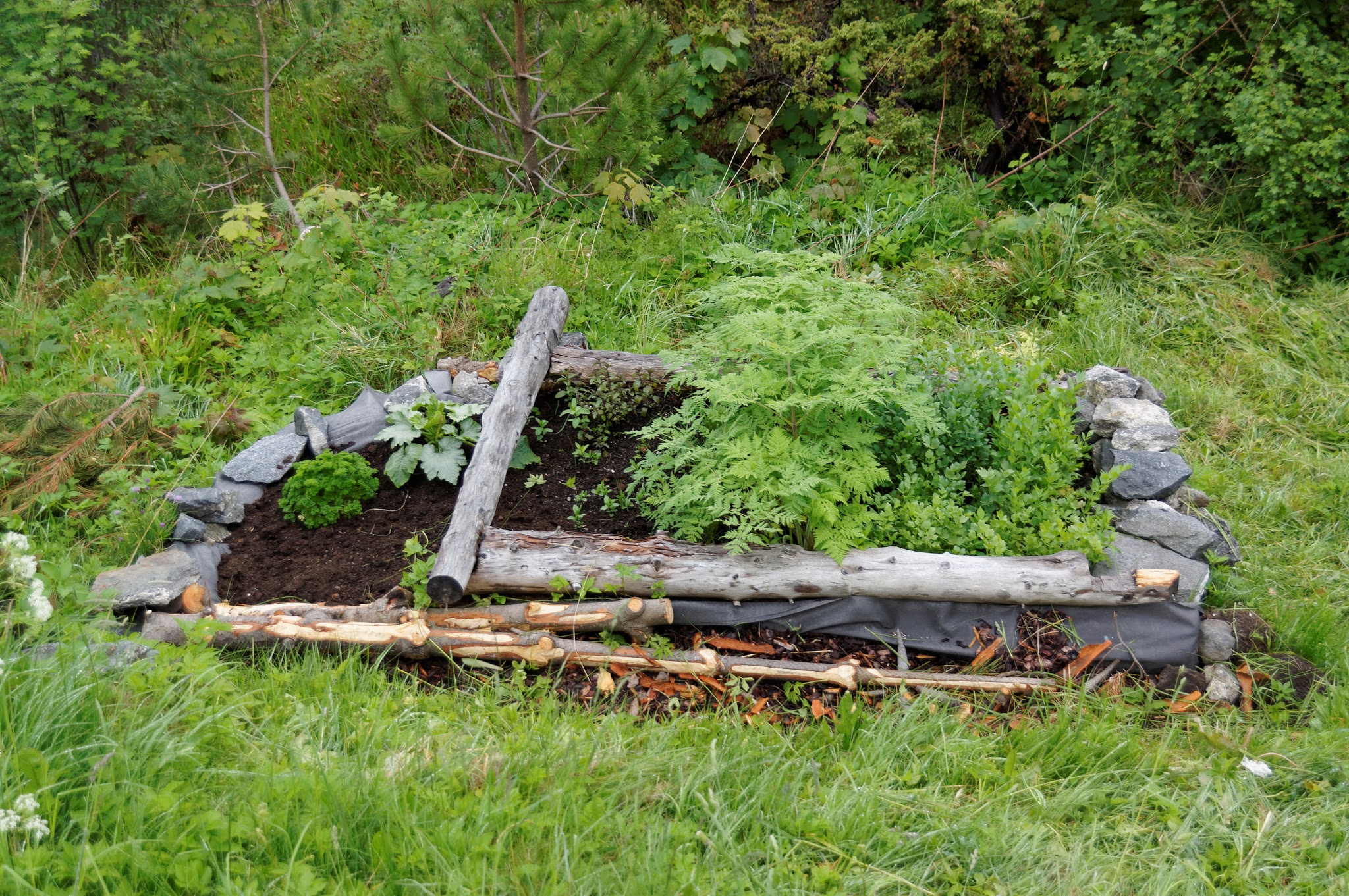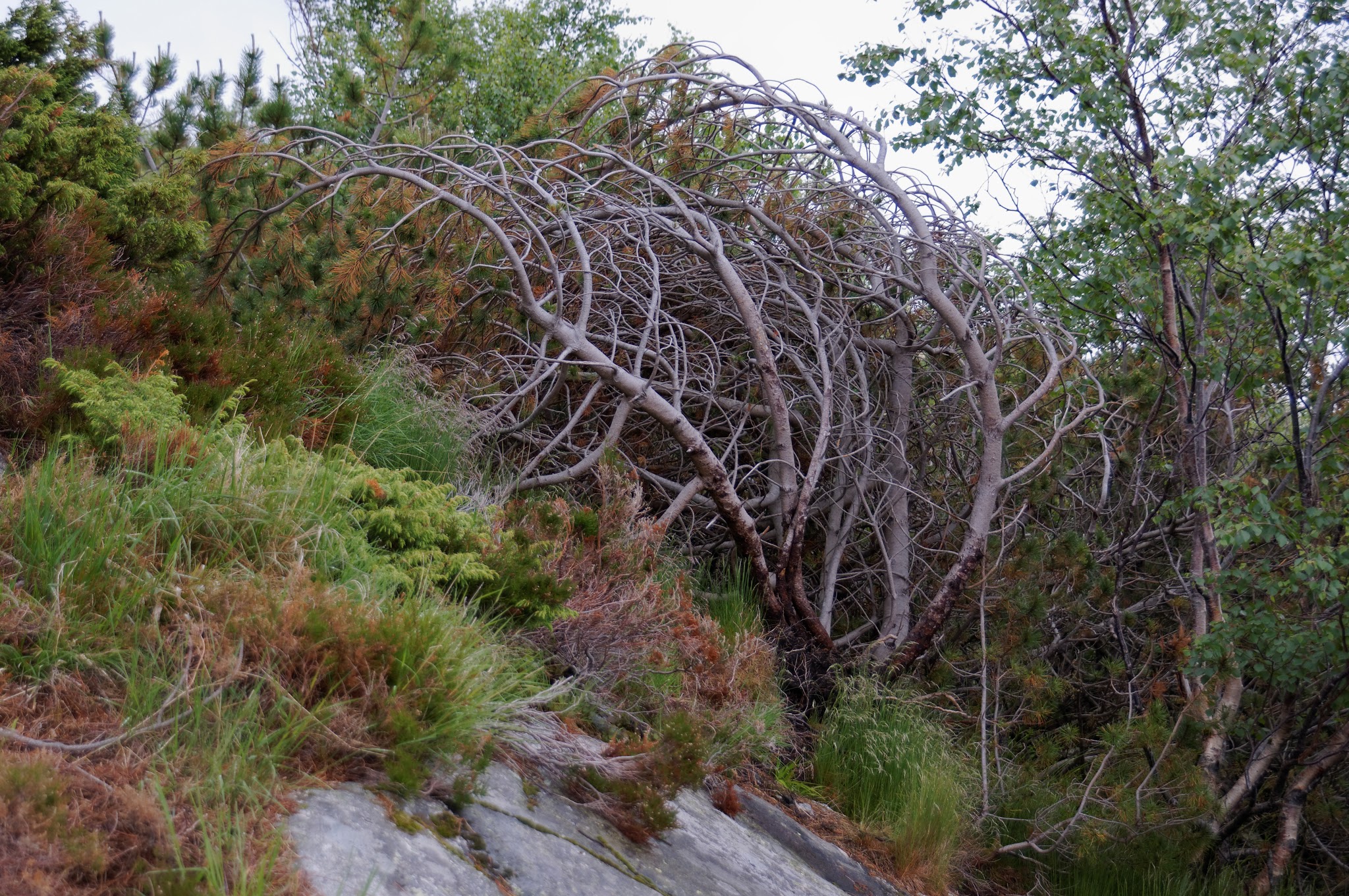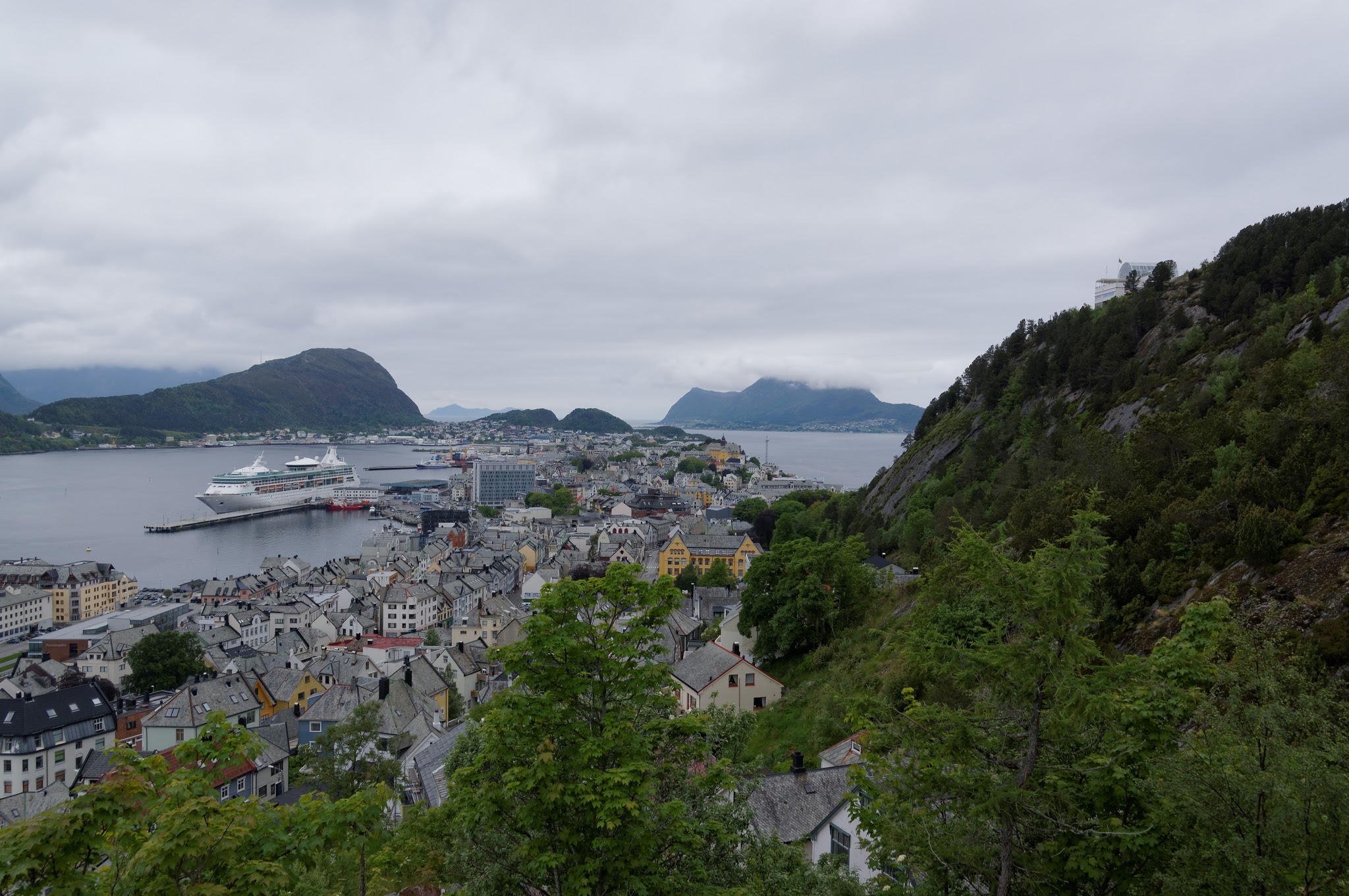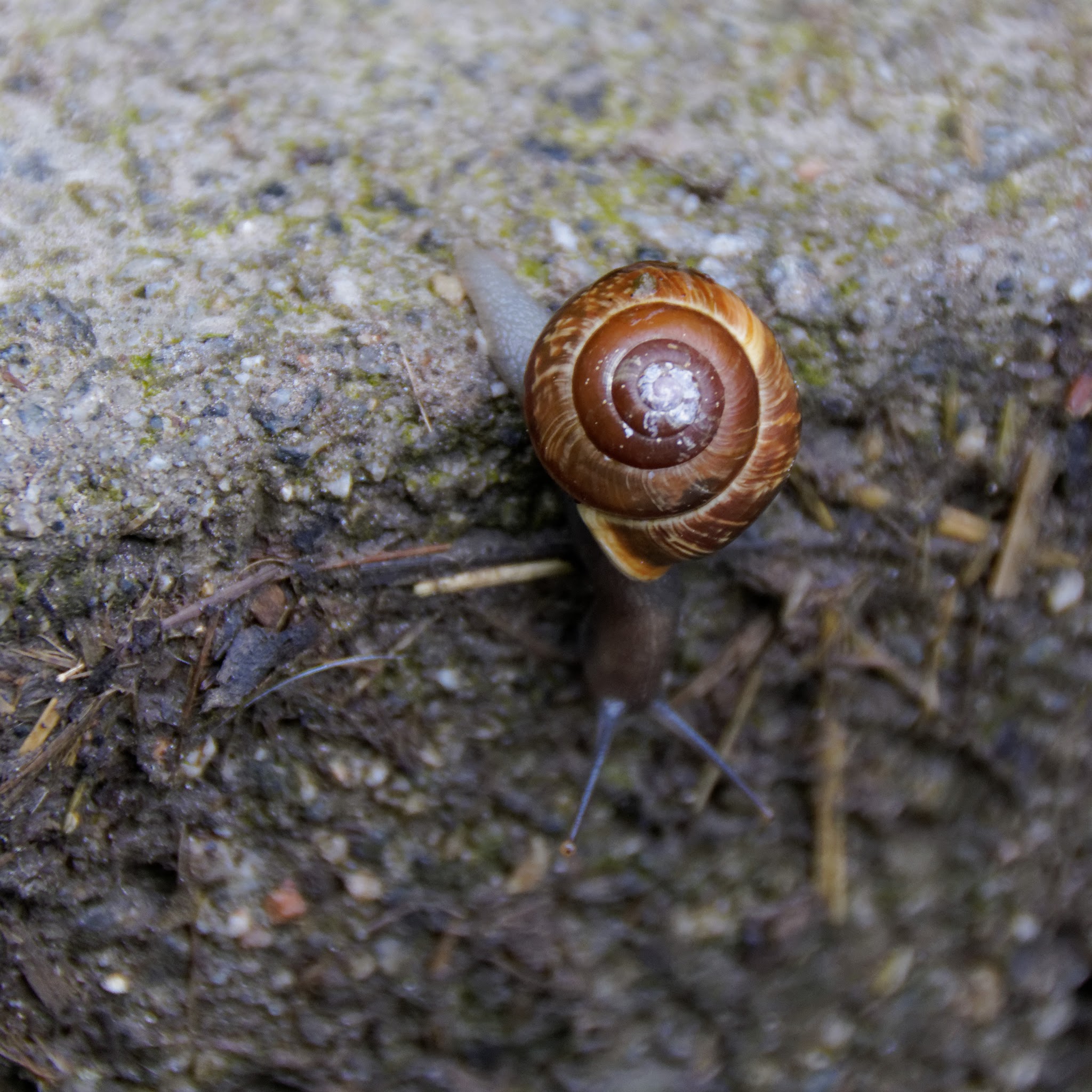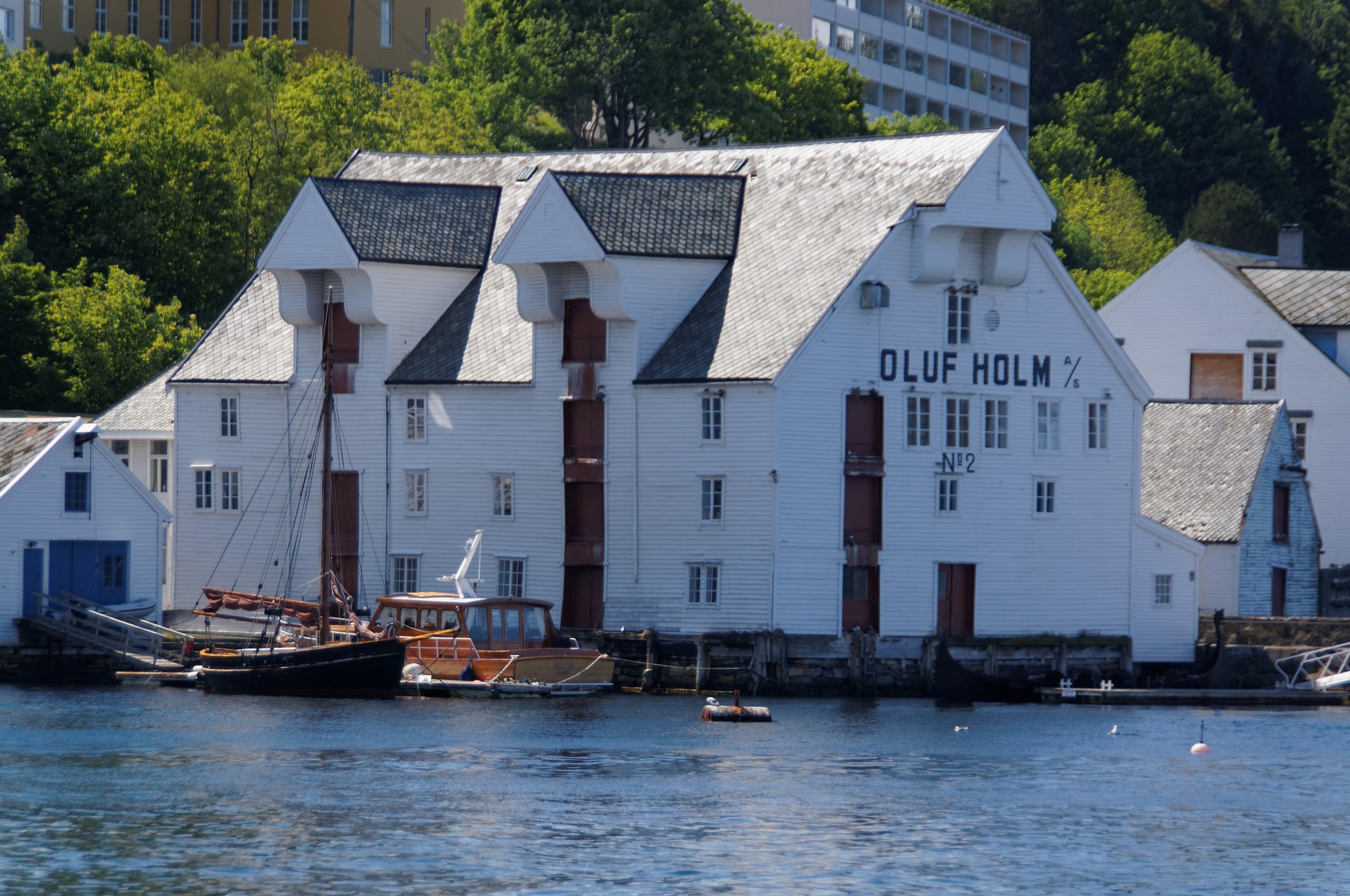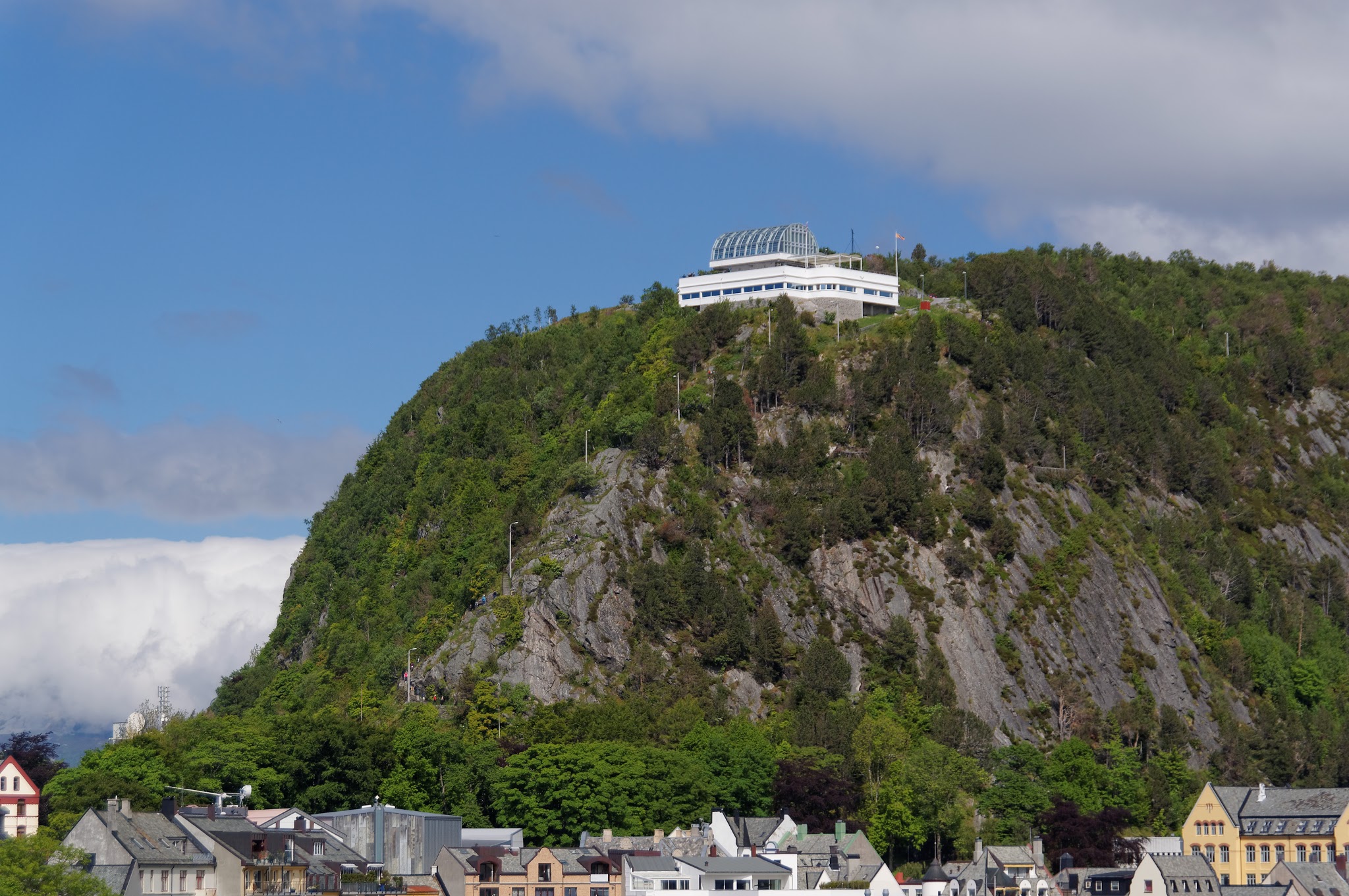 ---
Curtis Olson October 16, 2013 20:21
Wow!  Thanks for posting.  A few years ago I got to visit Tromso (work) so I'm hoping to see some pictures from there when you get to that point in your trip. :-)
Michael K Johnson October 16, 2013 20:52
Yup! Tromsø including Tromsdalen and Storsteinen, the Botanical Gardens, and both the "Arctic Cathedral" and the actual Tromsø Cathedral. Not including some pictures that just didn't turn out very well, like the three ski jumps at the university.
On Storsteinen, we spent some time talking to a french couple who went to the University of Minnesota. Small world… ☺
---
Imported from Google+ — content and formatting may not be reliable