Another NC Near Space launch album
The children wanted to see another near-space balloon launch, so I have another album to share.  Thanks to +NC Near Space for another launch, and I hope that the spot tracker enabled a successful recovery!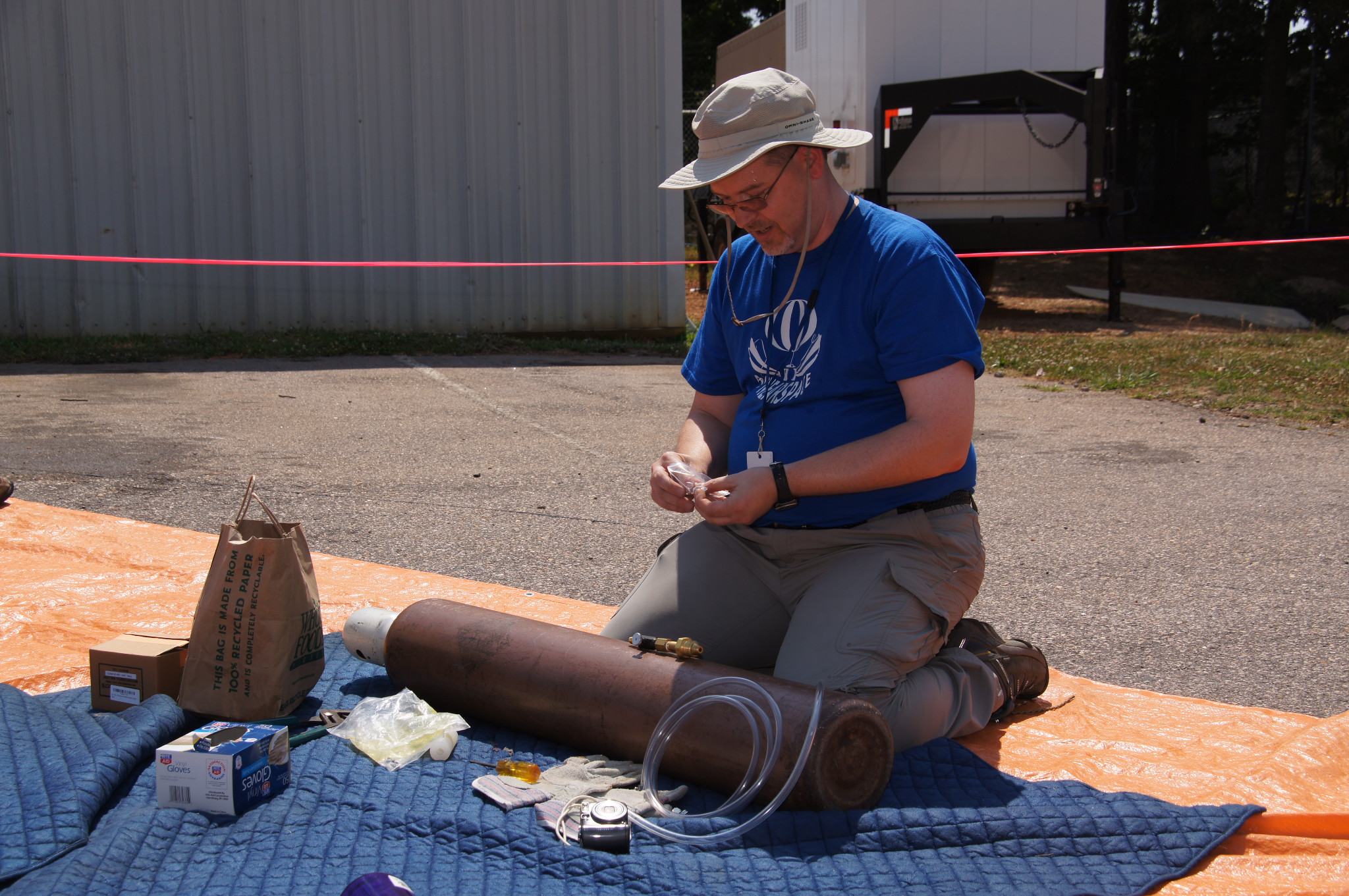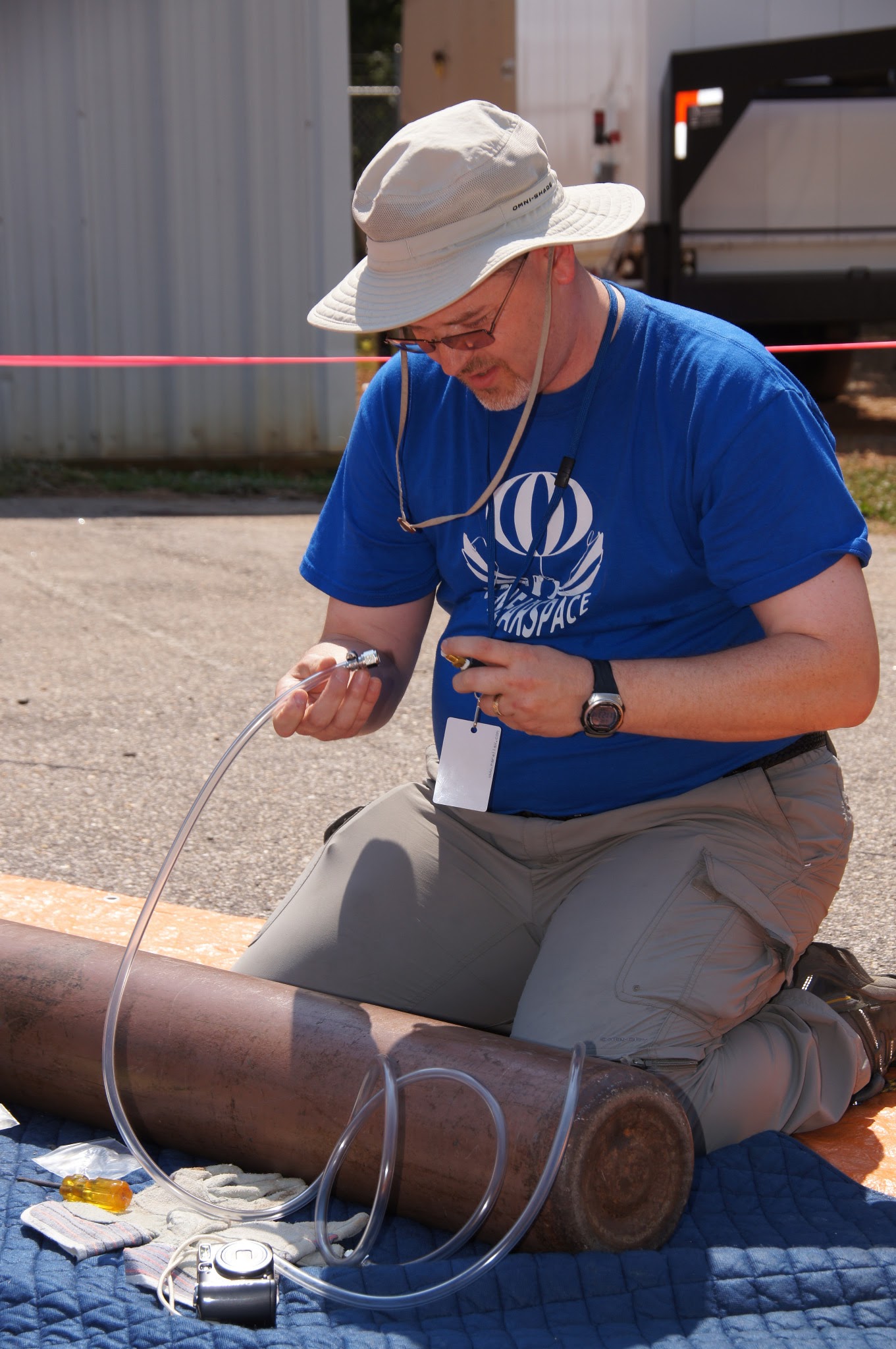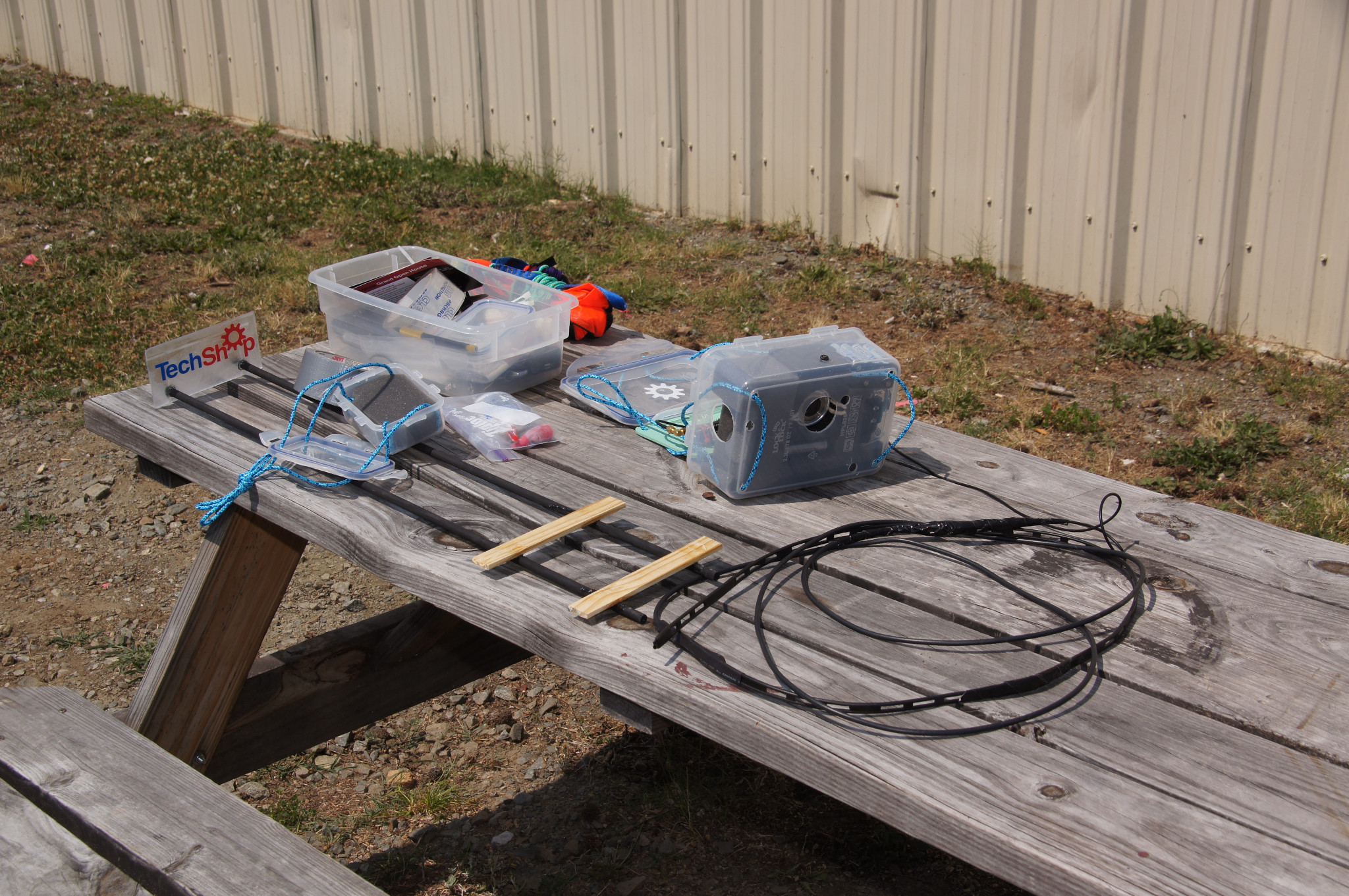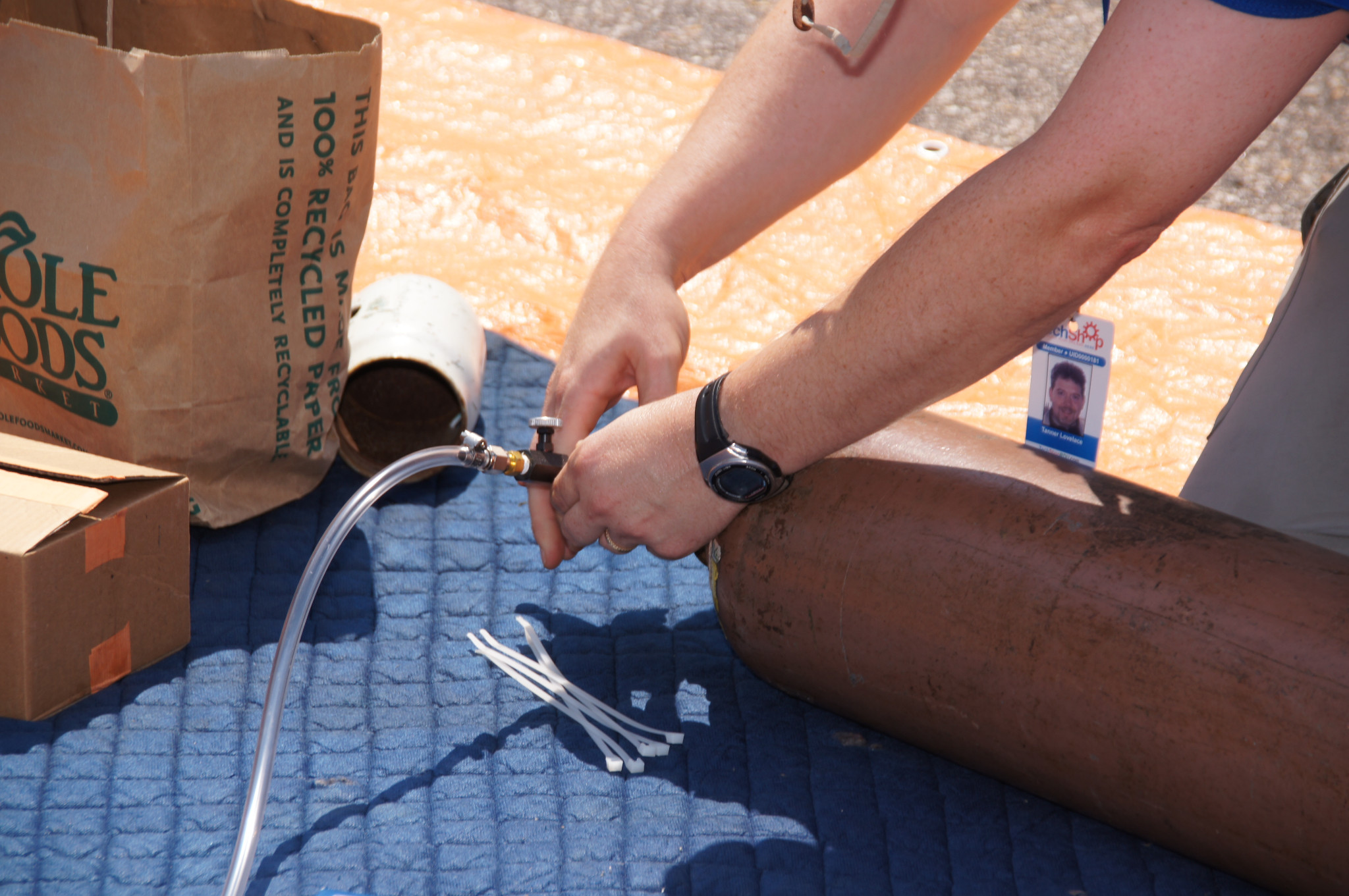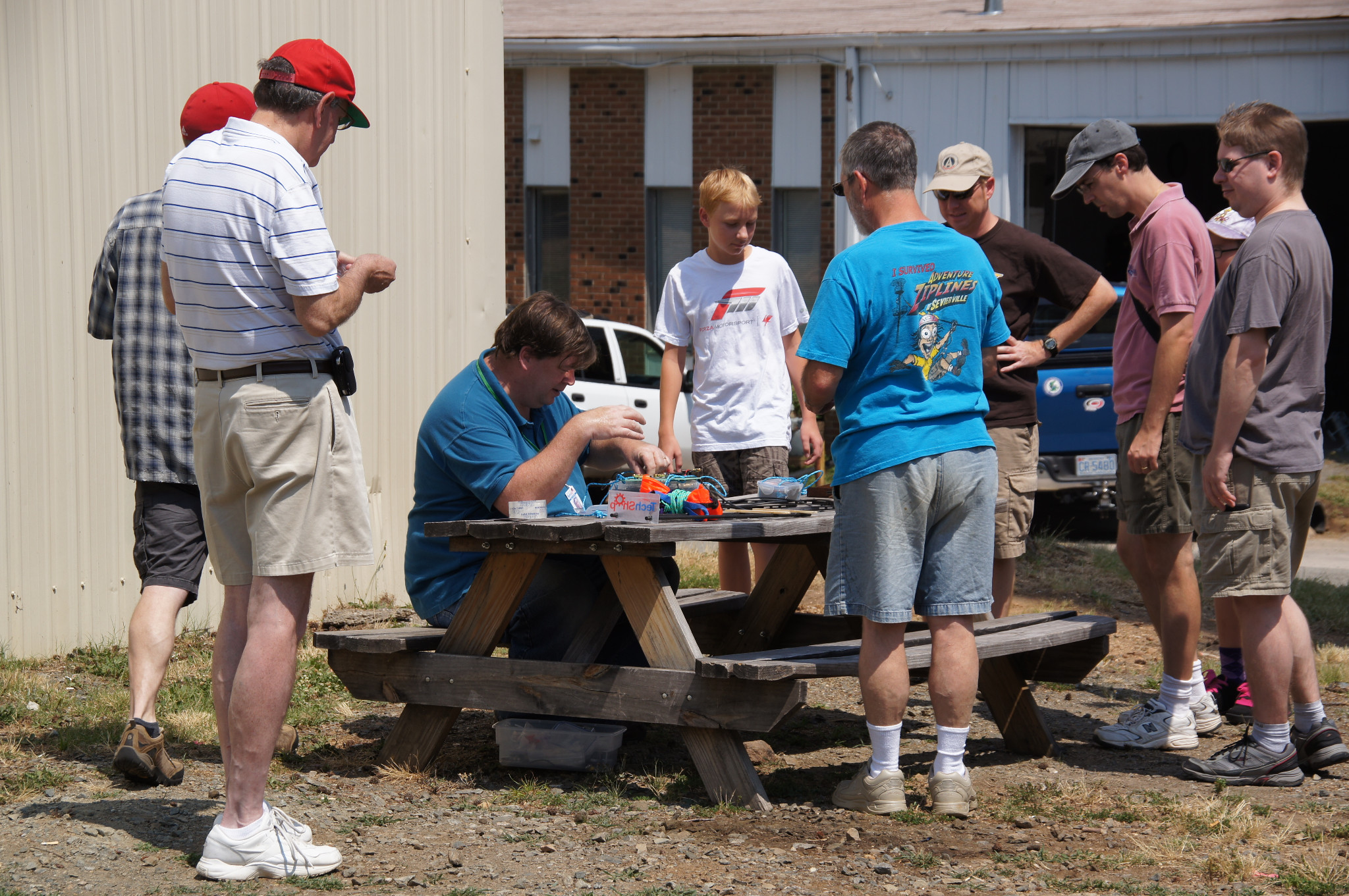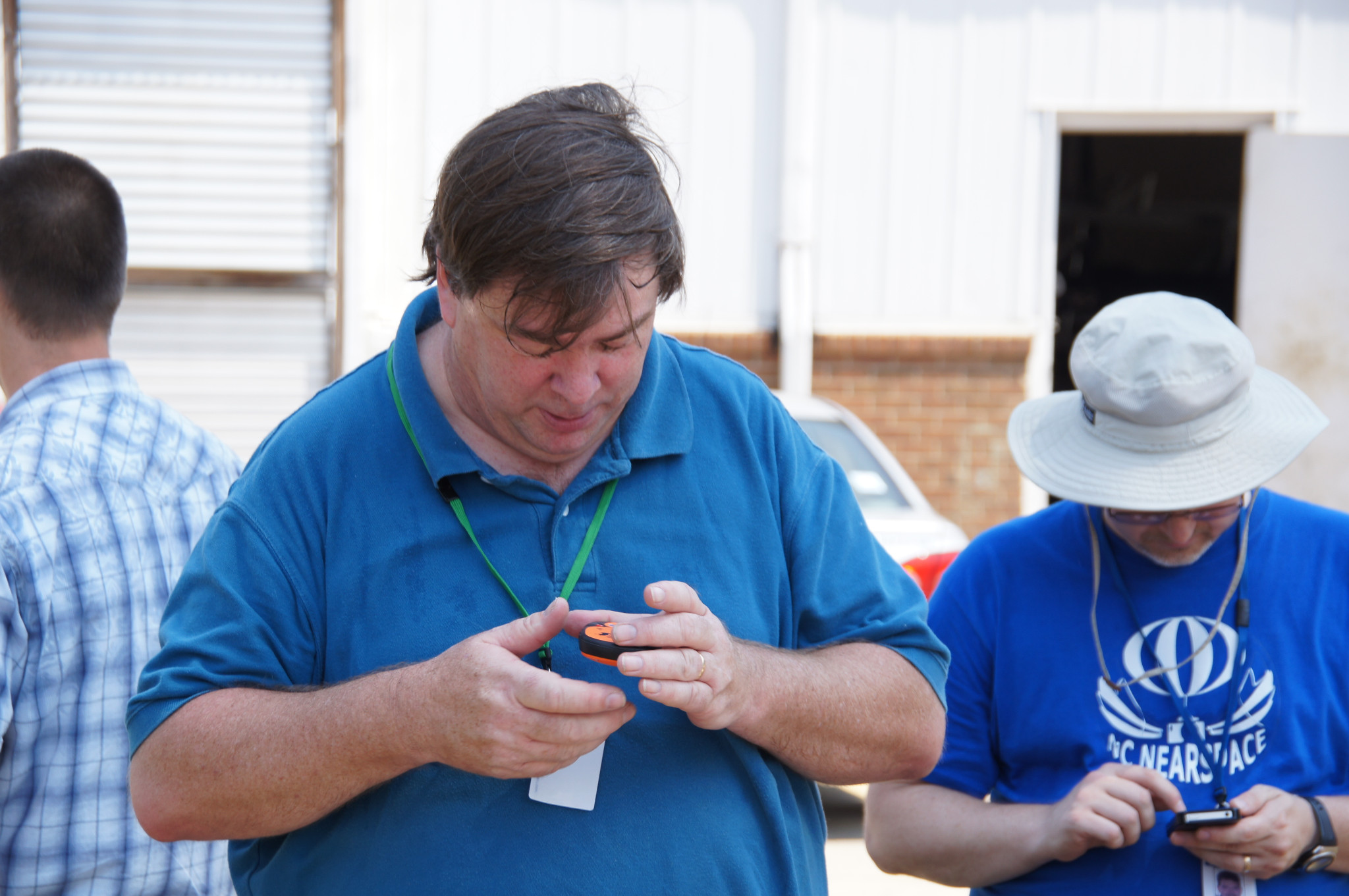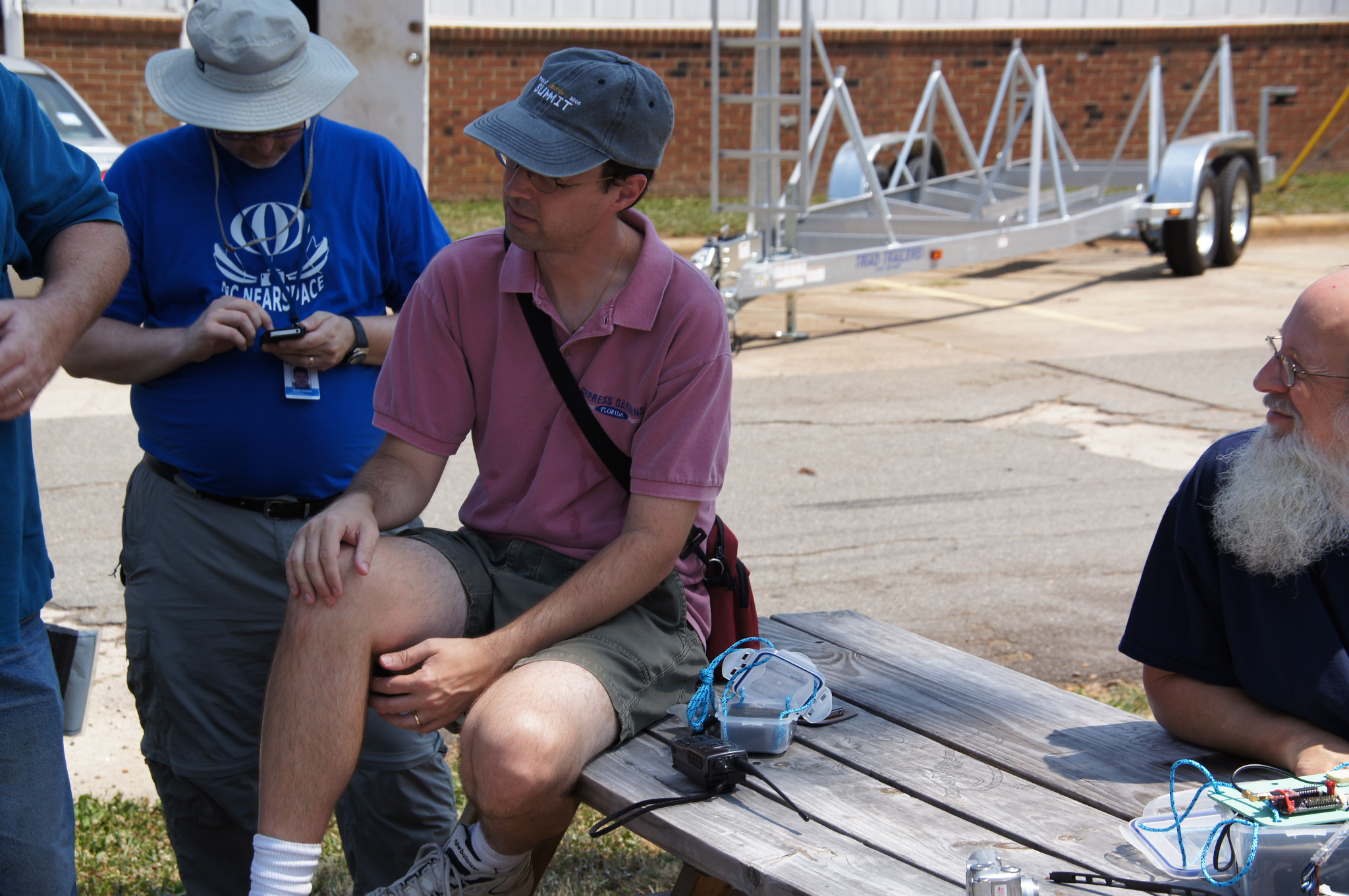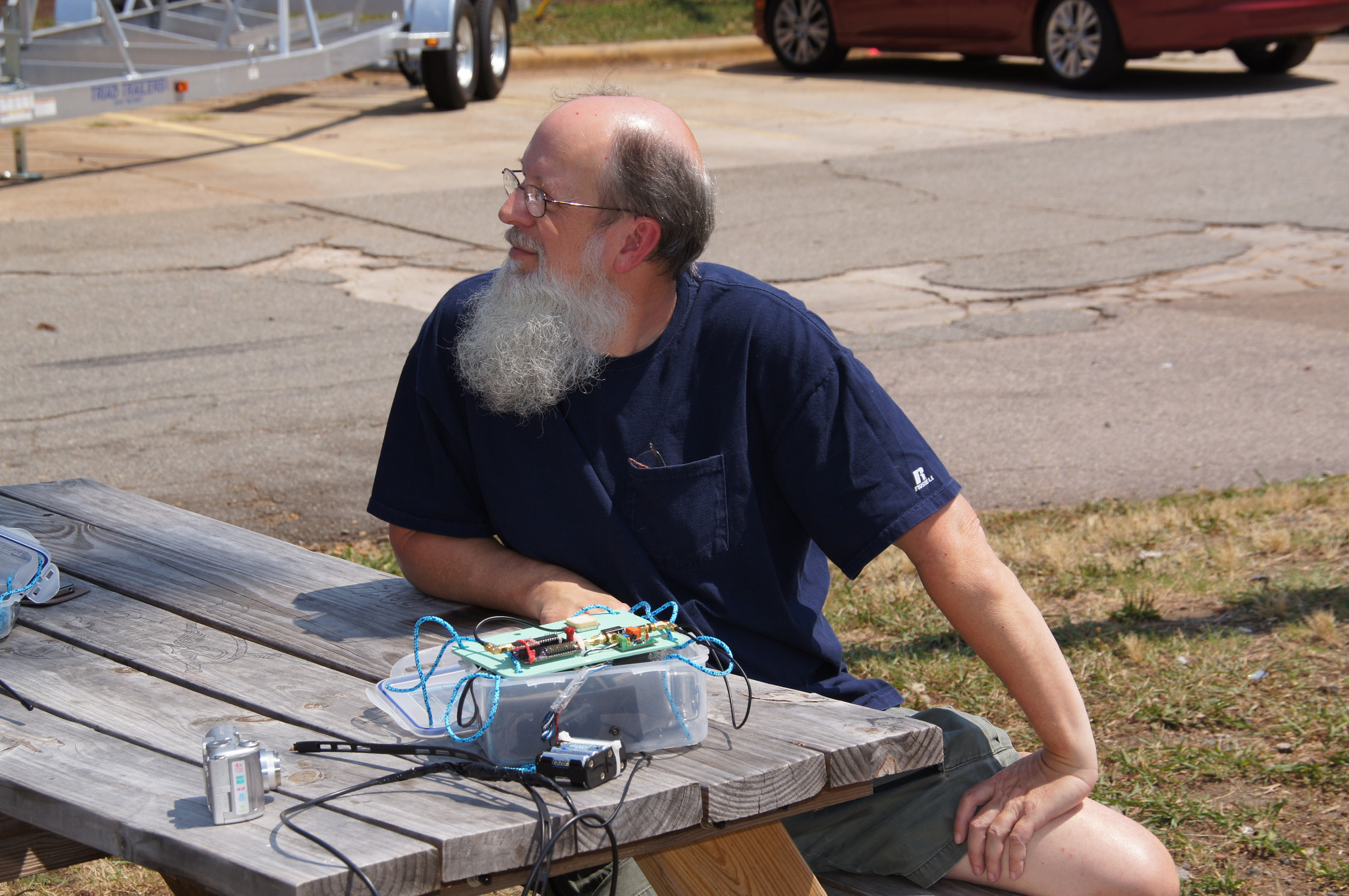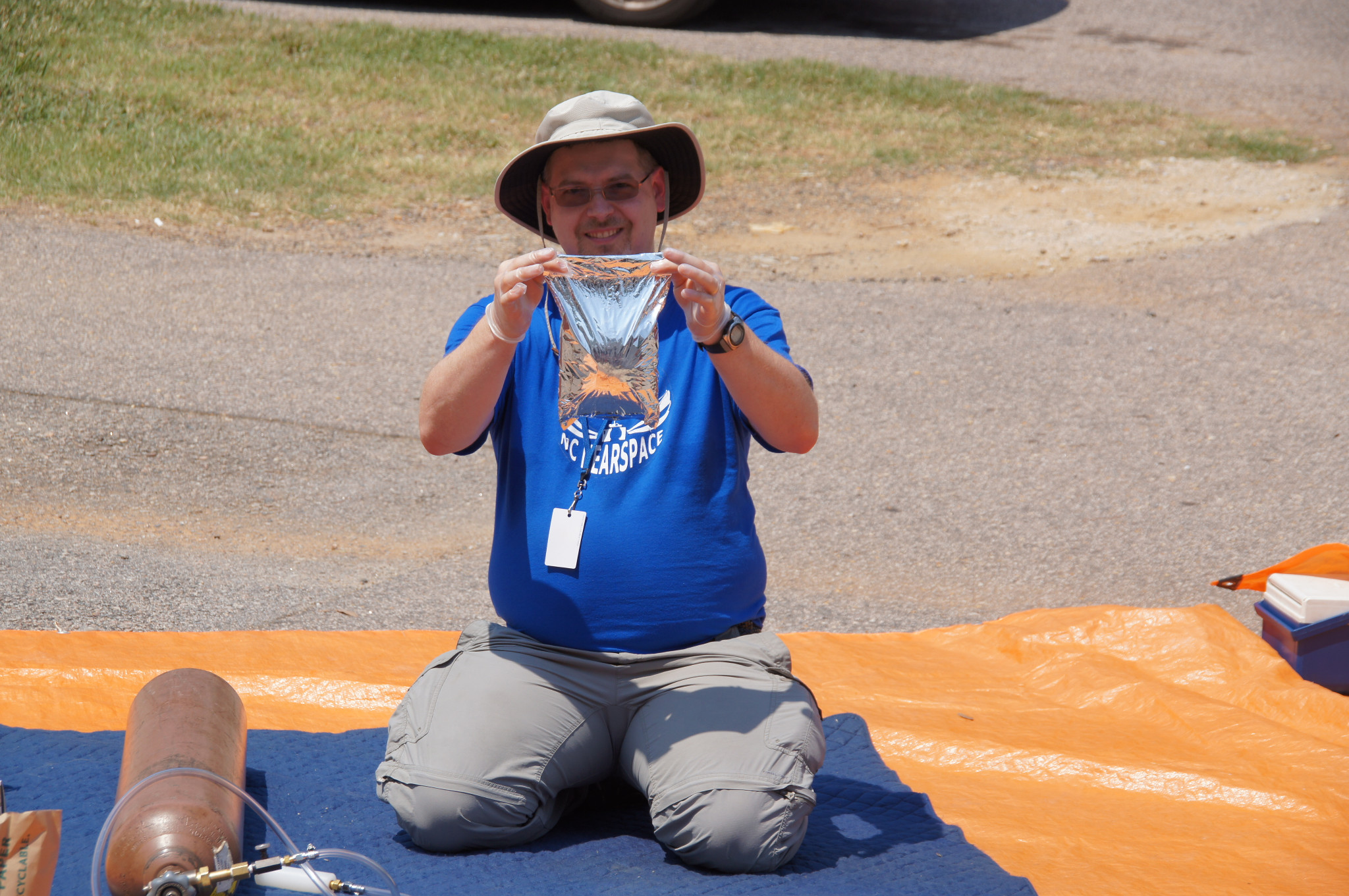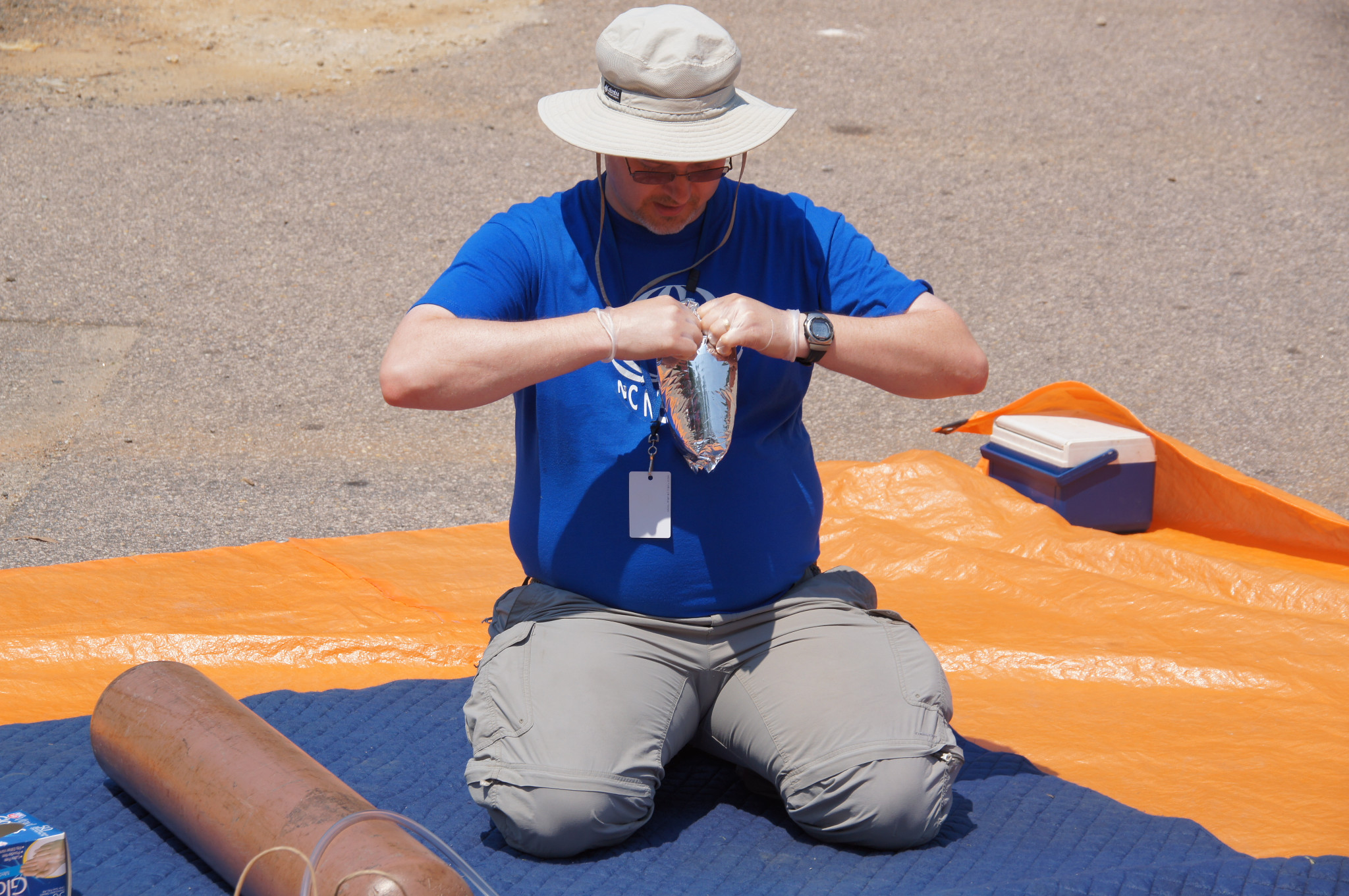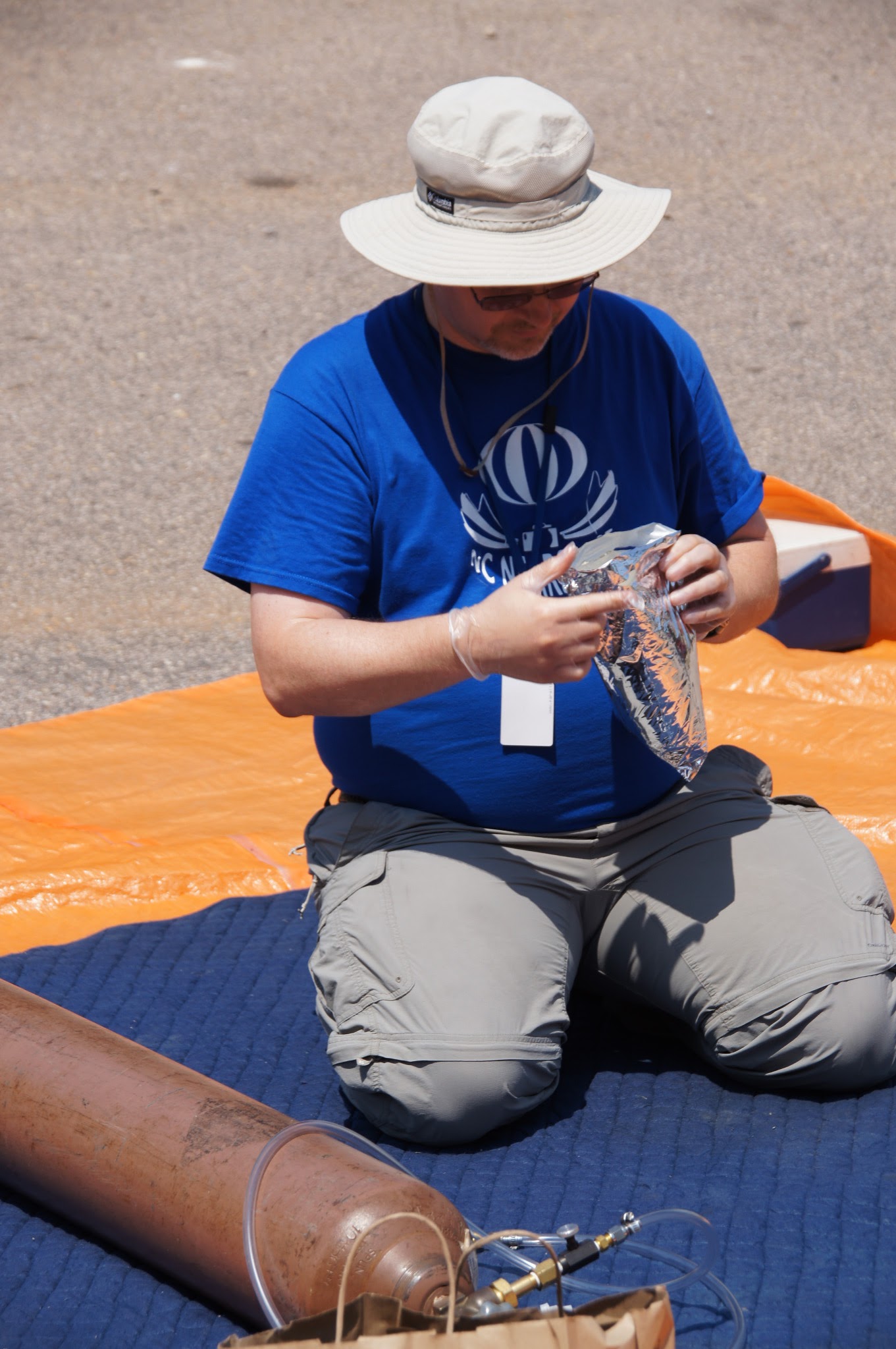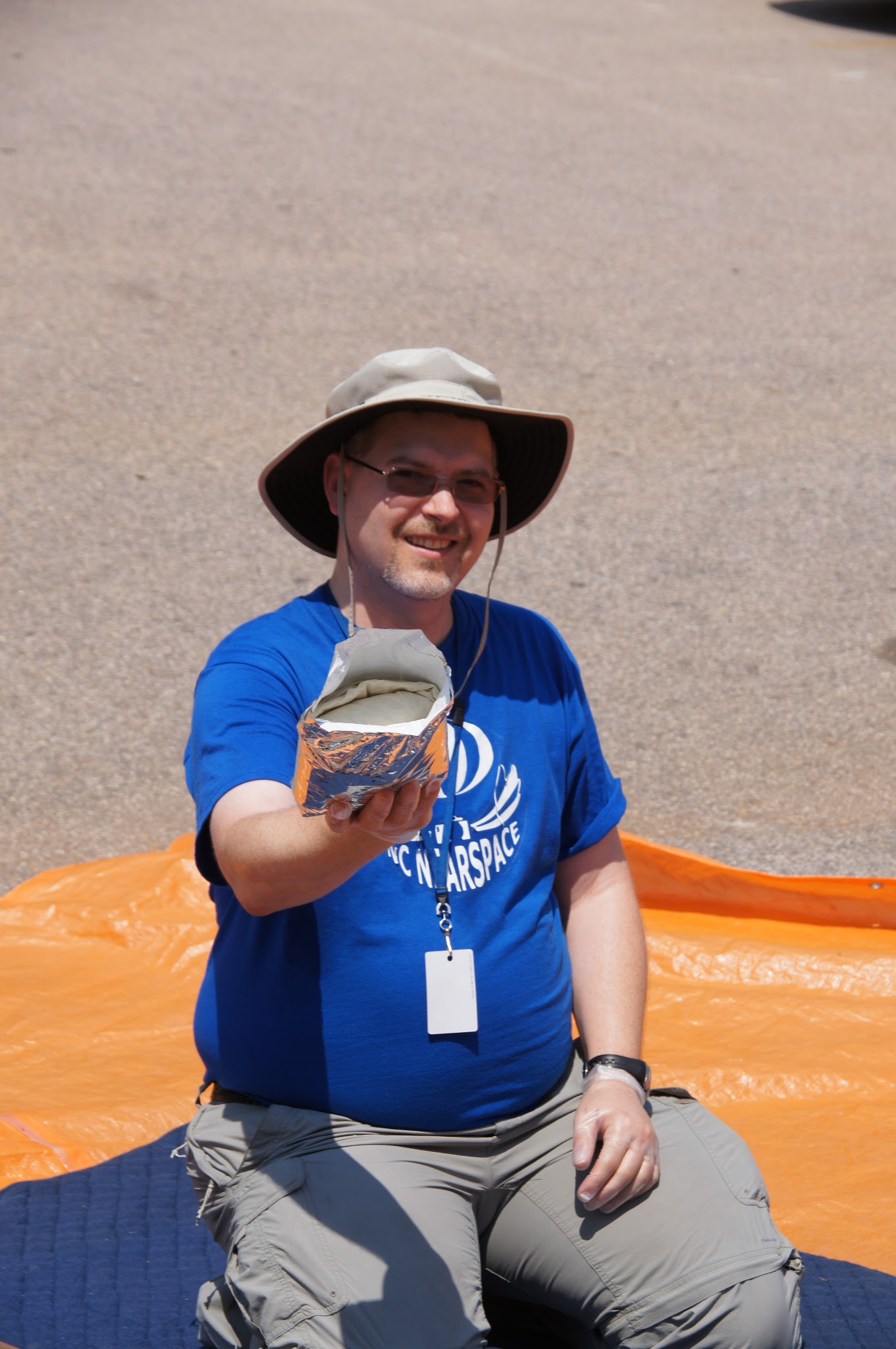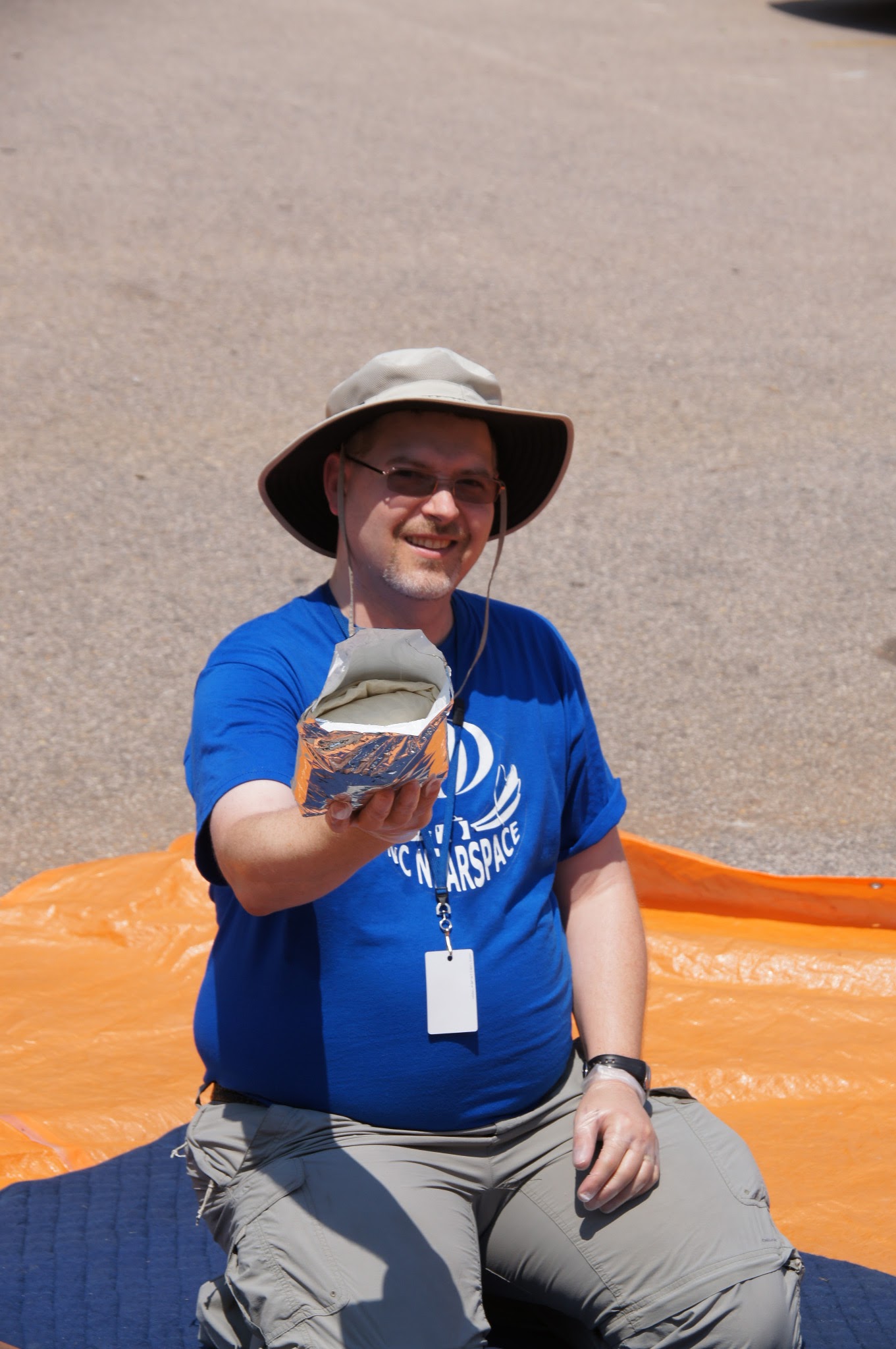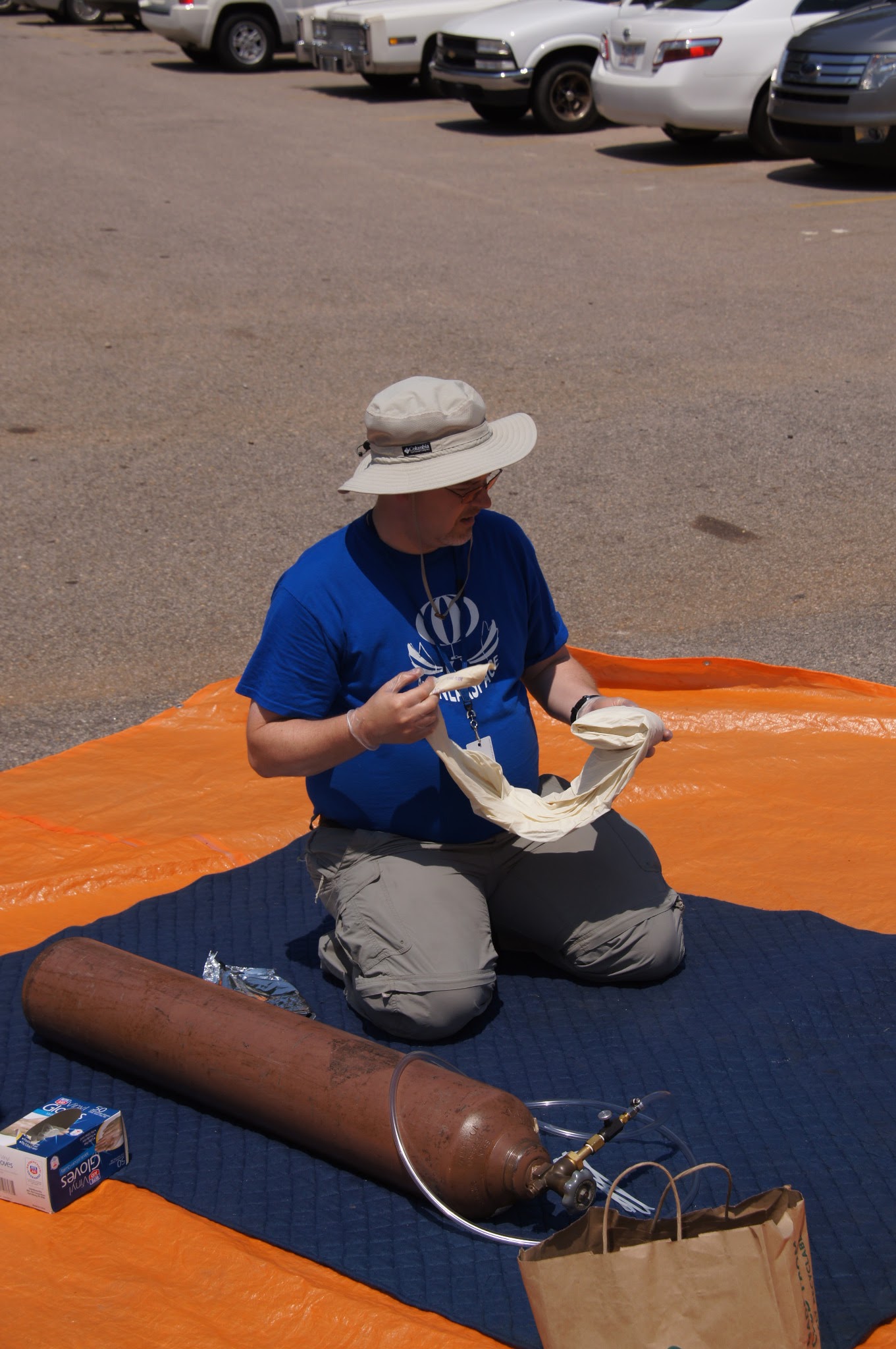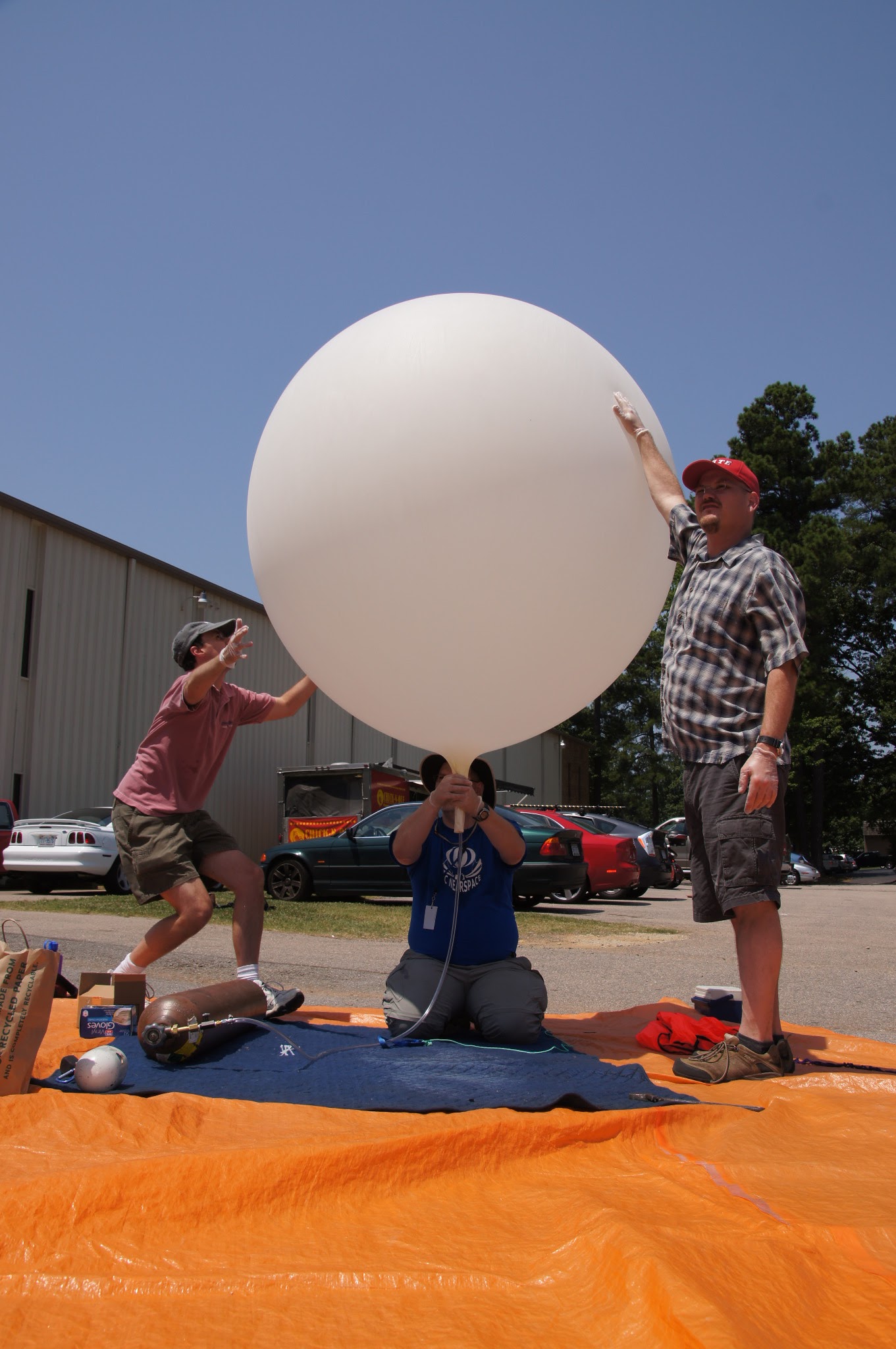 ---
NC Near Space June 30, 2012 22:31
Love the action photo of +Alan Porter reacting to the balloon.  Brian Huff is also doing a great job of keeping the balloon under control while +Tanner Lovelace makes sure it doesn't get loose.
---
Imported from Google+ — content and formatting may not be reliable