Kristiansand: Vest-Adger museums
Vest-Adger is a set of museums; this one is an open-air museum roughly 2km east-northeast of Kristiansand. They have one city section and two rural town sections (one more rural than the other). Some of the houses (when we were there, mostly in the city section) are open. Inside, there were lots of themed historical displays, including early telegraphy and telephony with old equipment and examples of undersea cable from different eras, history of shipbuilding and the shipping business (in a house previously occupied by a ship captain), and a typical general store which had cobalt blue paint that naturally contained arsenic and functioned as an insecticide—useful in stores and kitchens generally before the advent of widespread refrigeration.
To my later surprise and regret, I completely failed to take any pictures of the roughly 1/10 scale (my estimate) miniature replica of several blocks of Kristiansand (old town).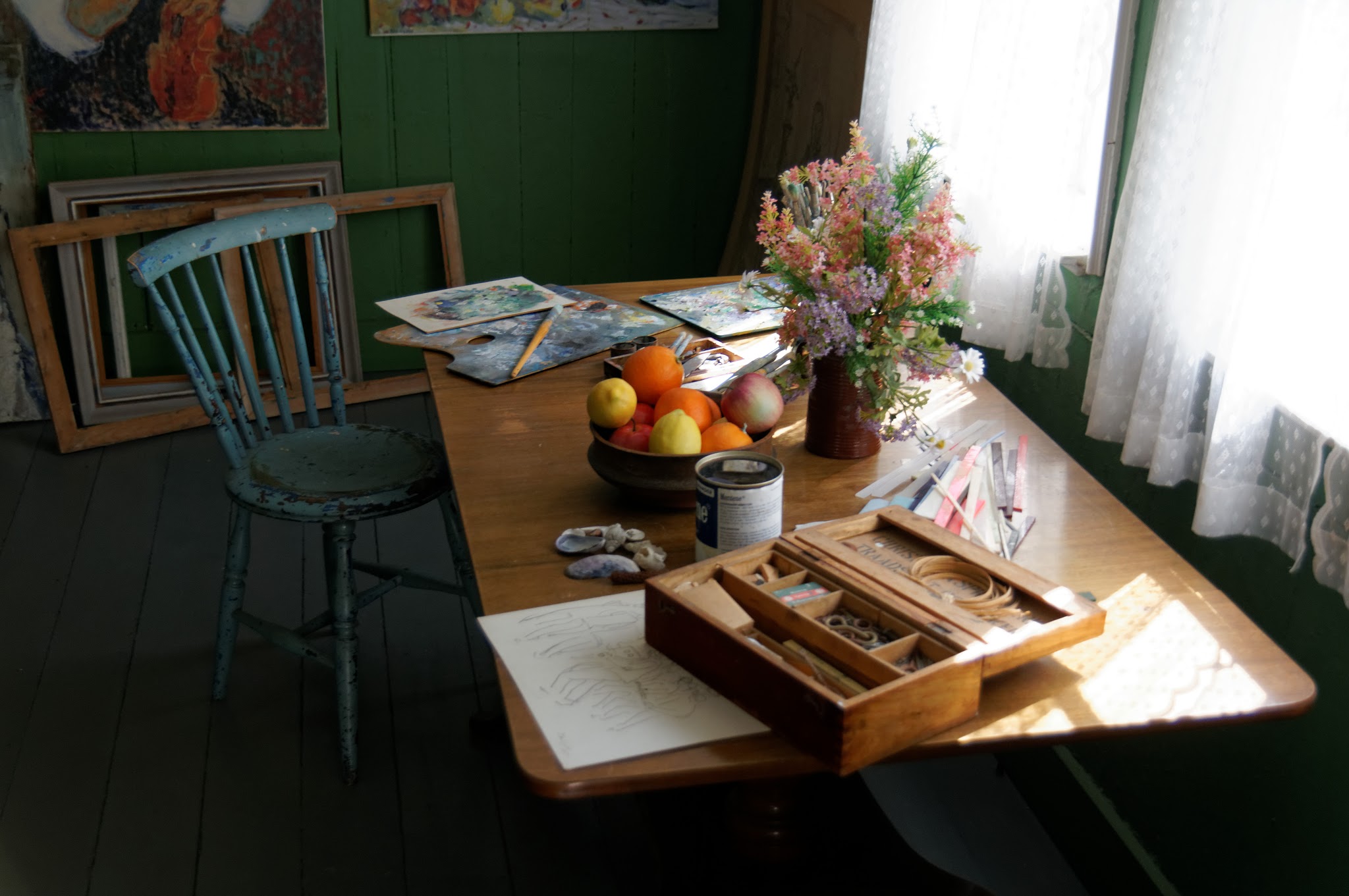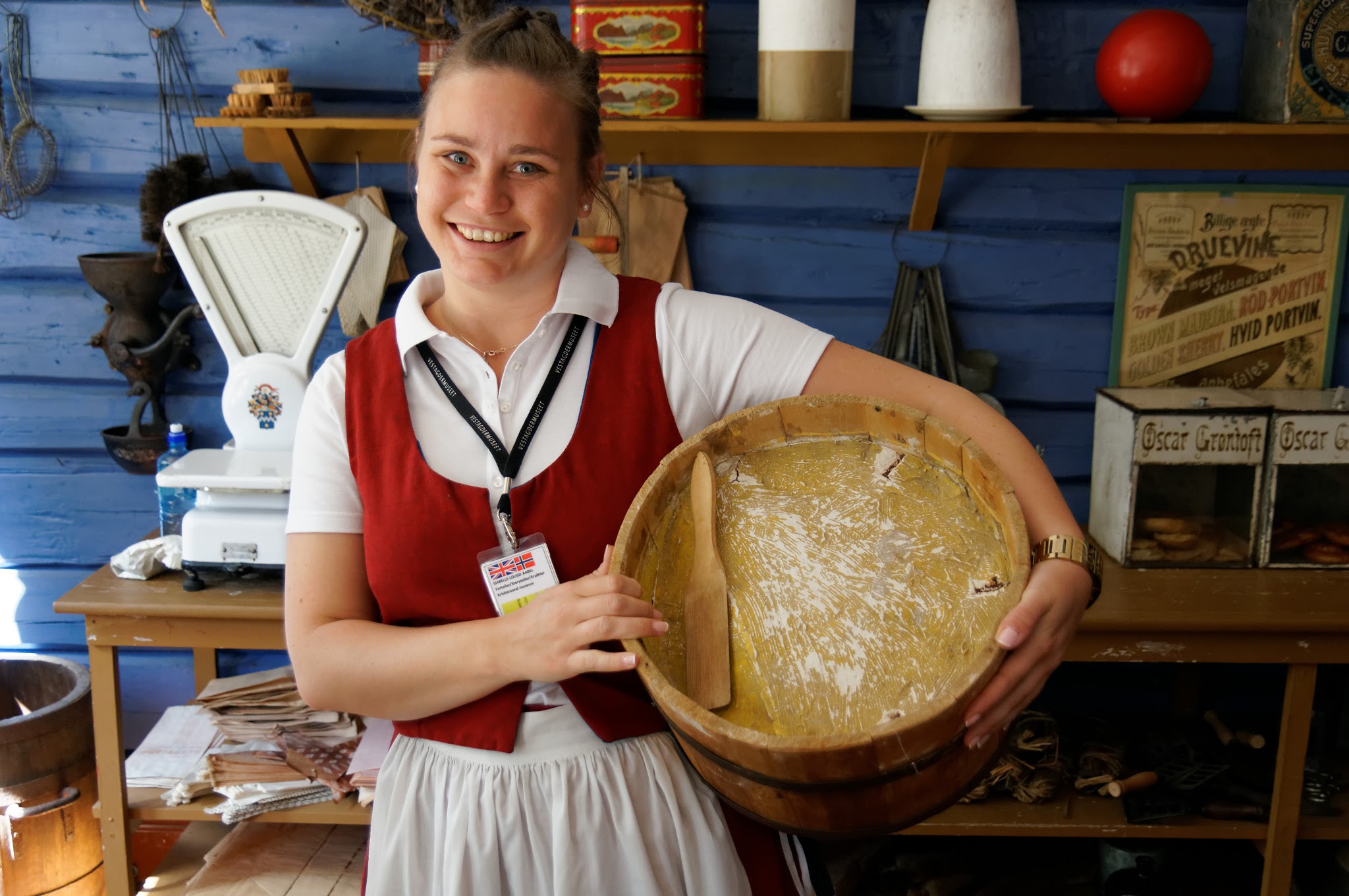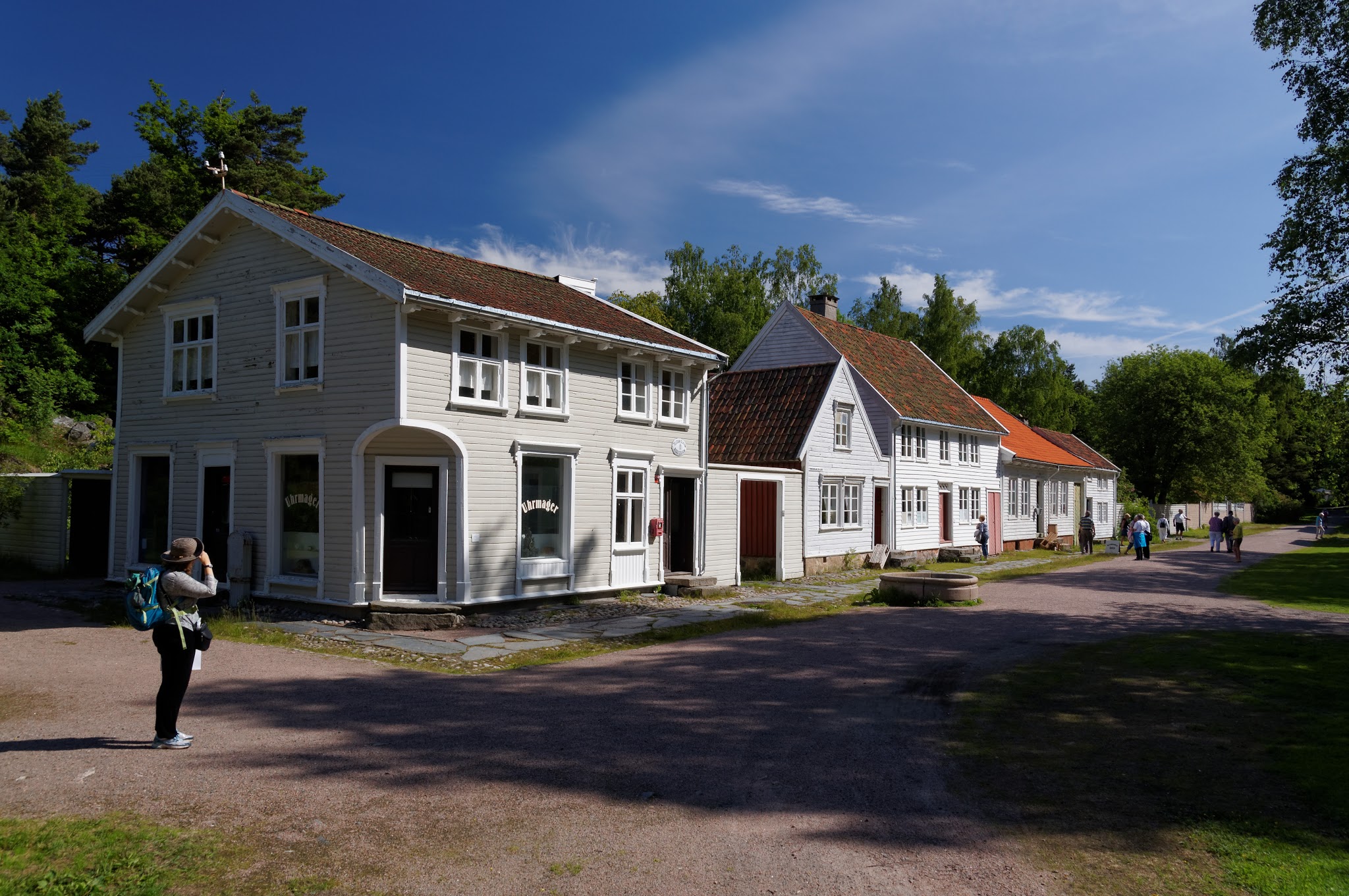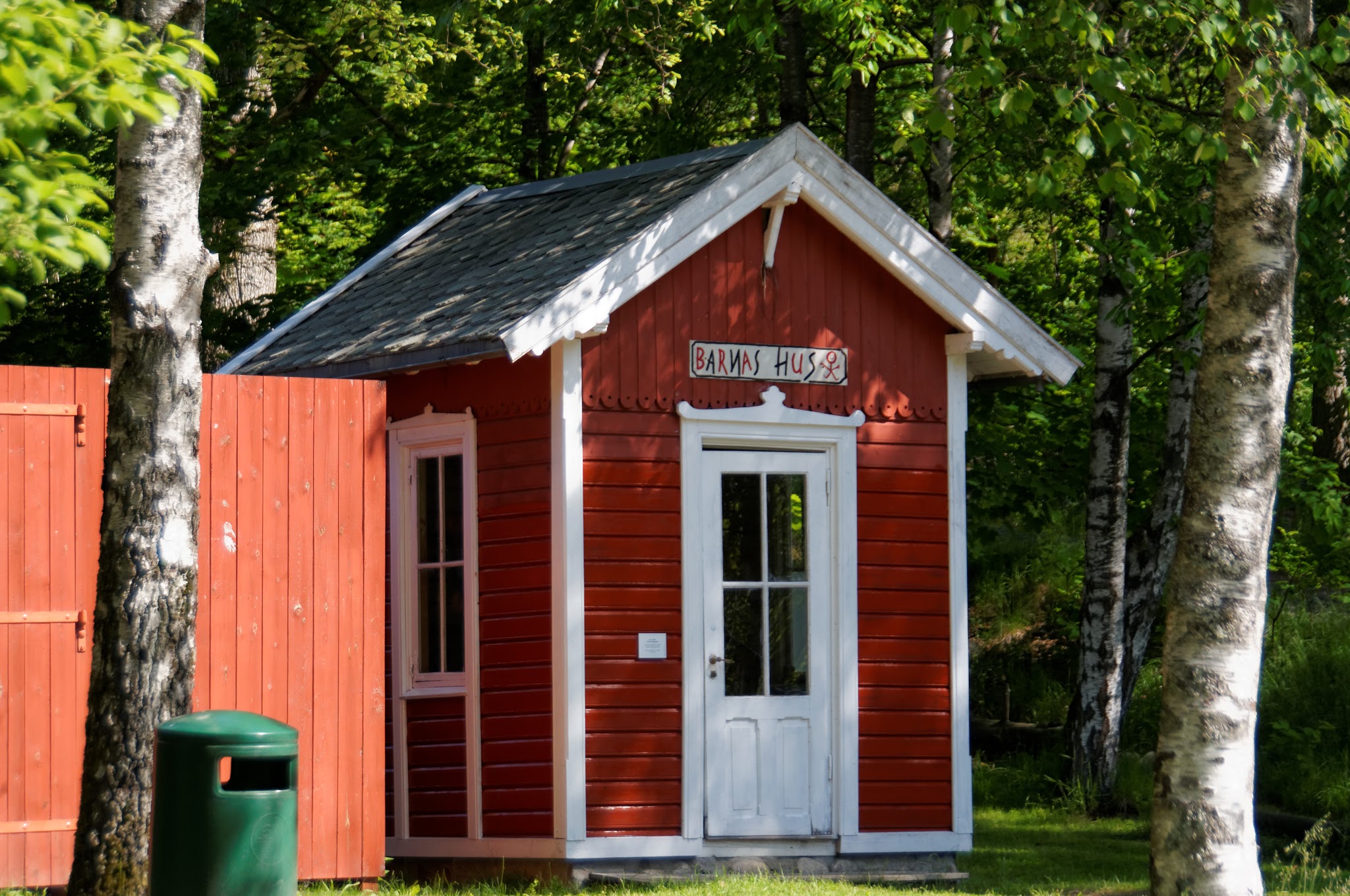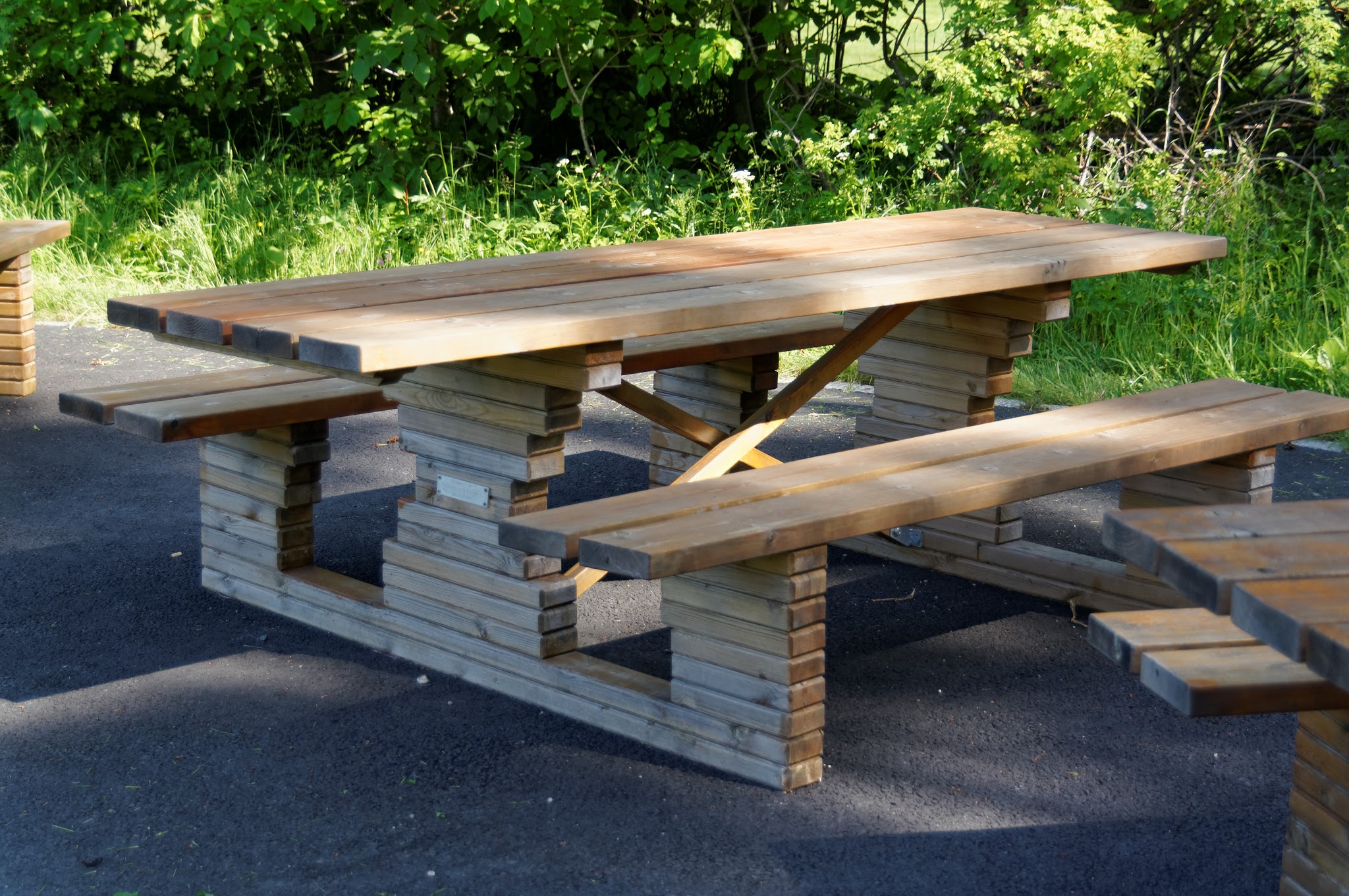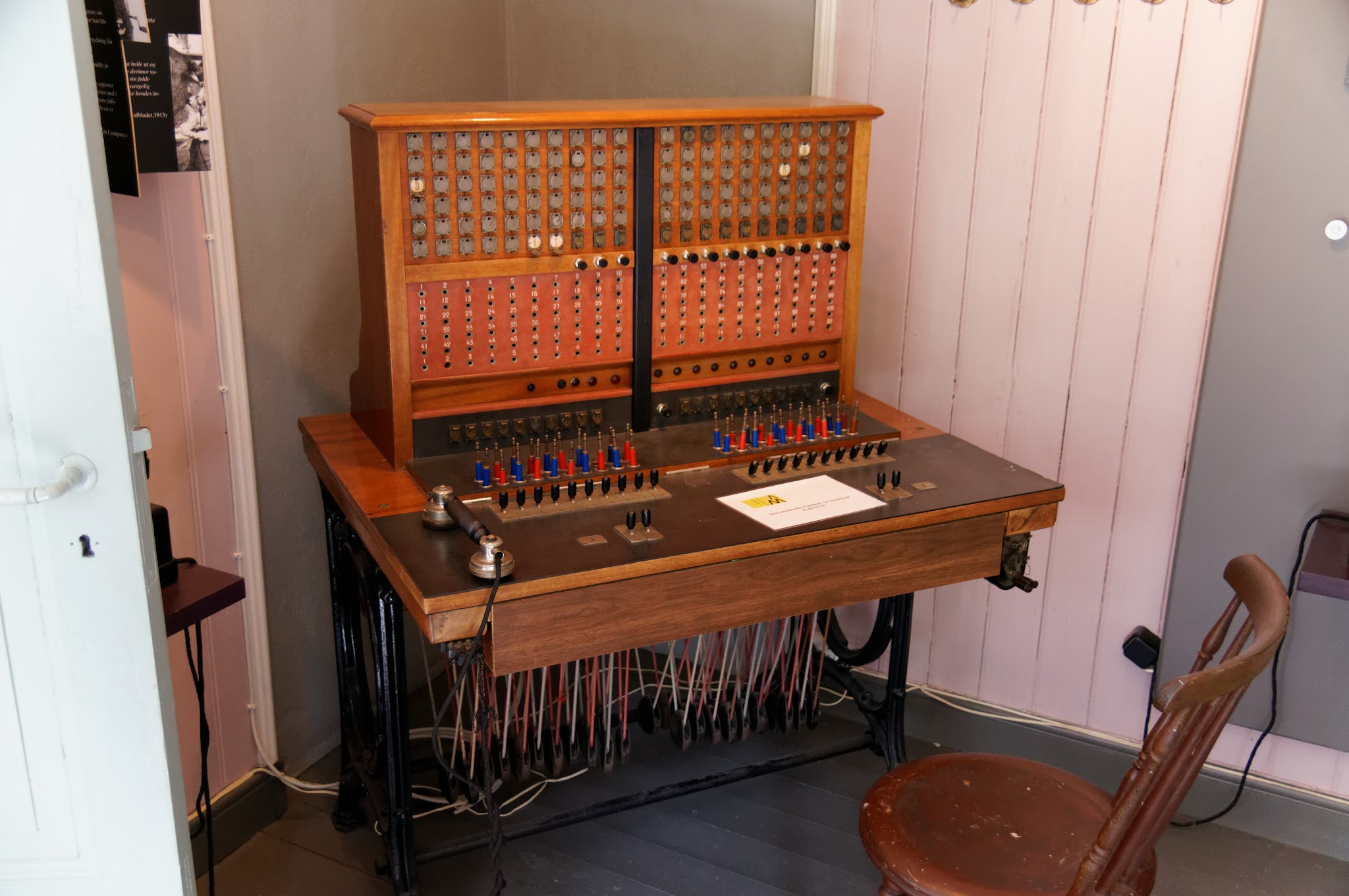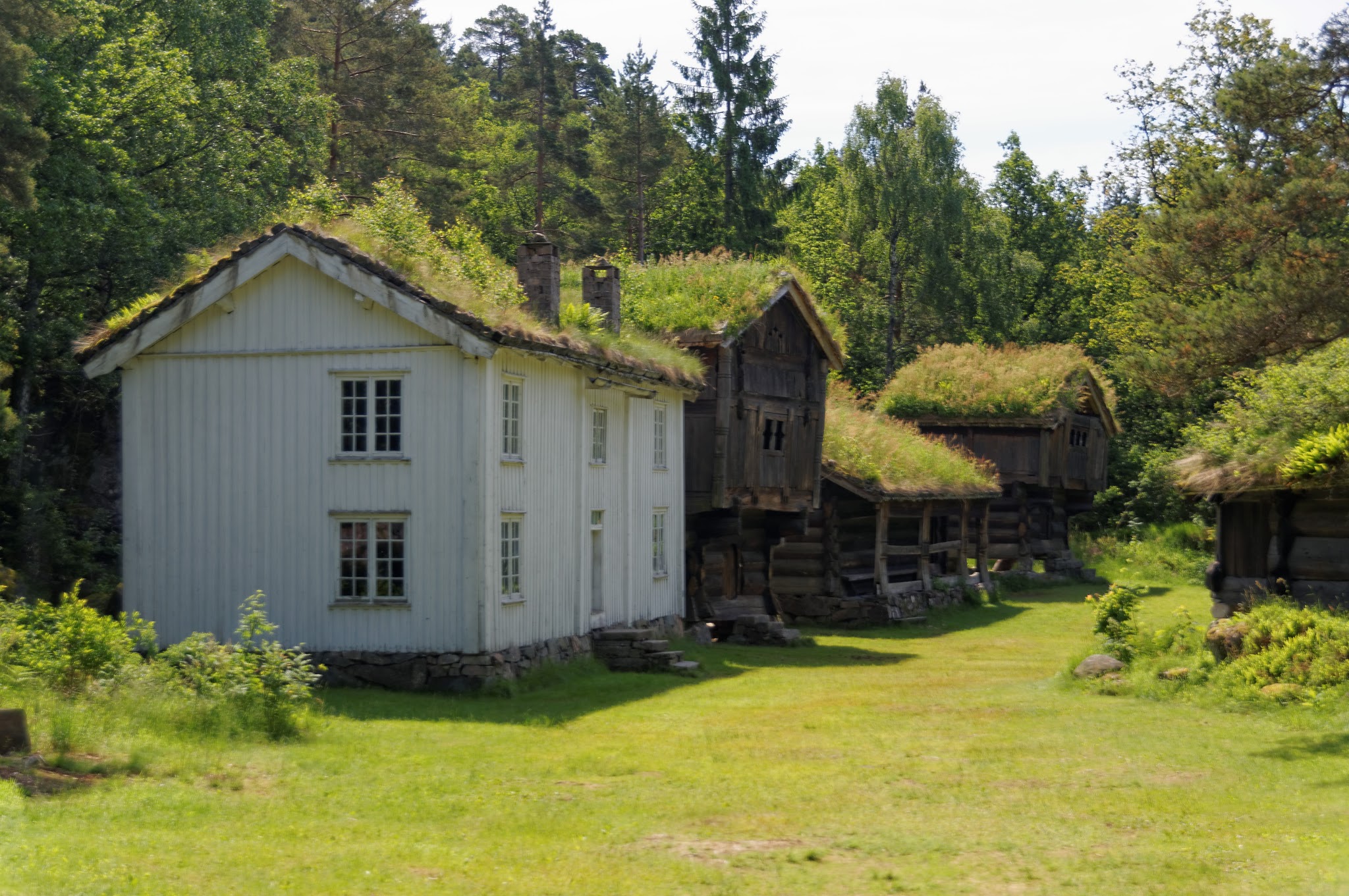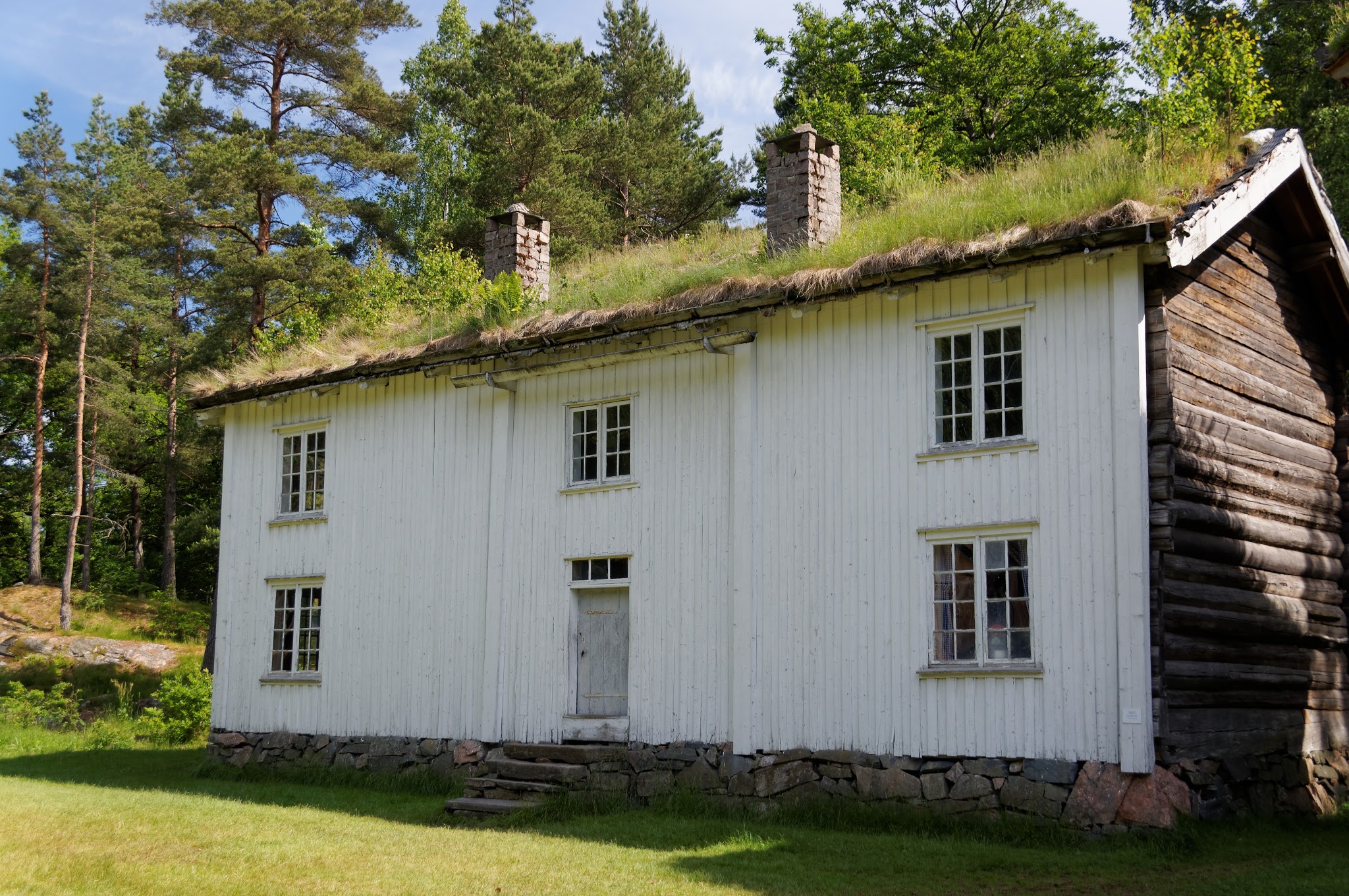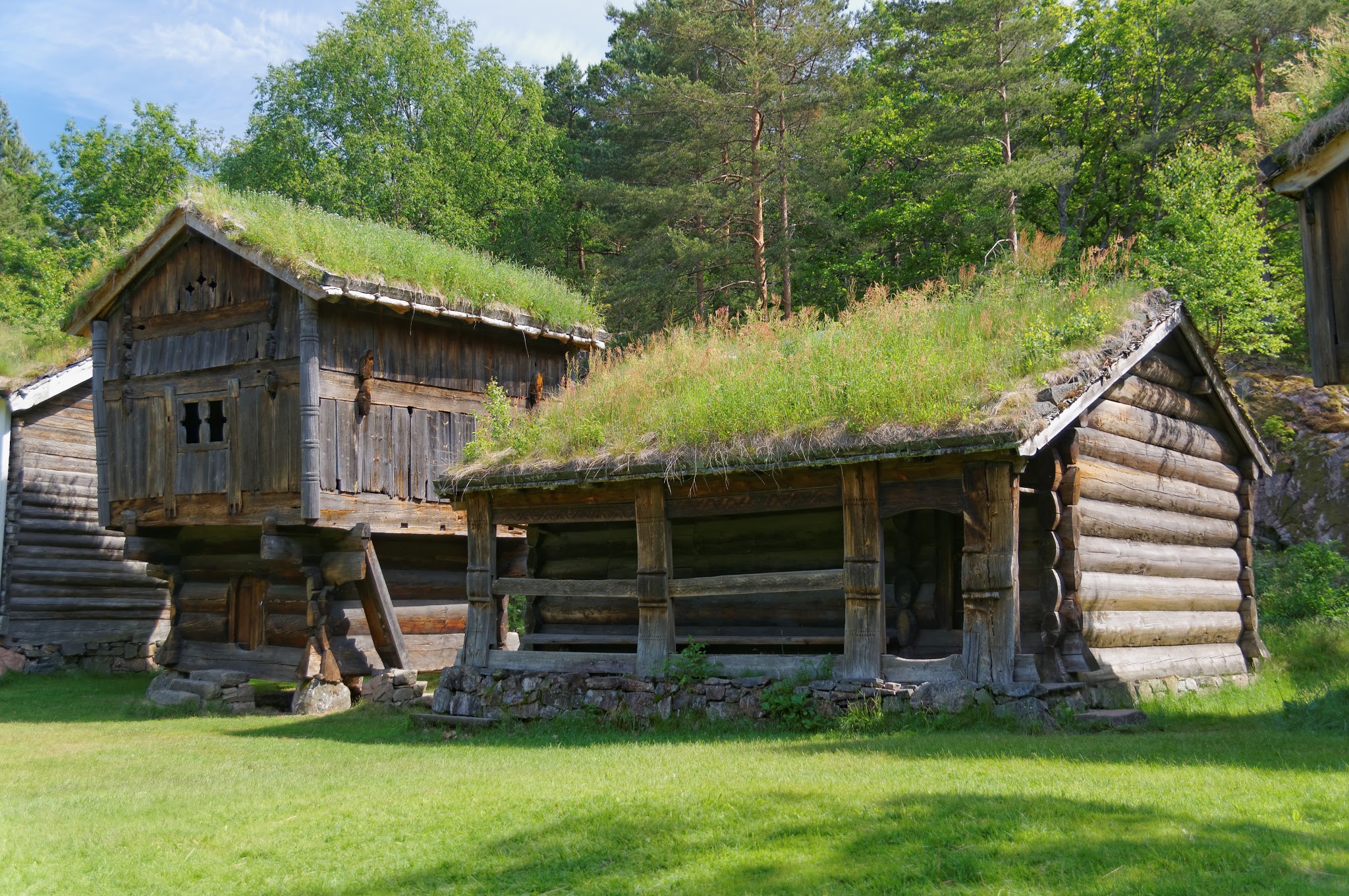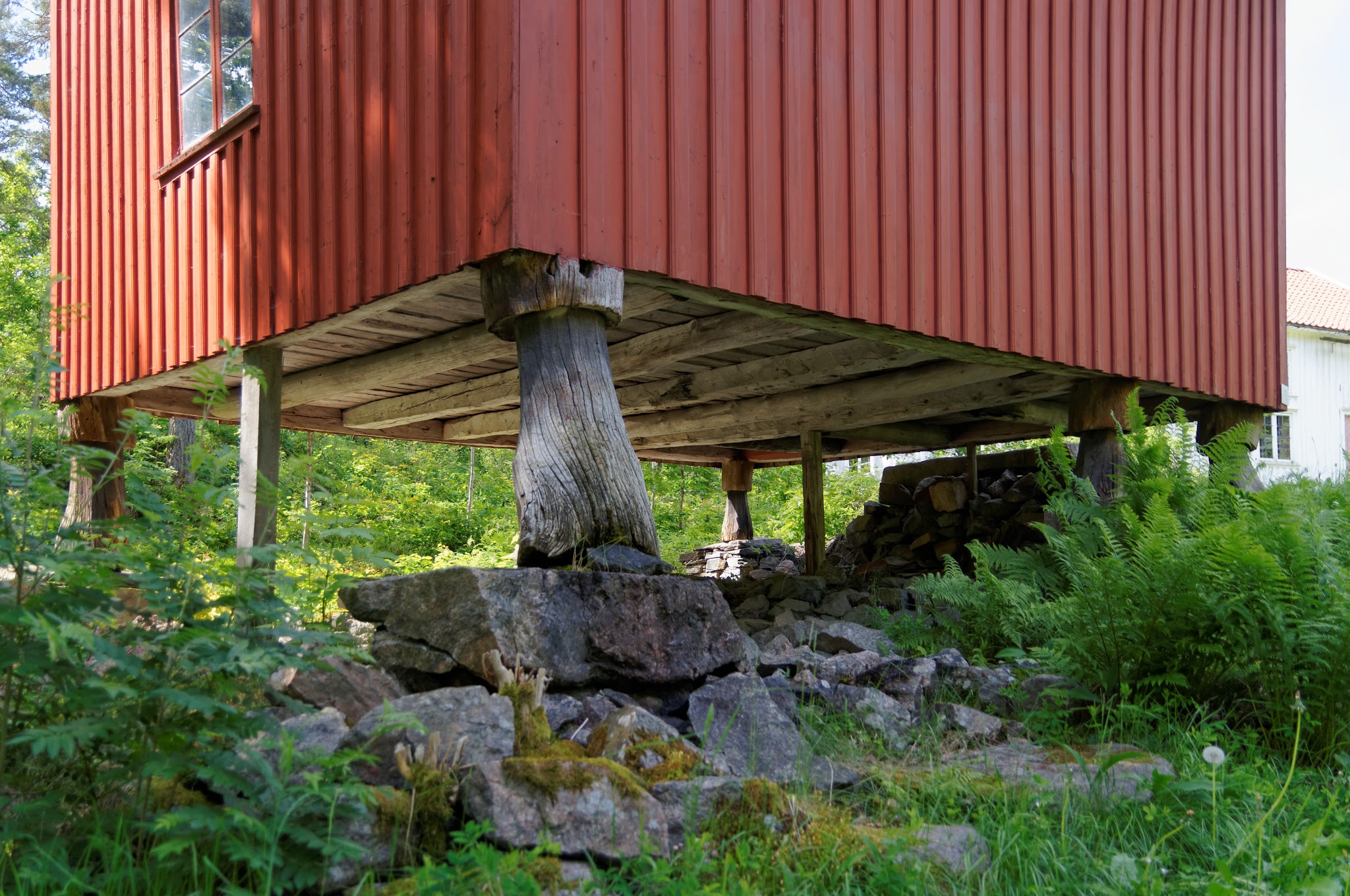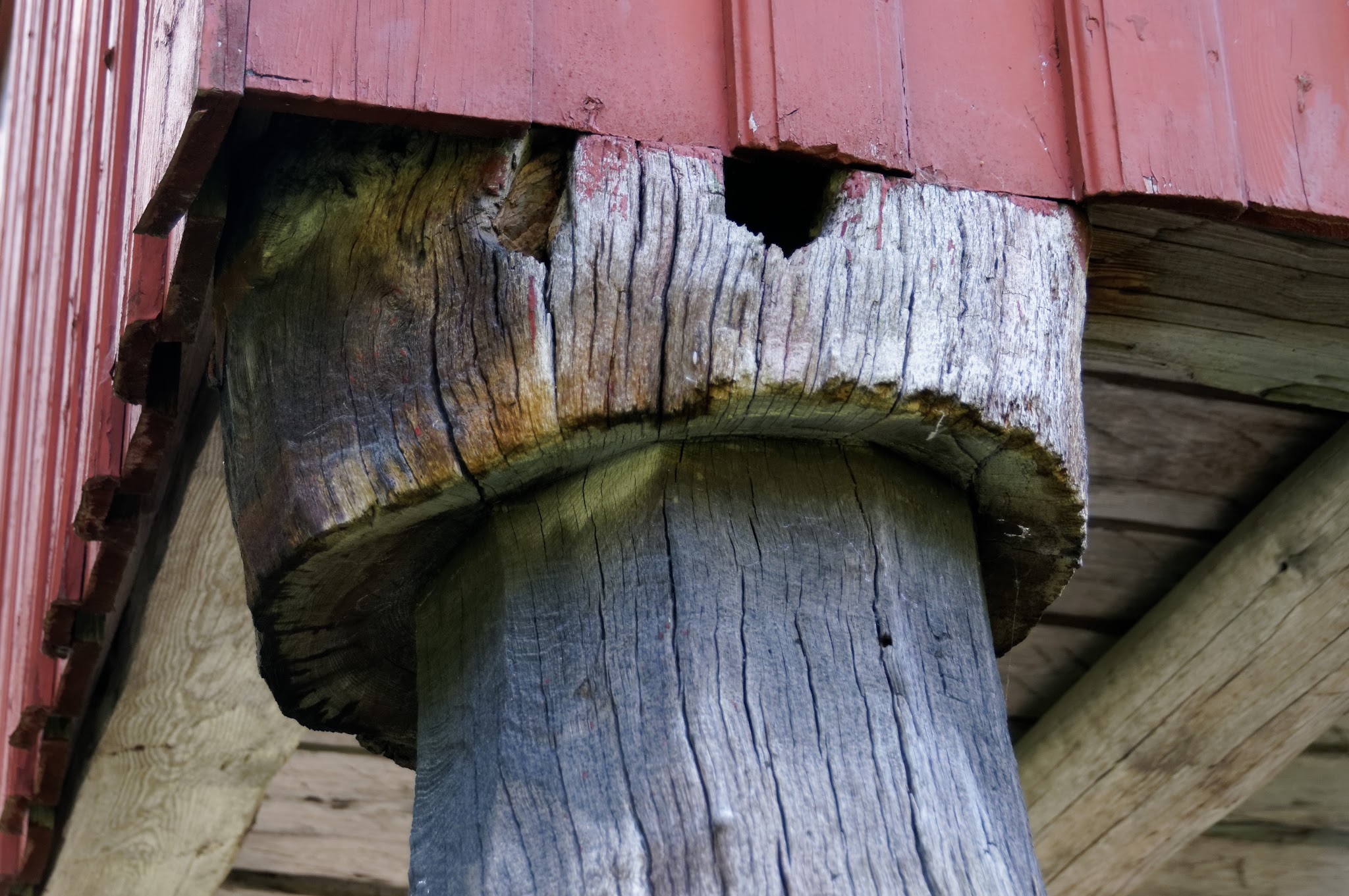 ---
Imported from Google+ — content and formatting may not be reliable