So much picturesque shoreline. So much fun with the camera.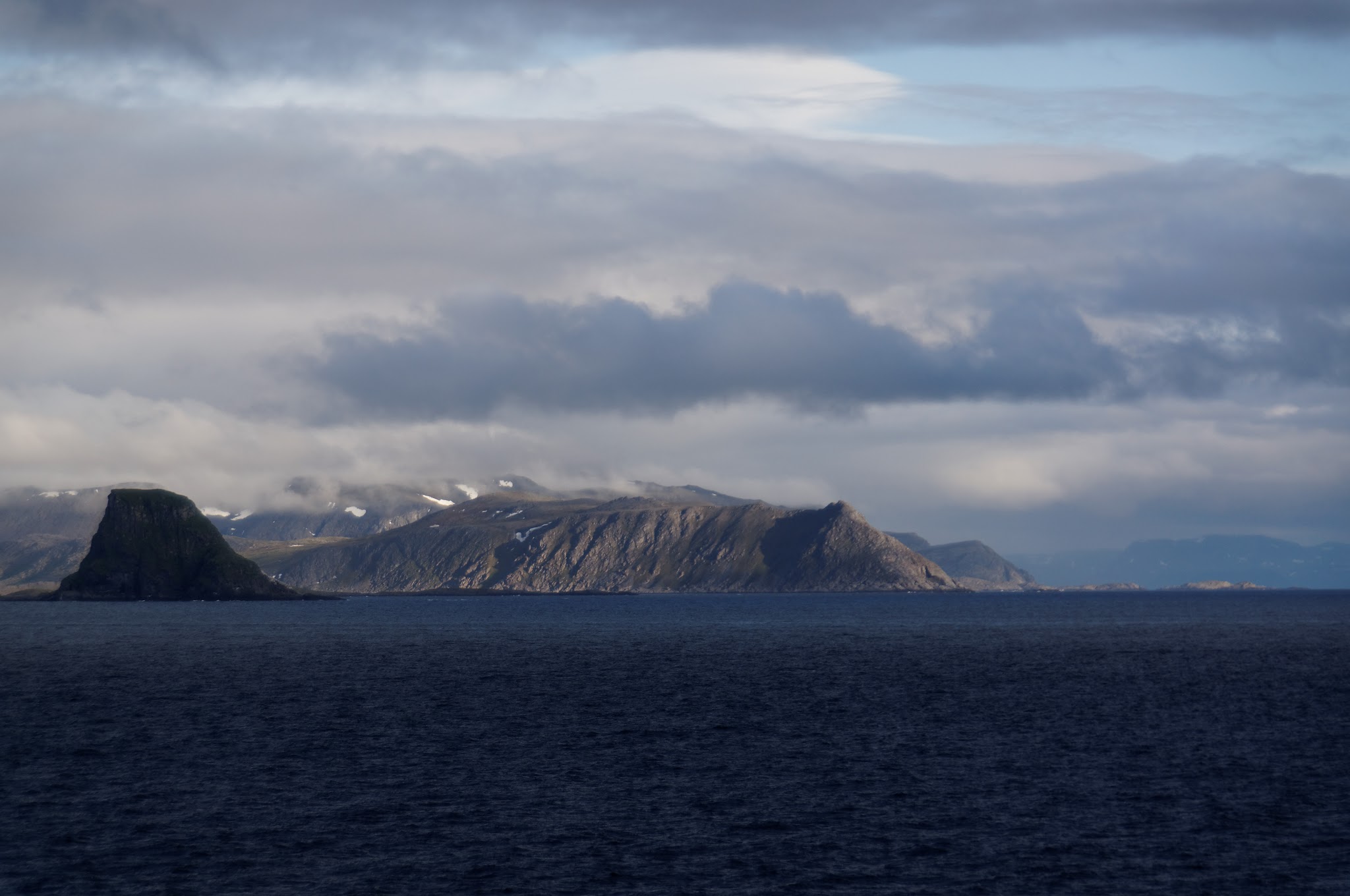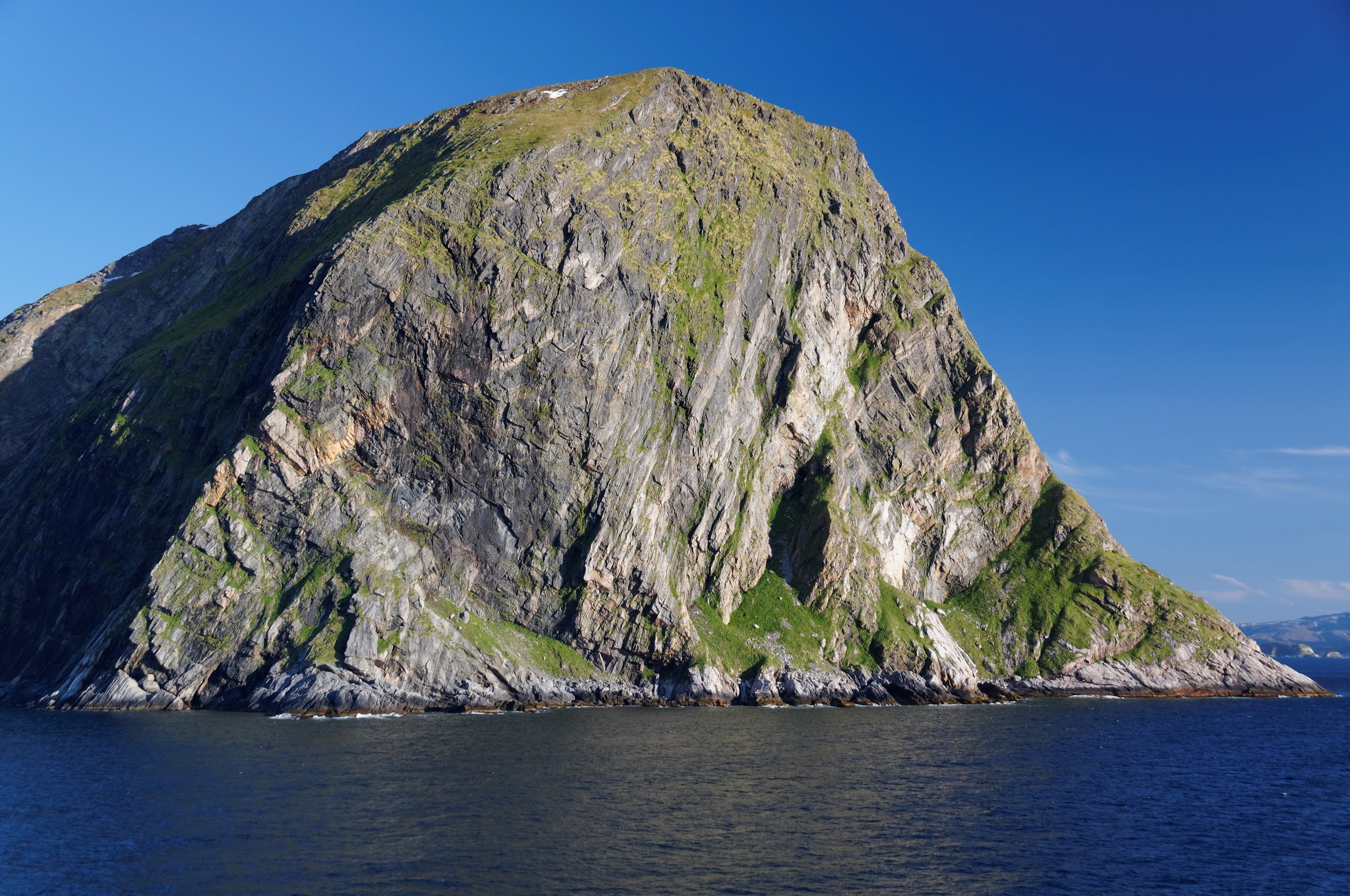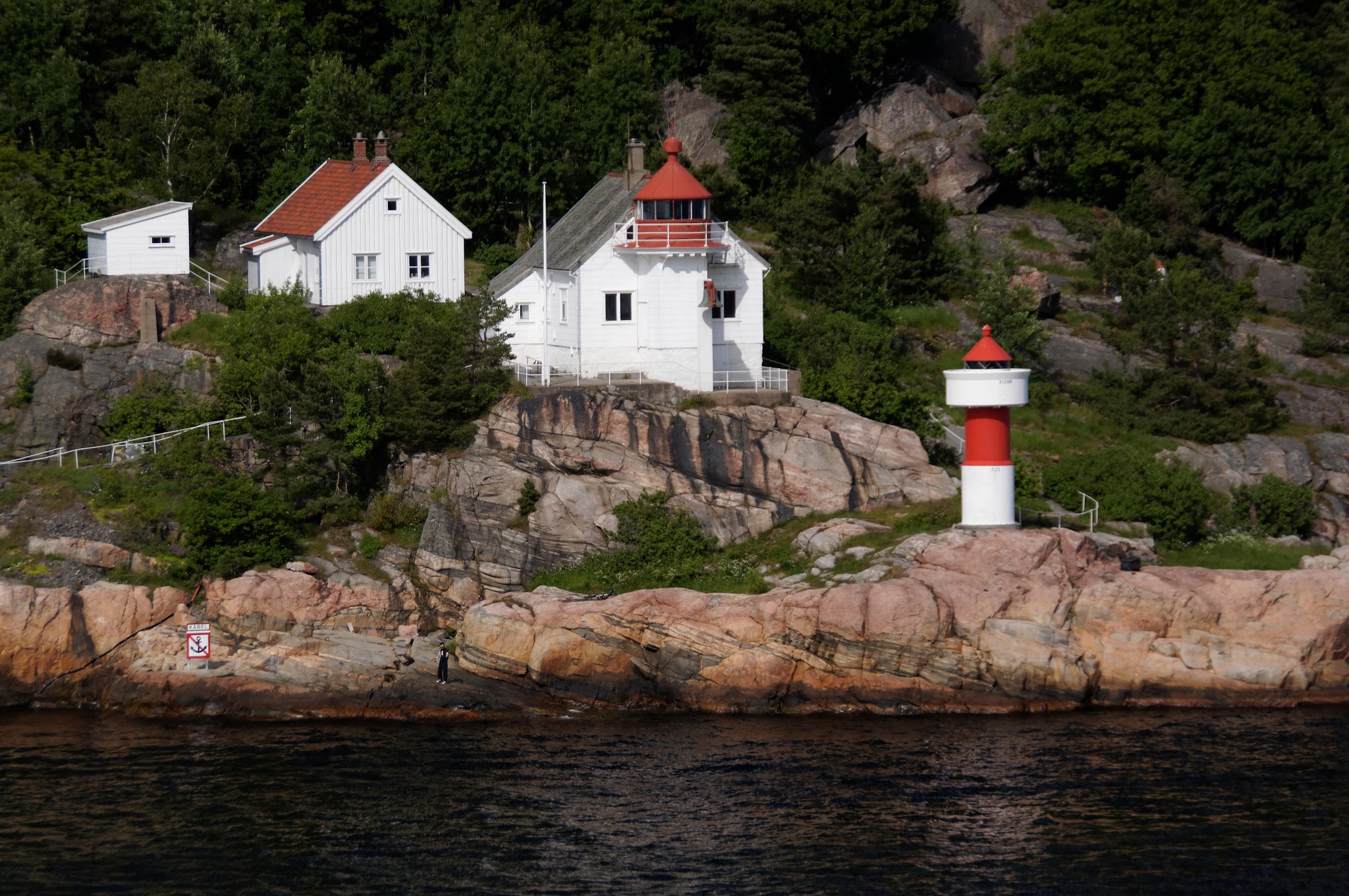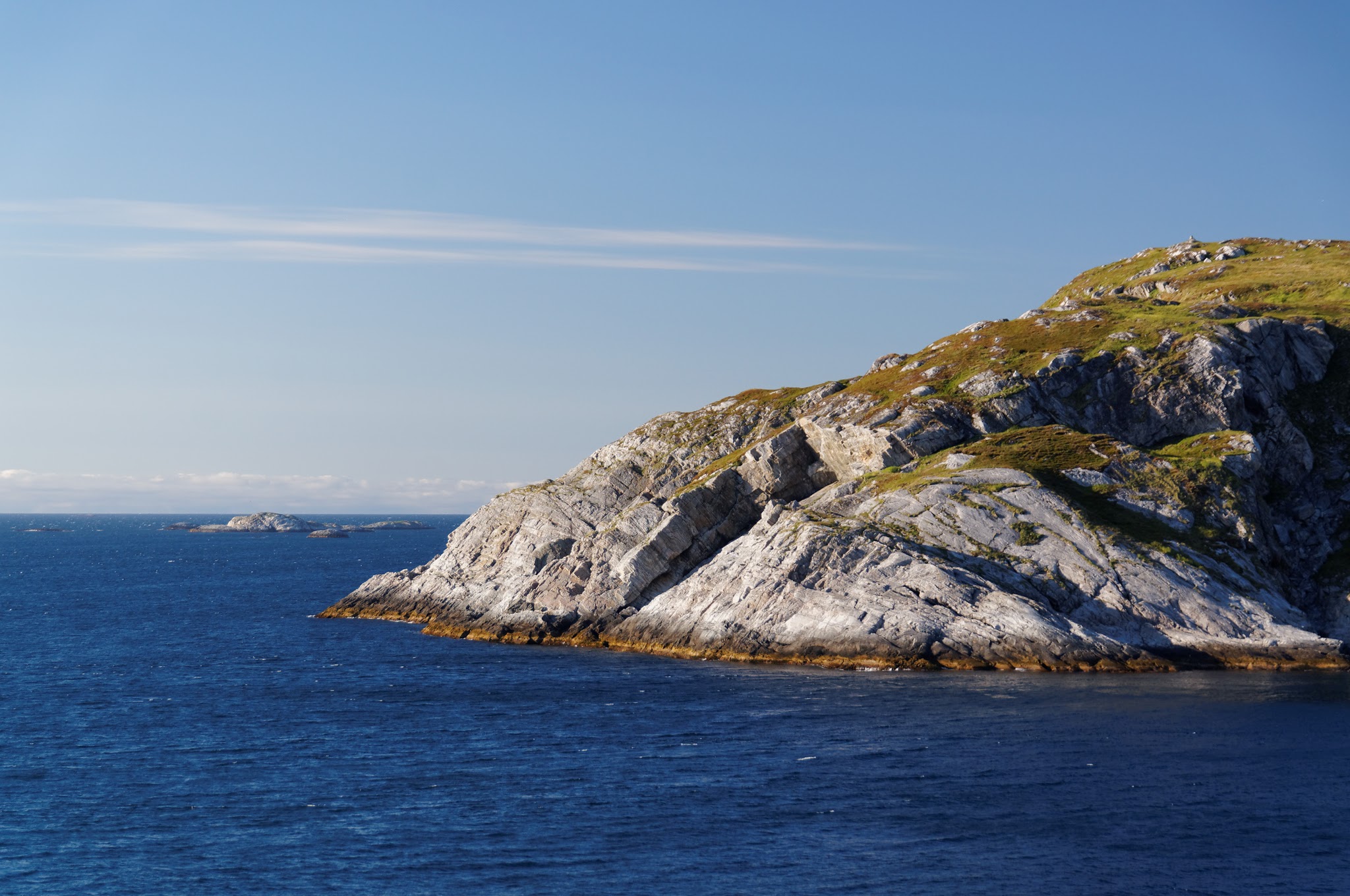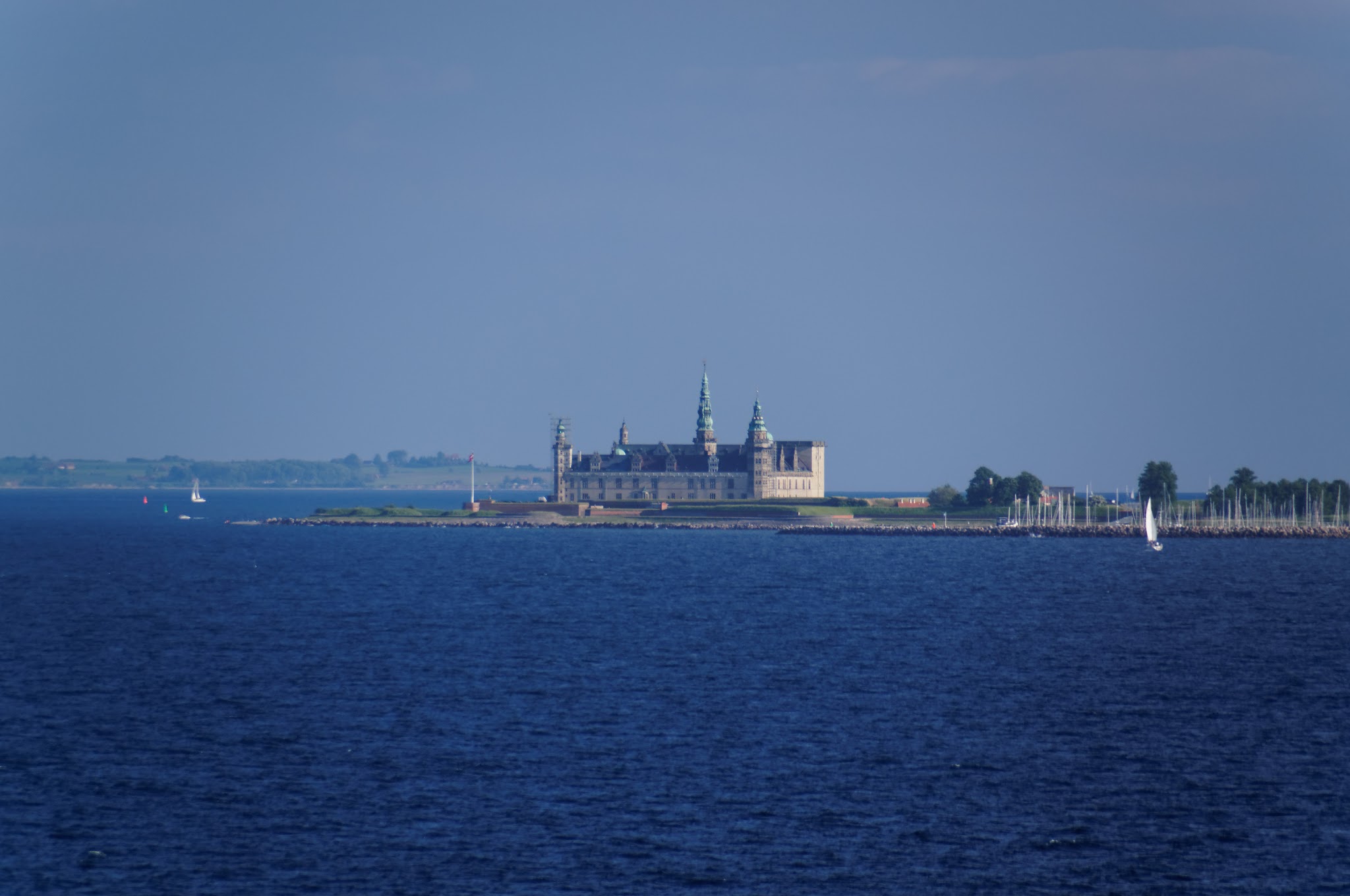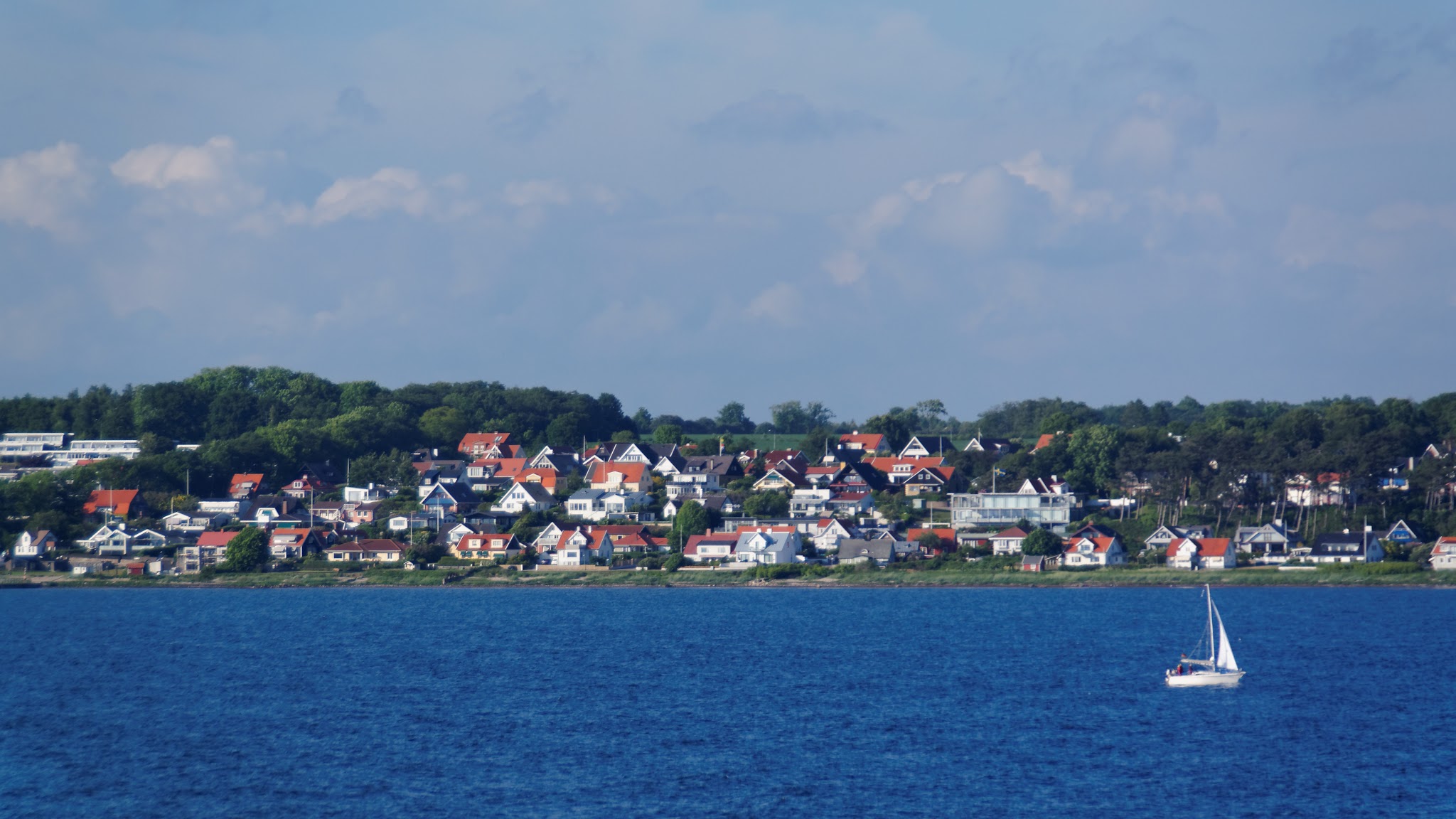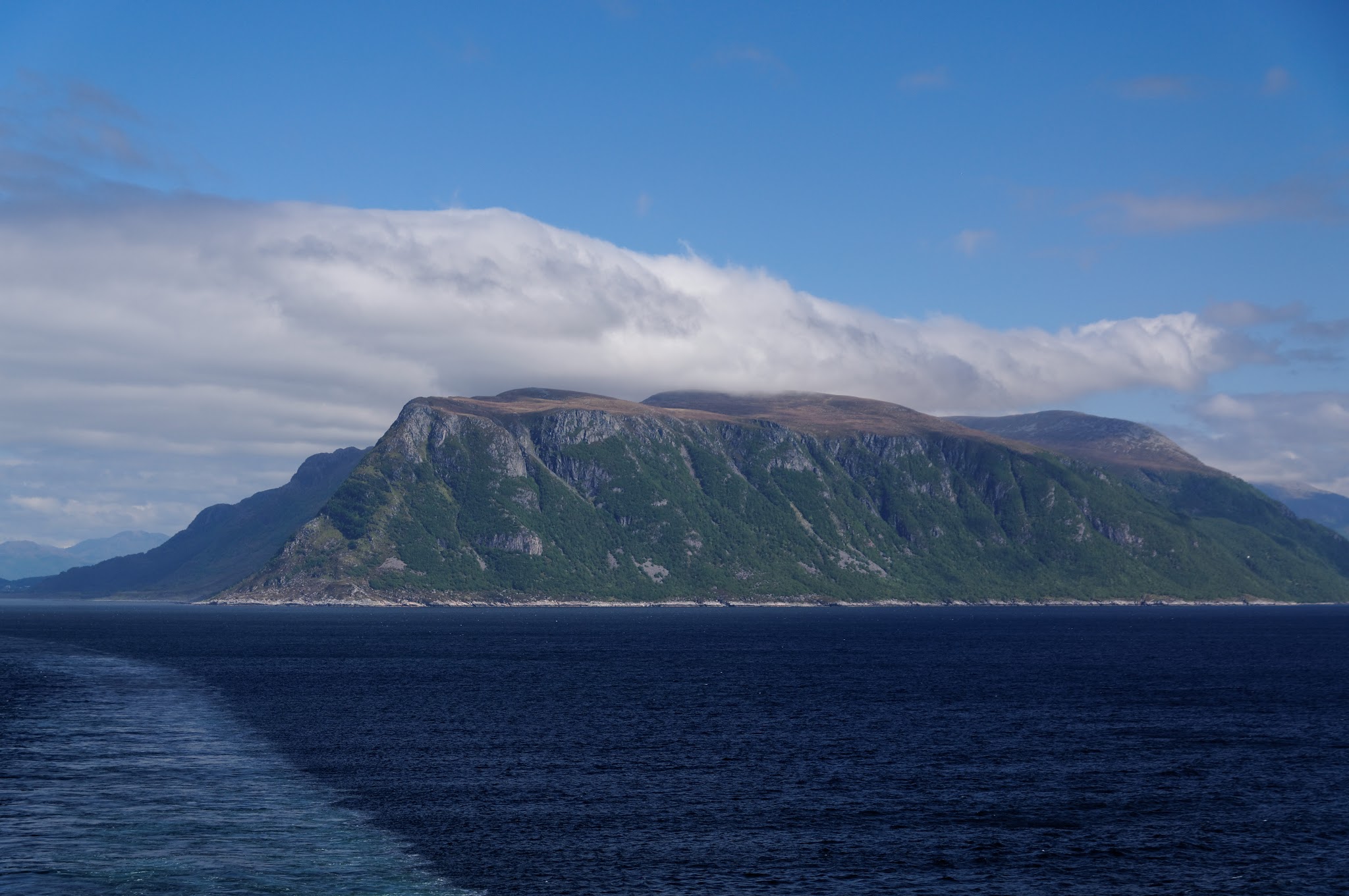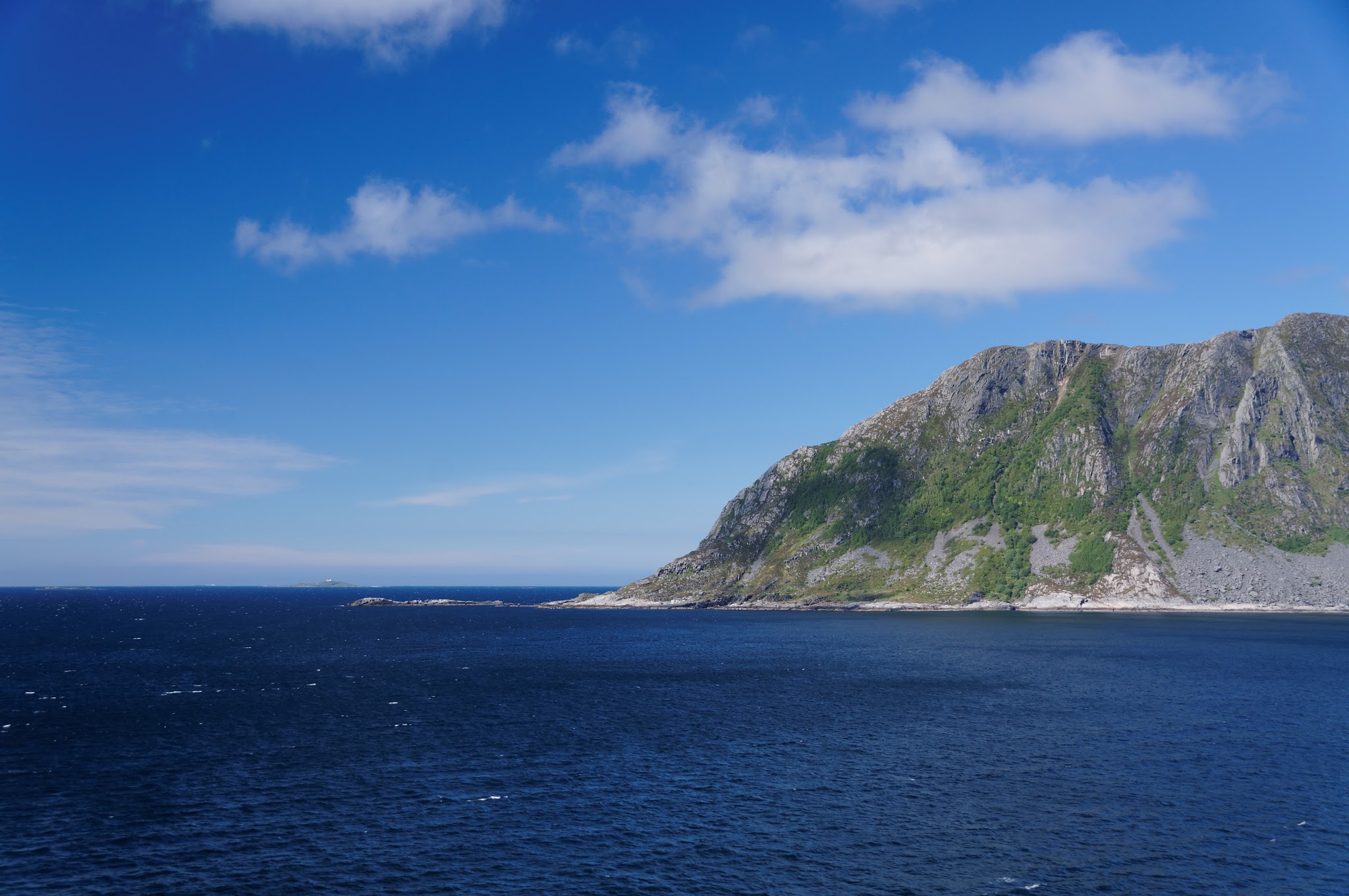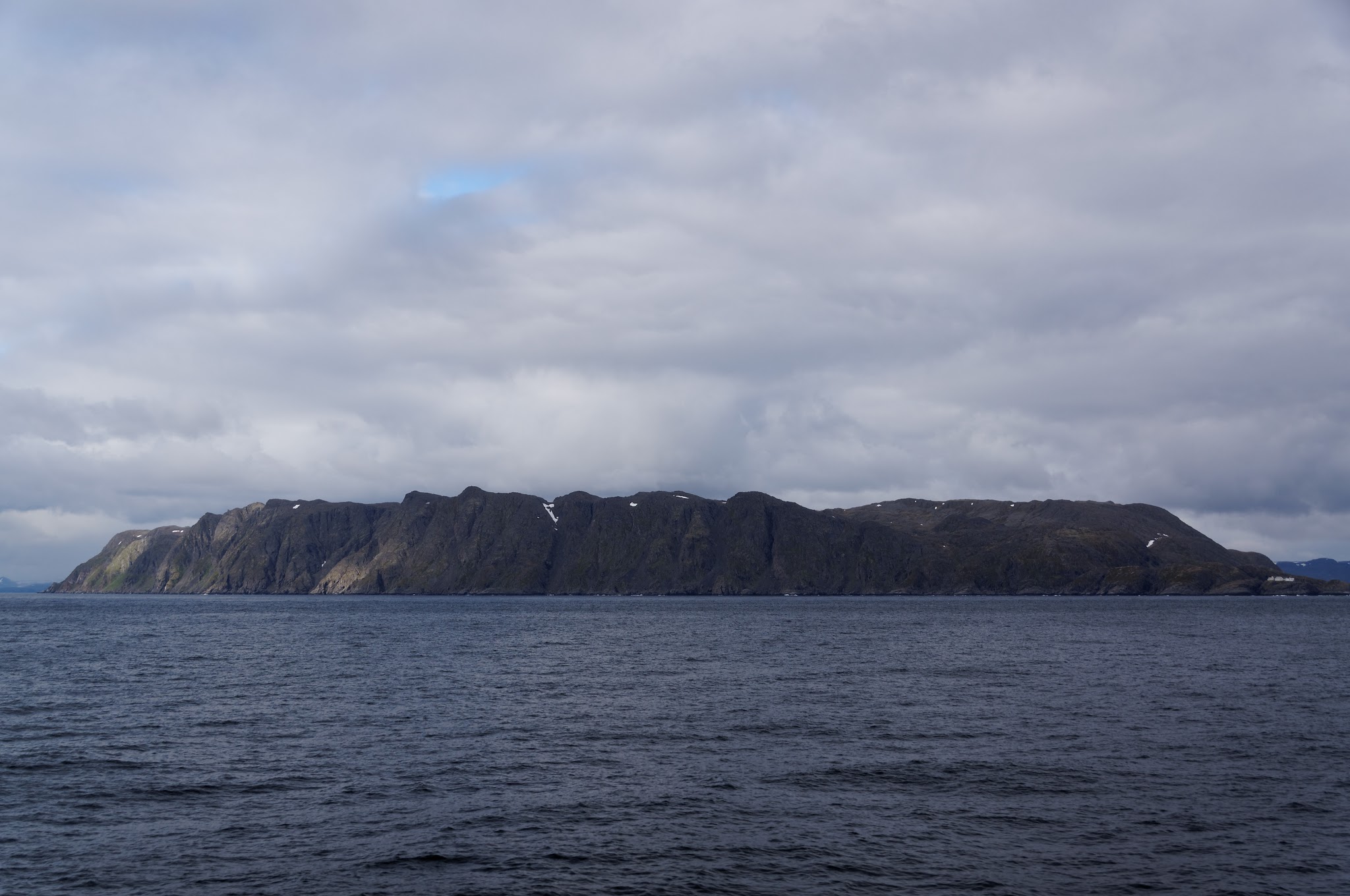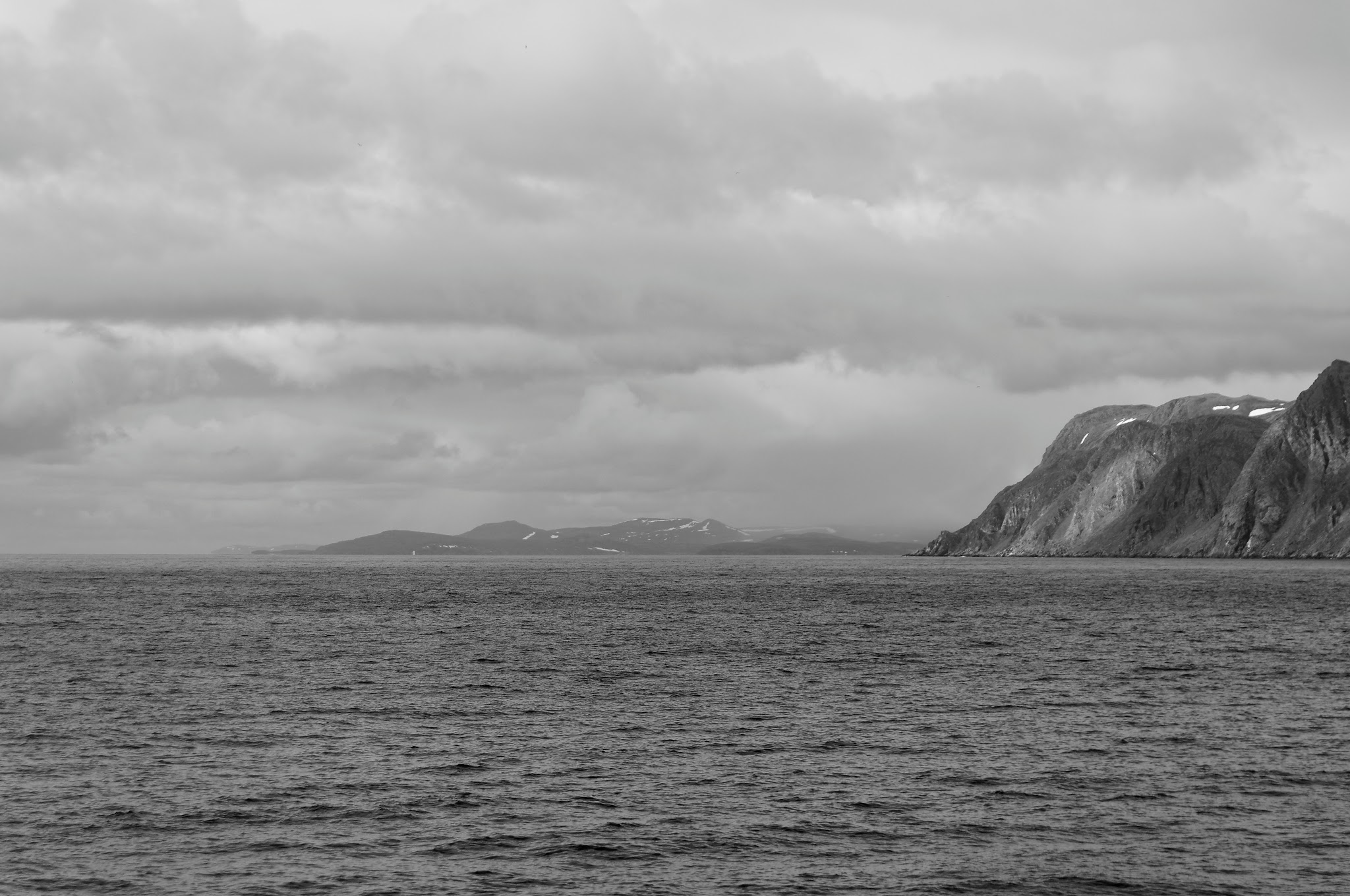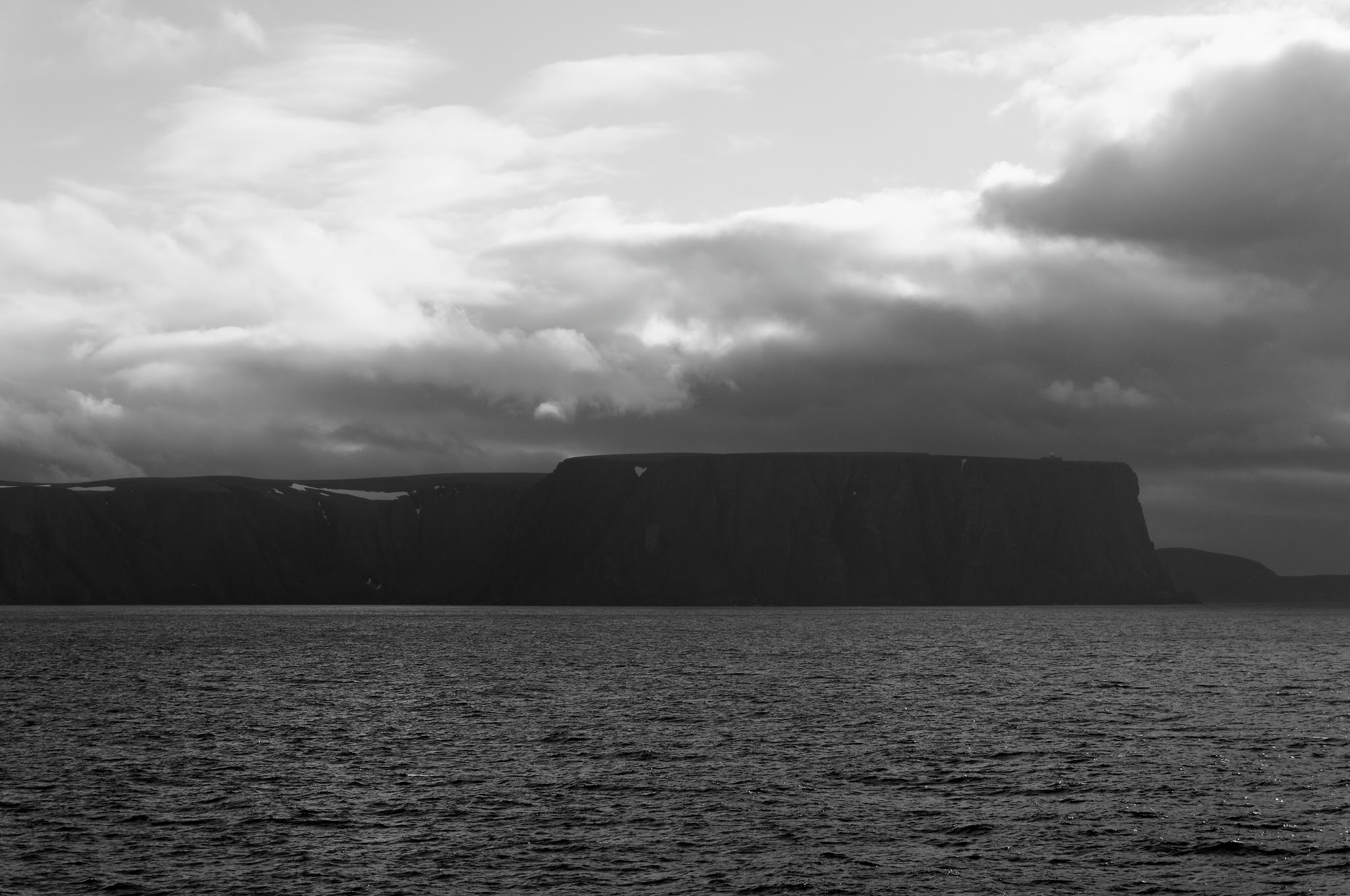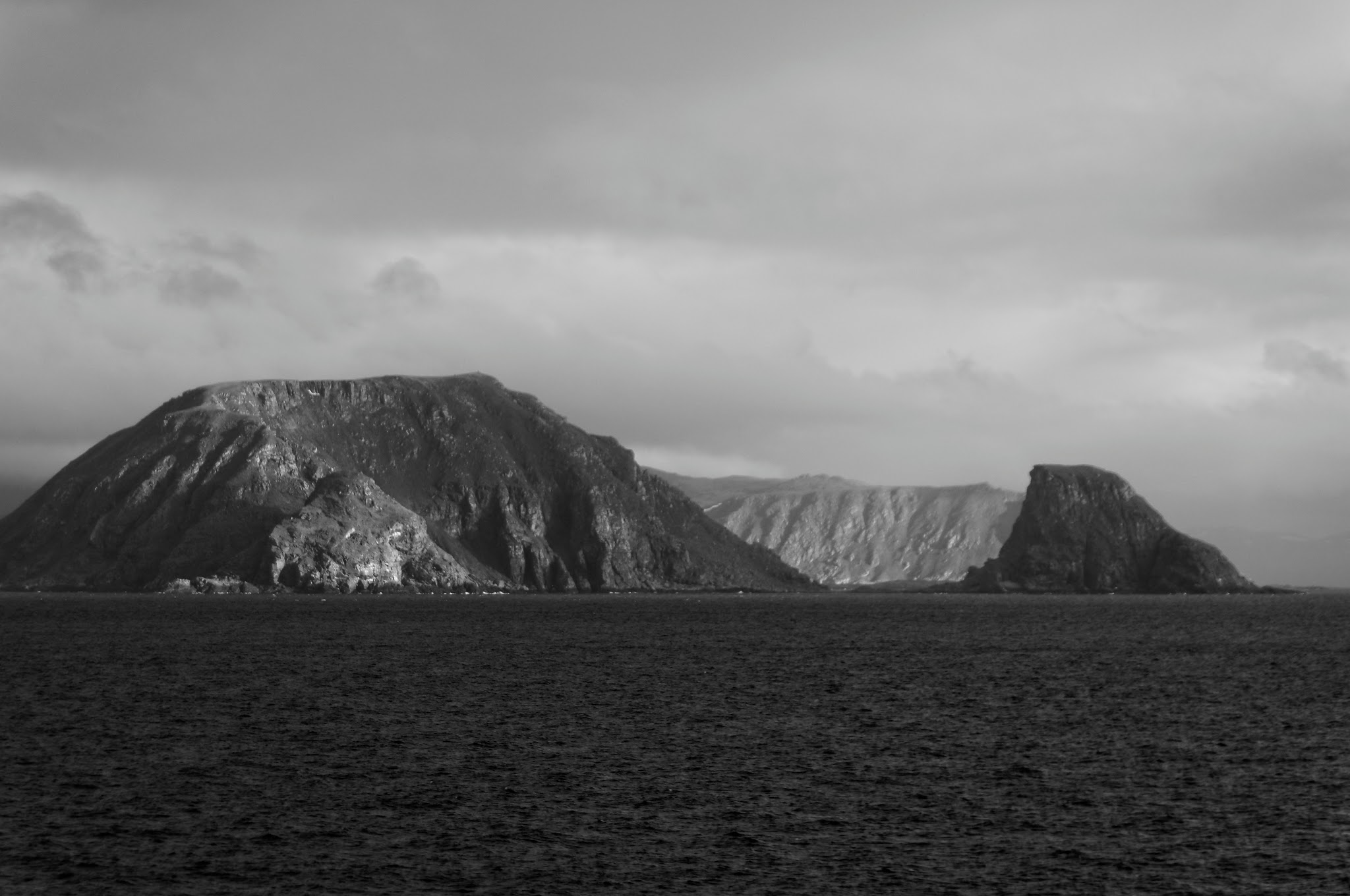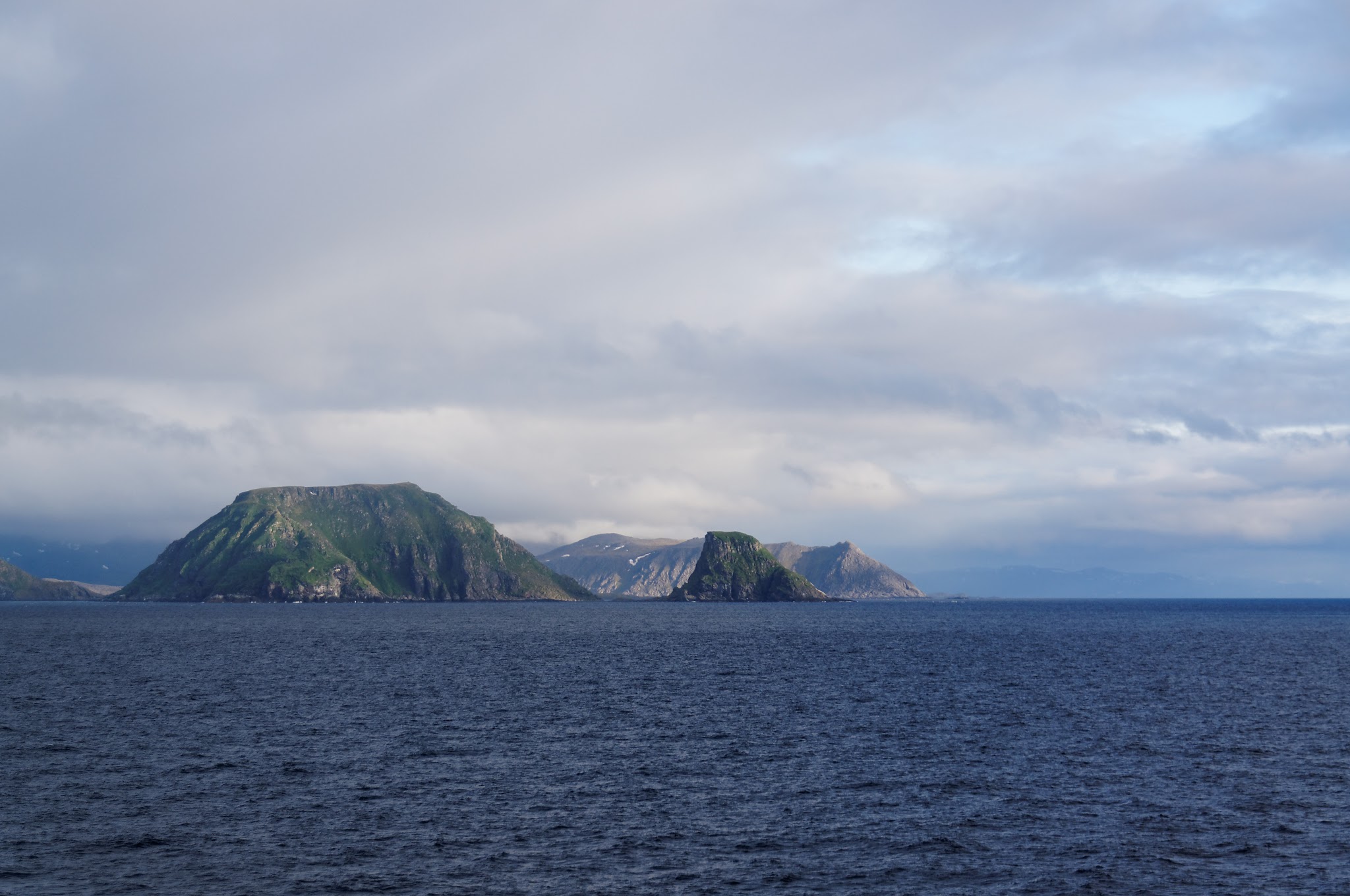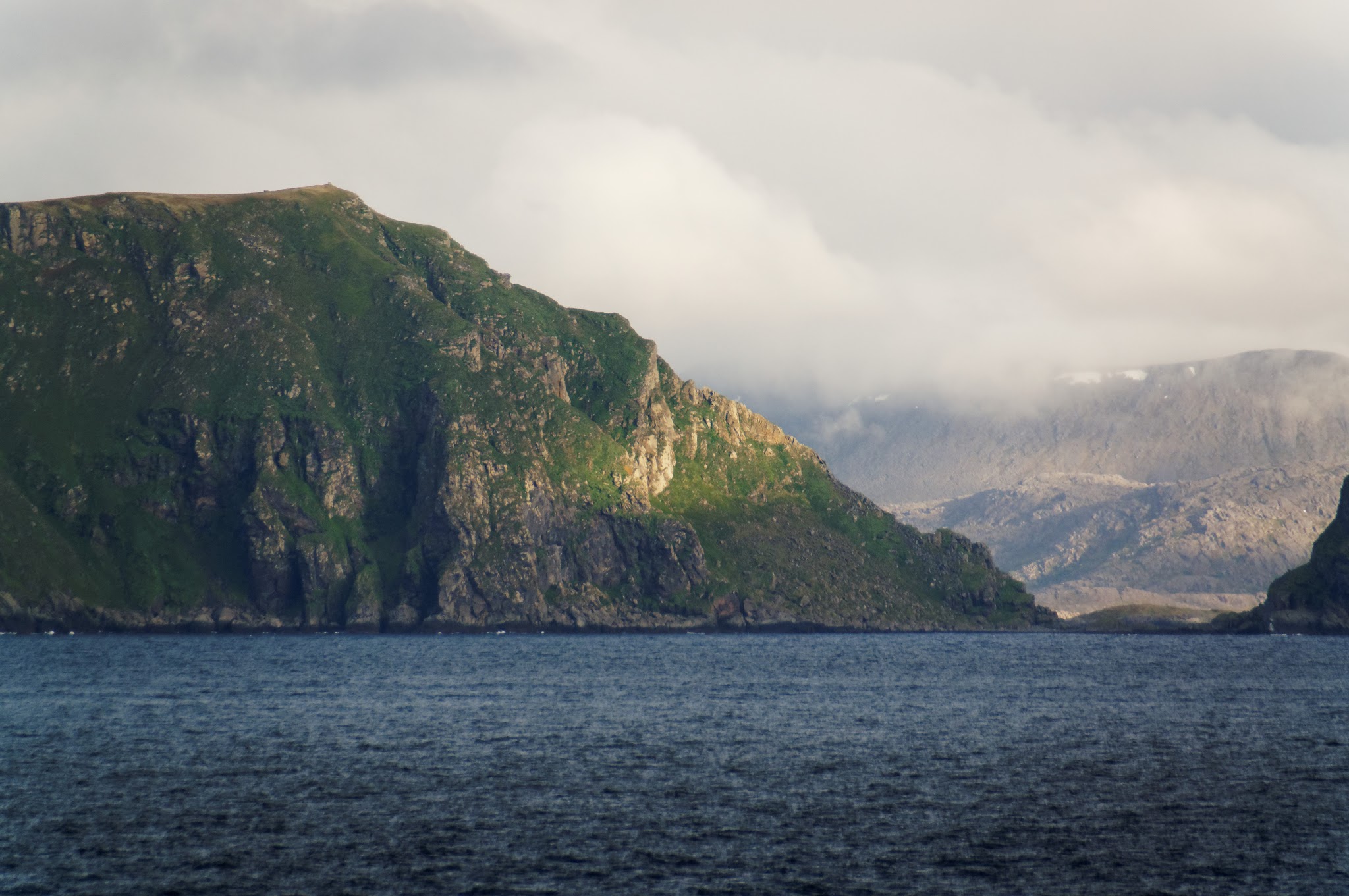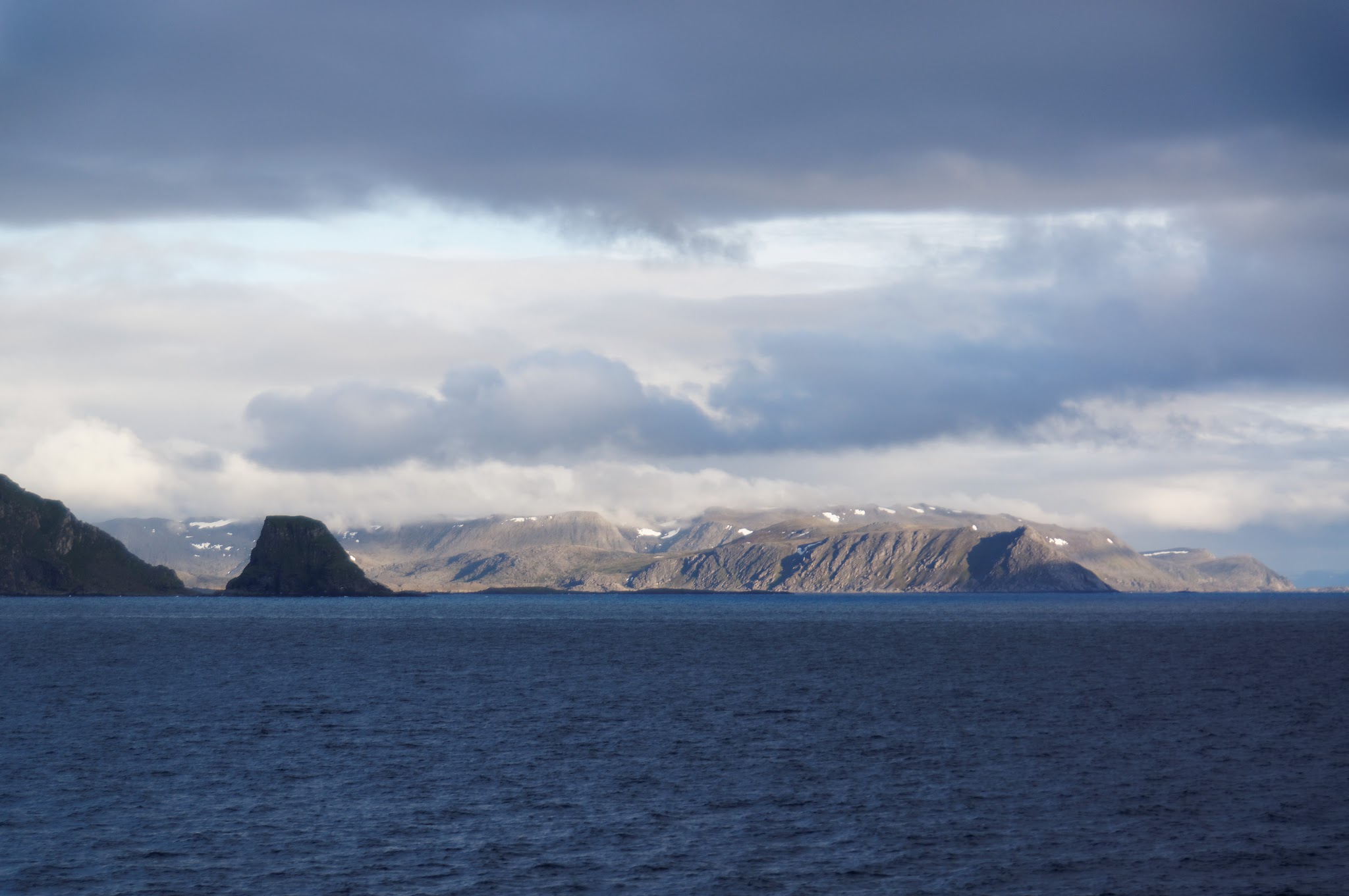 ---
Rune Morling October 25, 2013 09:13
Nothing short of majestic.
Mitch Franklin October 26, 2013 22:36
Thank you for posting these albums of your Norway trip and taking me on a virtual adventure.
Jens Petersen November 03, 2013 00:58
Yes thanks, brings back teenage memories of my Hurtigruten trip from Trondheim to Tromsø and back with my Grandparents and brother! I enjoyed every moment: crossing the Arctic Circle and the Midnight Sun were awesome.
---
Imported from Google+ — content and formatting may not be reliable